"Our business is changing from that of a service provider to that of a producer of renewable resources" explains Bernard Harambillet, CEO Waste Solutions for Veolia in France.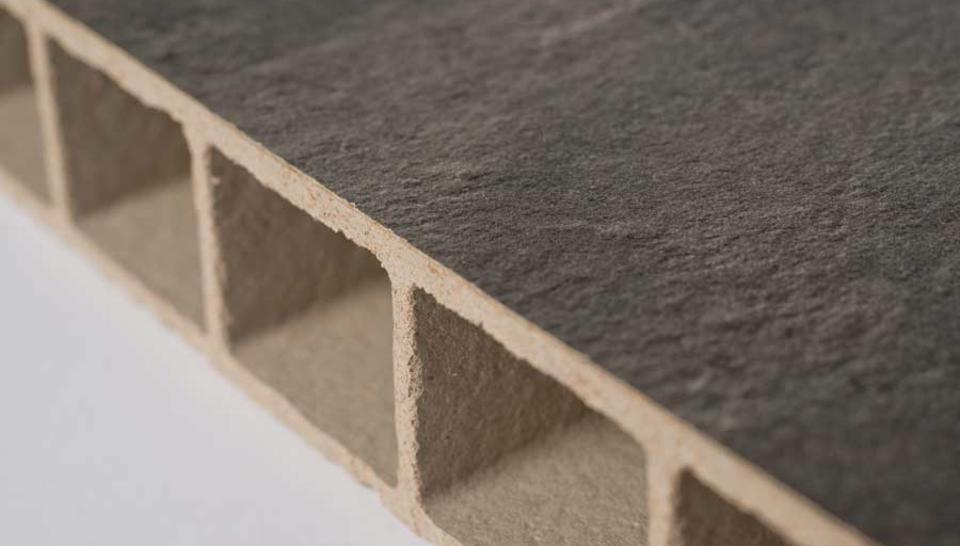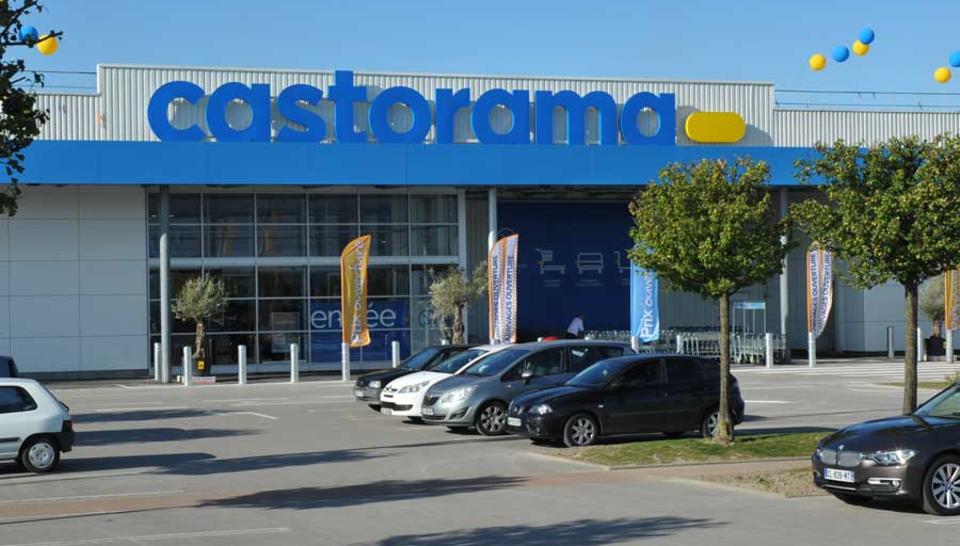 This evolution is made real through the partnership with Castorama, the leading French home improvement retailer.
Veolia and Castorama teams have spent over a year working together to design and make a fully recycled wood composite kitchen worktop: 35% wood and 65% plastic. 
 
"Within the partnership we no longer speak of waste but rather secondary raw materials, quality control analyses, product composition and industrial processes" says Christophe Guyader, Director of Component and Material Development at Kingfisher France, which owns Castorama.
To sustain the initiative, the two partners have signed a supply contract for 1000 tons a year for 5 years.