The challenge is to implement the decisions taken a year ago as part of Paris Agreement , which came out of COP21. Veolia will participate in the event, in order to promote concrete solutions for fighting climate change: the circular economy, decentralized energy, and methane capture.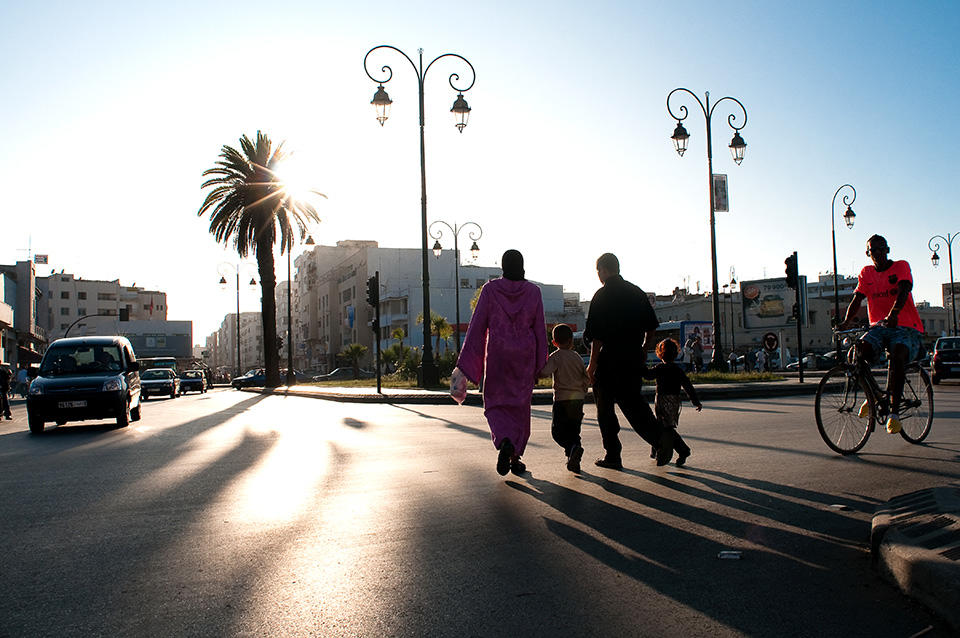 ♦ 8 November
19:00-20:30 – Pierre Victoria, Veolia Director of Sustainable Development, will speak on the theme of "inclusive governance: what innovative mechanisms?" in the framework of the conference, "Together for water and Climate nexus: a shared objective". Organized by the COALition MArocaine pour l'Eau (COALMA), in partnership with the Minister responsible for Water, the Confédération Générale des Entreprises du Maroc (CGEM) and the World Water Council.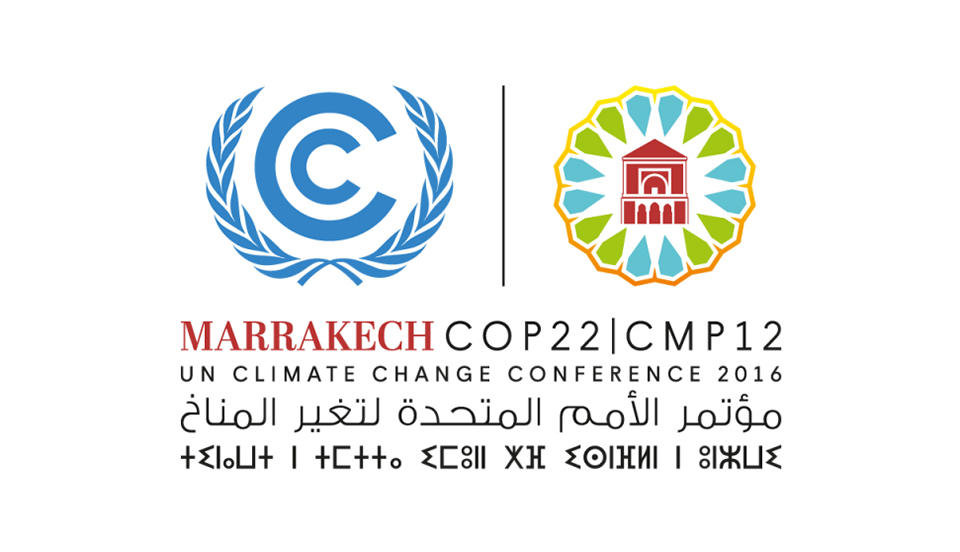 ♦ 10 November
 9:00-10:30 – Pierre Victoria will participate in the discussion "What evaluations of the adaptation solutions in the field of water?" Organized by the Partenariat français pour l'Eau.
12:00-13:00: Gary Crawford, Veolia's Vice President of International Affairs, Public Affairs Department, will present the benefits of the circular economy in a workshop especially for delegates from countries with less developed economies. The workshop is organized by the Veolia Institute with the Fondation pour les Études et Recherches sur le Développement International (FERDI).
17:30-18:30: The Veolia Institute presents its latest Facts Report entitled "Decentralized electrification and Development". The document explains how access to decentralized electricity, with individual solar solutions or mini grids, can reduce poverty and transform the living conditions of hundreds of millions of households in Africa, Asia and Latin America.
 
♦ 11 November
17:00-18:30: Pierre Victoria will speak on the theme of "The circular economy stimulating energy and resource savings: the economic players' initiatives in cooperation with public and private stakeholders". This session will be organized by the Association Française des Entreprises Privées (Afep).
♦ 12 November
13:00-14:30: Laurent Auguste, Veolia's Senior Executive Vice President Innovation and Markets, will participate in "The circular economy: the example of plastic" in the presence in particular of a Representative of the Directorate General for Environment, European Commission. The event is organized by Veolia and its partners Danone and the Ellen MacArthur Foundation.
♦ 16 November
13:15-14:45: Veolia Institute will make a presentation on the theme of reducing methane emissions, a greenhouse gas with a high warming effect, during the conference "Actions on near-term climate mitigation to protect air quality and achieve the Paris climate goals and the SDGs". This conference is organized by the Veolia Institute, in partnership with the Institute for Advanced Sustainability Studies (IASS).
 
​
En savoir plus: 
> Veolia's position on the climate 
> Blog Let's talk about climate 
> Veolia's methane solutions
> Veolia Institute 
> Fondation pour les études et recherches sur le développement international
> Partenariat Français pour l'Eau (French Water Partnership)
> United Nations Institute for Training and Research (UNITAR)
> COP22