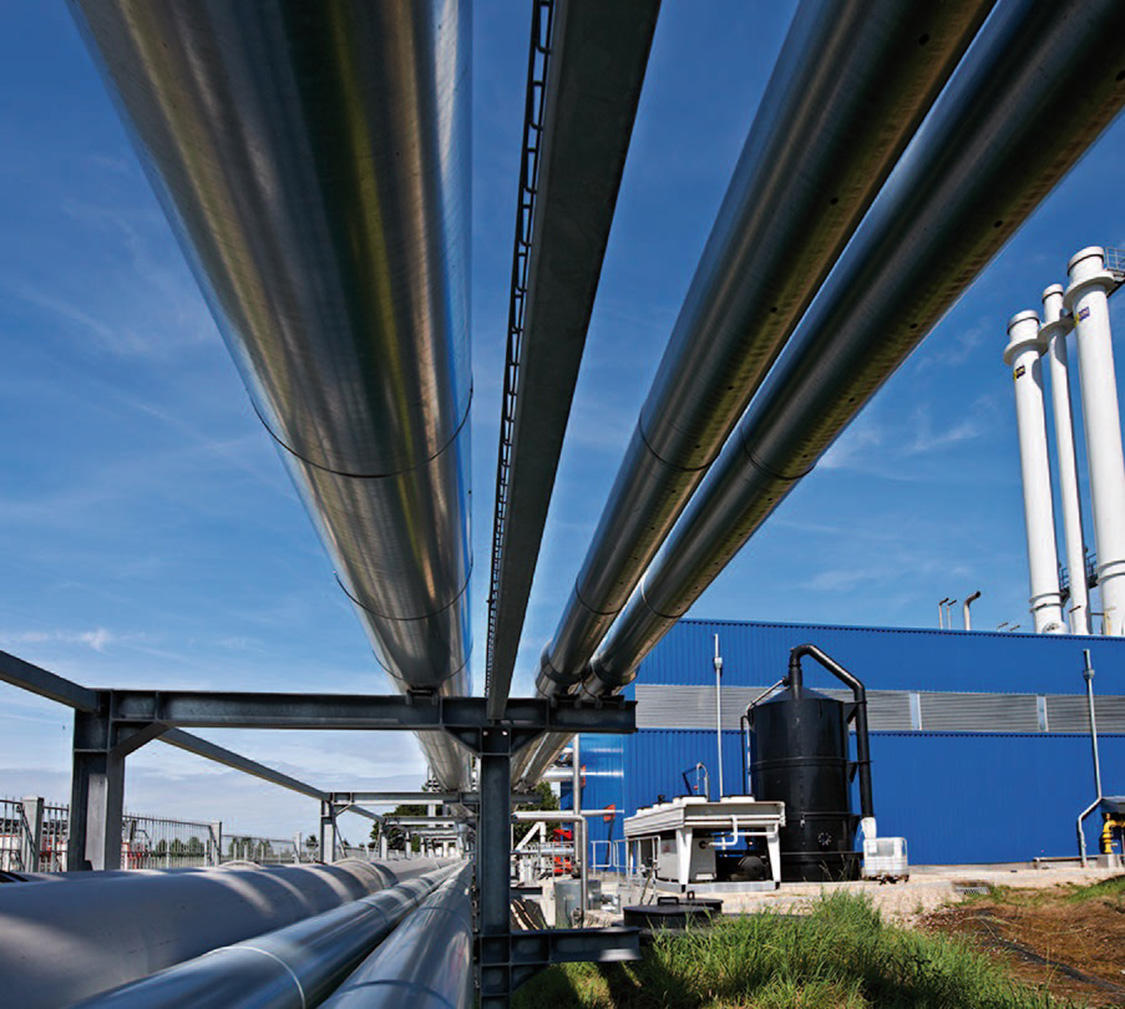 Nuon Energie und Service GmbH operates the utilities of two industrial parks in the state of North Rhine-Westphalia in Germany: the Bizzpark Oberbruch park located in Heinsberg, and the Niedereau industrial park in Düren.
 
A single operator, three areas of expertise for industrial services
Veolia will supply the two parks with electricity, gas and water (drinking water, process water and desalinated water), steam management services and waste management brokering.
The Group will also treat wastewater at the Heinsberg industrial park, and provide logistics services to companies on site. At the Niedereau industrial park, Veolia will operate a state-of-the-art gas turbine plant.
 
Fifty-five people will join Veolia's workforce following the acquisition of Nuon Energie und Service GmbH. 
 
Etienne Petit, General Manager of Veolia in Germany, says: "The industrial parks portfolio fits in perfectly with our approach of combining our core activities in water, waste and energy with a broad range of services specifically designed for the needs of industrial companies."
Key figure
Bizzpark Oberbruch industrial park
100 hectares
1,000 employees on site
Companies in the food sector, and carbon fiber and fuel cell manufacturers
 
Niedereau industrial park
12 hectares
About 300 employees on site
Companies in the chemicals industry
 
More:
- Our achievements for industries: http://www.veolia.com/en/our-customers/achievements
- Veolia's expertise: http://www.veolia.com/en/our-customers/solutions  
- Vattenfall: http://corporate.vattenfall.com/about-vattenfall/
- Press release : Veolia steps up business with industrial customers in Germany through an acquisition with expected revenue of €287 million
Date of publication: 14 January 2016
---
[1]
Veolia Industrieservice GmbH Deutschland
[2]
La finalisation de l'opération est soumise à l'approbation des autorités de la concurrence.
[3]
Vattenfall, un des plus gros producteurs d'électricité en Europe, est détenue à 100% par l'État suédois.