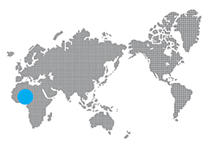 Issue at stake
> In Niger, access to drinking water remains difficult, in the context of a fast-growing urban population.
Objectives
> Providing drinking water to as many urban residents as possible, at a cost compatible with the population's income
> Upholding quality standards comparable to those of Europe and ensure uninterrupted service.
Veolia's solution
> Simultaneously developing meter-based water distribution and distribution via water fountains supplying neighborhoods and managed by the inhabitants. Creating and deploying tailored payment solutions.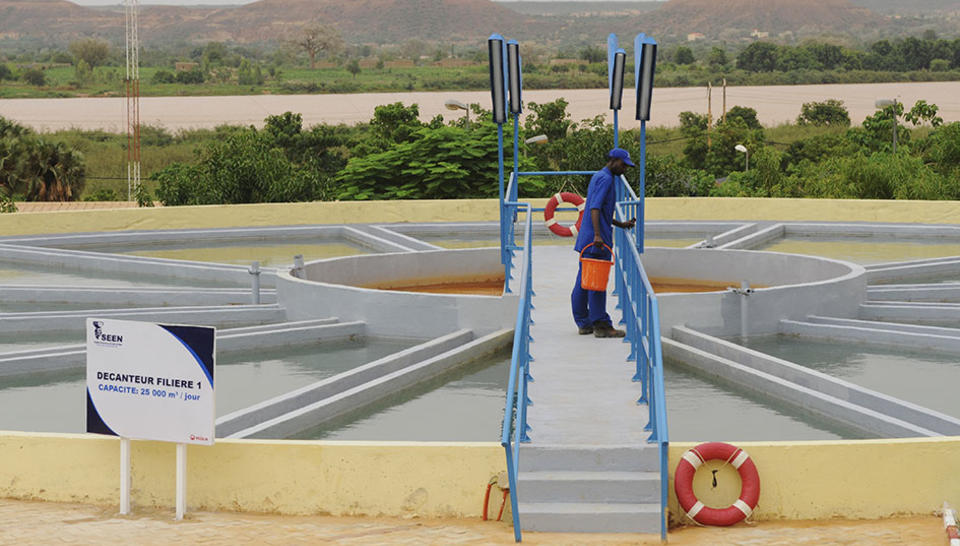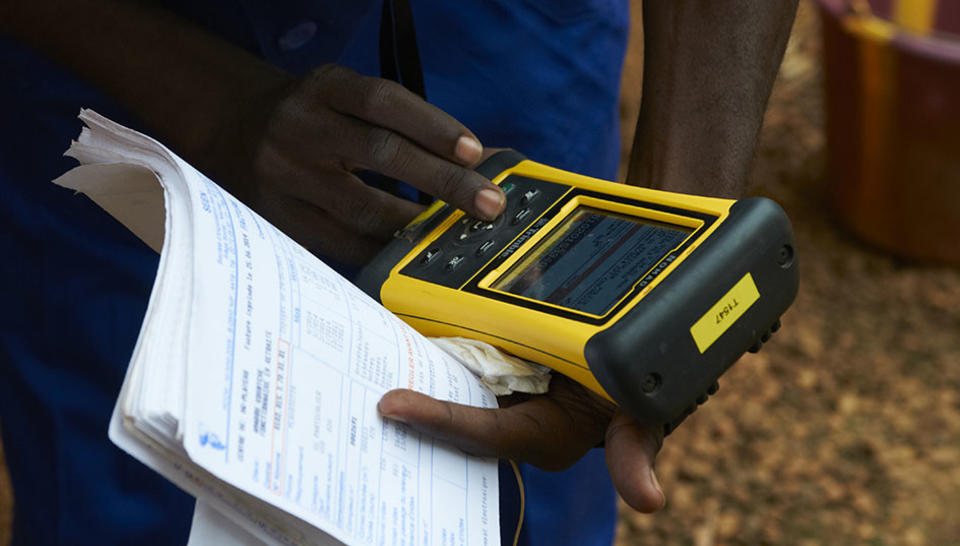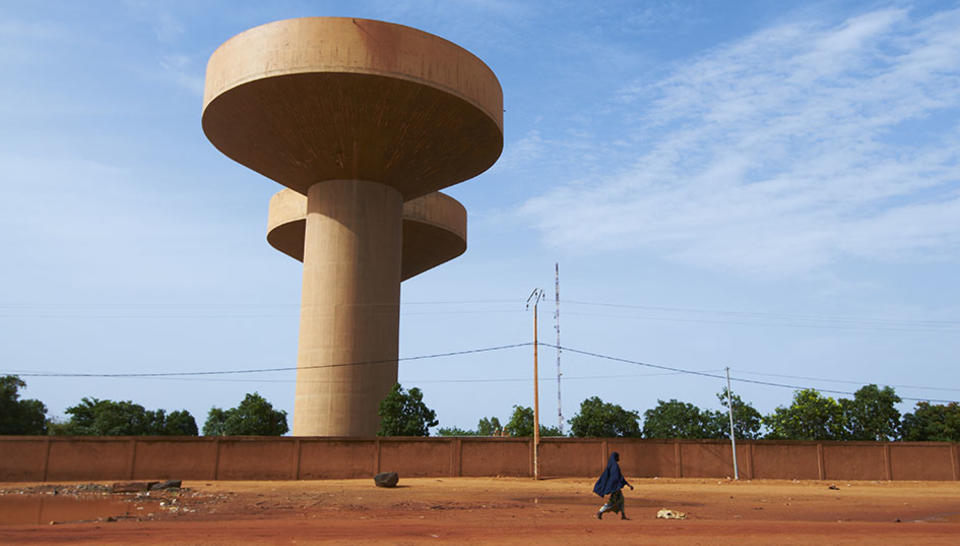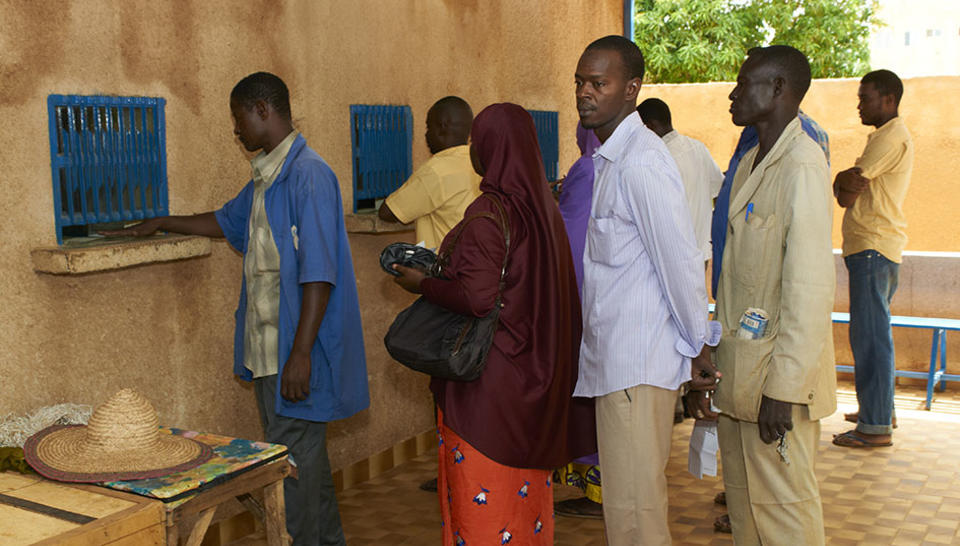 Water: a priority in Niger
In this West African country, the issue of access to water is crucial. Niger ranks last in the the Human Development Index created by the United Nations Development Programme (UNDP). Its population is growing fast, by 4.2% each year, leading to a very high increase in the number of urban residents. These two factors combine to cause a steep rise in the demand for drinking water.
"Coping with this demand and finding the necessary skills locally is the main challenge," states Rémi Bourgarel, Director of Veolia Africa.

 
One of the solutions implemented by Veolia consists of installing water fountains in the country's urban centers. They are a good way of providing water to numerous families in areas where infrastructure is rudimentary and the means are lacking. Each fountain supplies 250 people on average and is managed by a local resident, who is responsible for selling water by the can. 
> Question for Aboubacar Mohamed, fontain operator in Niamey:
How many people are supplied by your water fountain?
I manage a water fountain that supplies approximately 2,000 people. Thanks to this activity, I am able to cover the needs of everyone who comes to get their supply here.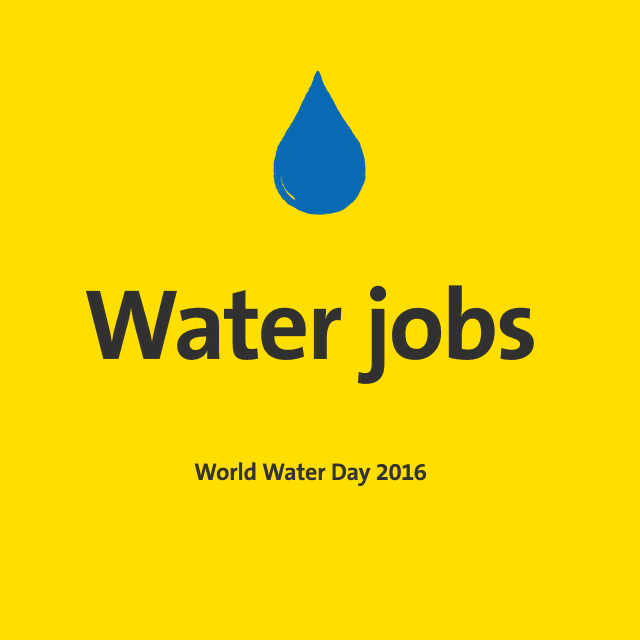 > Question for Rémi Bourgarel, director of Veolia Africa:
What does Veolia do in Niger
We have been present there since 2001, with the aim of widely developing water access. For this reason, we founded the Société d'Exploitation des Eaux du Niger (SEEN). Niger is an important model for Veolia. It illustrates our dual capacity to deploy know-how with a view to developing water access for countries and communities with limited resources, as well as to maintain good performance in terms of service continuity. During the last campaign, which was completed in 2014, we connected 50,000 branch lines that supply some 500,000 people. In total, we are shortly going to celebrate our 200,000th branch line, and are able to supply almost three million people on a daily basis!