This new contract, after that of Fort Saint-James in 2013, will strengthen the position of Veolia in Canada.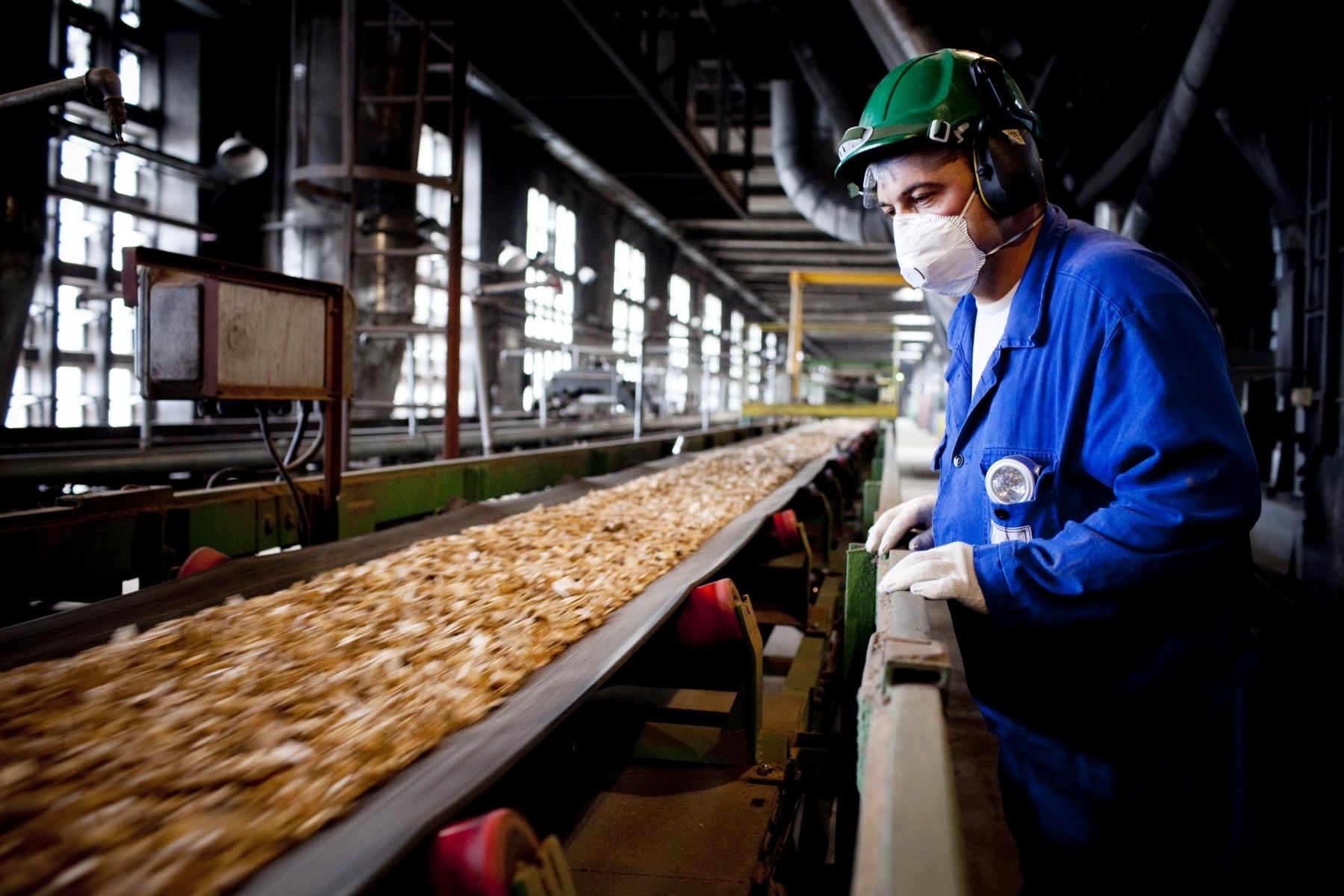 Veolia and the Fengate Capital Management Ltd Canadian fund have joined forces for the second time to develop a biomass powerplant in Canada.   
As part of this contract, which will last for 30 years, Veolia will notably be responsible for supplying the plant and preparing the biomass. A quantity of 307,000 tonnes, mainly sawmill waste, will be used each year to supply nearly 40,000 Canadian homes with electricity. 
This project, which will save the emission of around 95,000 tonnes of CO2 per year, will also create 80 jobs in the operational phase.