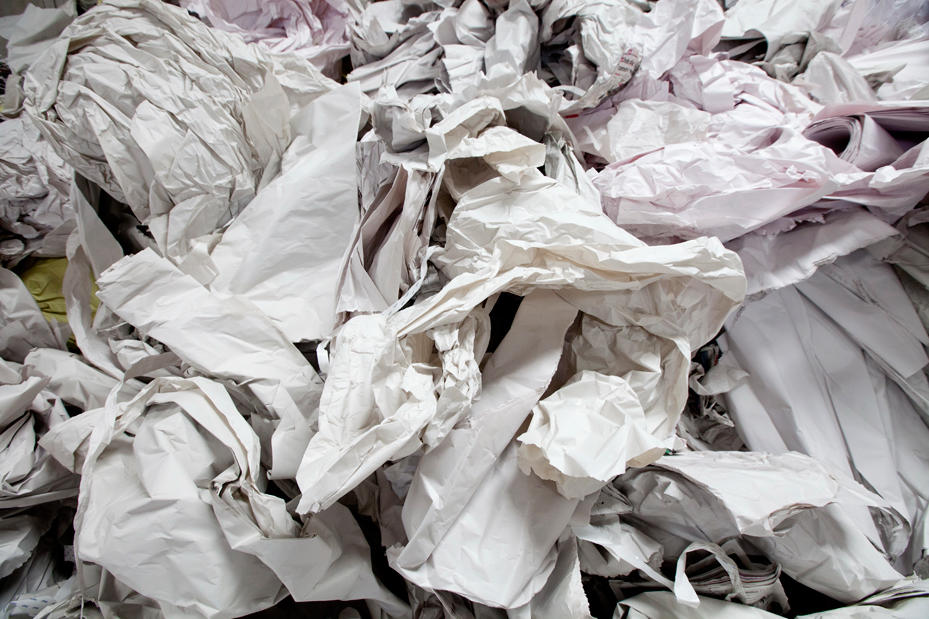 Launched by Veolia UK,
"This new technique allows fibres that would normally not be recycled now to be turned into a new product with a wide range of uses! Not only will this benefit the circular economy, it will also help Veolia increase recycling rates across the UK"
said Forbes McDougall, Head of Circular Economy at Veolia UK.
Pro-Fibre is produced from paper fibres that cannot normally be recycled because they are contaminated by glass, sand, plastics, metal, or food. The transformation process includes identifying and capturing non-recyclable fibre fragments, pulping, cleaning, screening, and a mechanical pressing stage. 
 
Veolia's Sheffield plant will be able to treat up to 20,000 tons of contaminated paper to produce around 14,000 tons of Pro-Fibre a year. The first batch of pulp will be placed on the market in early 2015 with a specialized partner from the fibre industry.