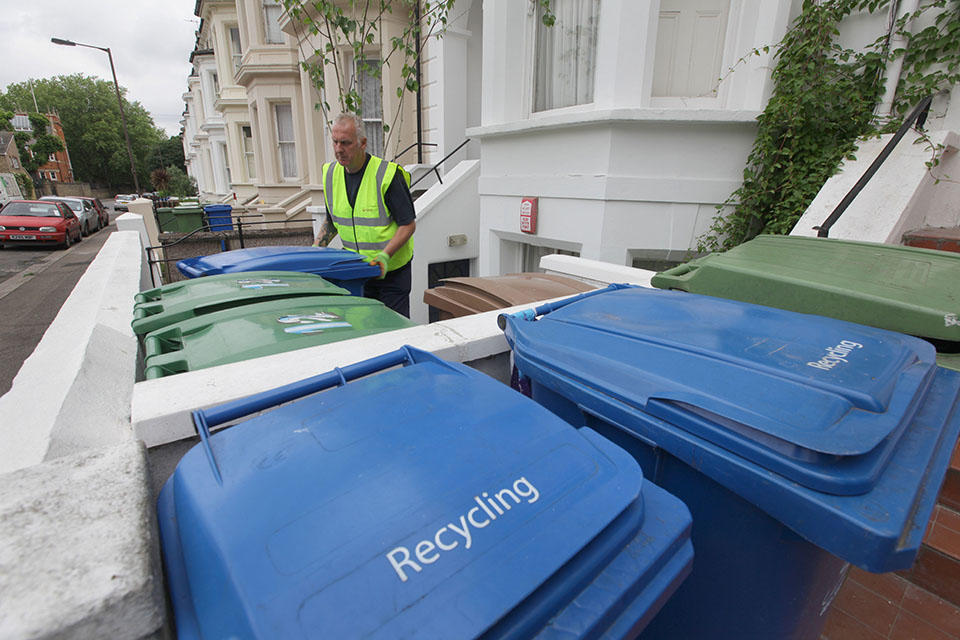 Veolia manages recycling and household waste collections, street cleansing, commercial waste, recyclate material sales, winter maintenance and vehicle management for these south London boroughs which have a million inhabitants.
"We are delighted to have been awarded the contract with the South London Waste Partnership and to continue working with existing clients in Kingston and Croydon as well as beginning new relationships with Merton and Sutton," said Estelle Brachlianoff, Senior Executive Vice President, Veolia UK and Ireland.
 
In a sustainable development approach, the harmonisation of waste management services across the four boroughs will result in significant savings. 
Recycling the waste produced by 40% of Londoners
In London since 1995, Veolia already provides waste recycling and collection for 40% of the population. In 2016, the Group collected 3 million tonnes of waste from 14 municipal contracts. It recycled and transformed one million tonnes of waste into compost or energy. In total, Veolia operates 31 sites across the region.
More :
> Veolia's waste management expertise
> How London turns its waste into energy
> In London, Veolia treats waste from the borough of Camden, produces energy from residual waste in the county of Hertfordshire, and recycles urban waste from the borough of Westminster.
> See the film about waste Landfilling waste and biogas recovery
> Veolia United Kingdom website
> Press release: United Kingdom & Ireland – Waste Management, London - Paris, 3 April 2017