Veolia is taking part in the open days organised by the European Commission and the Committee of the Regions, dedicated this year to "smart" infrastructures and investments. In partnership with the European Federation of Local Government Chief Executives (Udite), the group organized a seminar on "Innovative solutions for smart infrastructures and services in cities" on 7th October, 2014.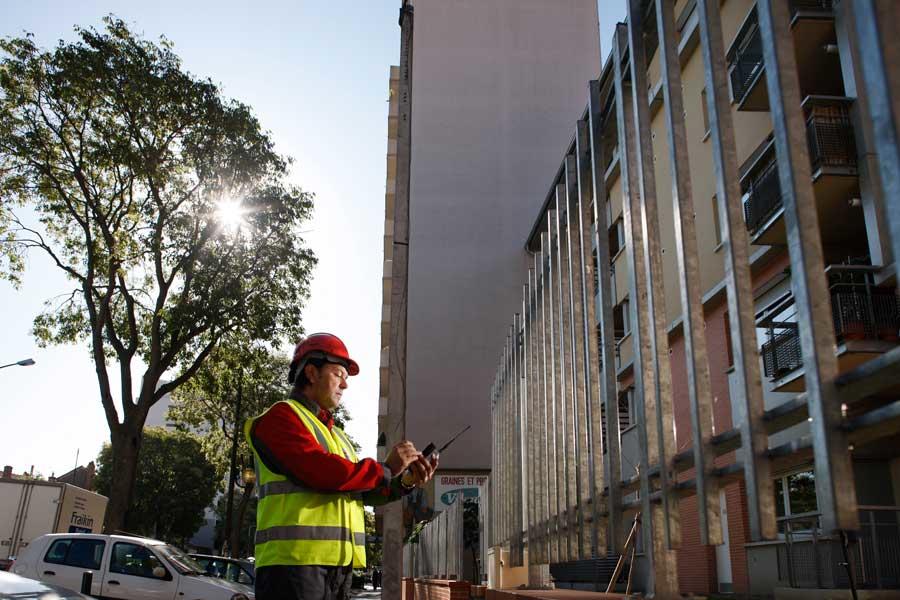 Conserving natural resources means also taking steps to improve the way we use them. Veolia implements solutions for more efficient water and energy use.
Taïsei Miura, CEO of M2Ocity, a joint-venture between Veolia and Orange
, presented the different smart solutions developed to create more sustainable cities that are more attractive to their inhabitants. In this respect, the company is involved in controlling the energy consumption of public buildings in Metz, monitoring air quality in Enghien-Les-Bains, smart waste collection in Les Sables d'Olonne and, last but not least, real-time water consumption monitoring (communicating meters) in Beaune. 
In each case, the aim is threefold:
helping cities to control their budgets more effectively and to improve their environmental footprint, while preserving resources.