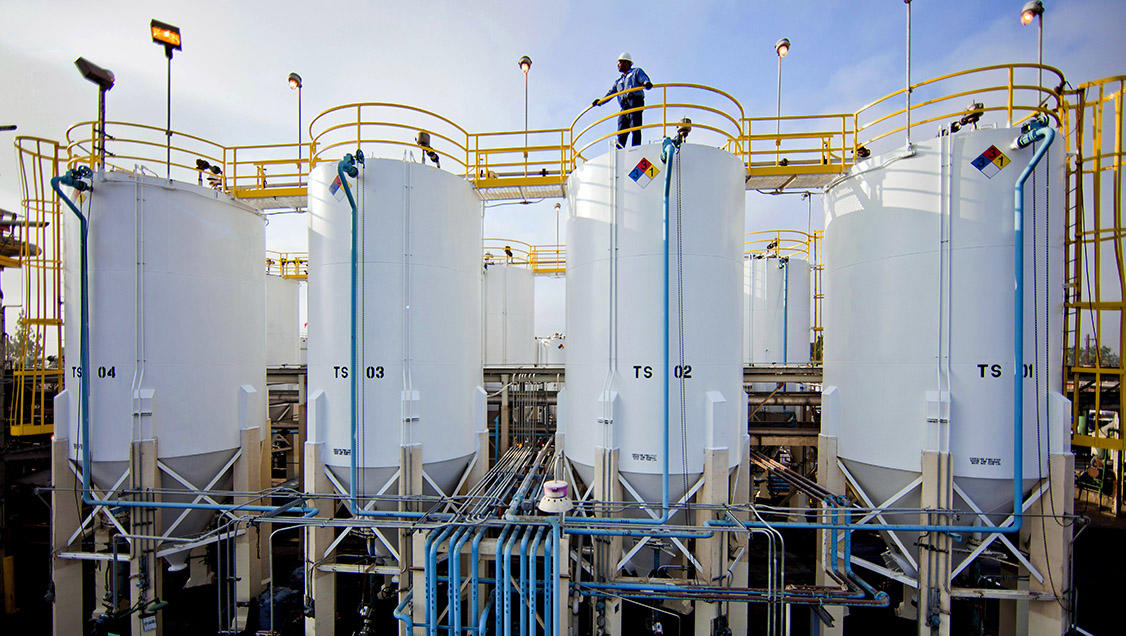 The Chemours' Sulfur Products division specializes in the recovery of sulfuric acid and gases from the refining process, which are regenerated into clean acid and steam used in a wide range of industrial activities.
 
It includes the following facilities:
Three Sulfuric Acid Recovery units located on refinery sites in Delaware, New Jersey and Texas.
A merchant Sulfuric Acid Recovery and sulfur product facility in Burnside, Louisiana.
Four sulfur-based acid production facilities located on the East Coast.
 
This take-over will enable Veolia to complement its asset base in the regeneration business, and thus the circular economy. It will thereby strengthen its treatment and recycling services for oil and gas sector customers and create new opportunities for expanding into services to refineries.
More:
> Chemours Company, a global chemicals company
> Veolia's expertise in the oil and gas industry
> Press release: North America – Oil & Gas. Paris-Boston, 14 June, 2016