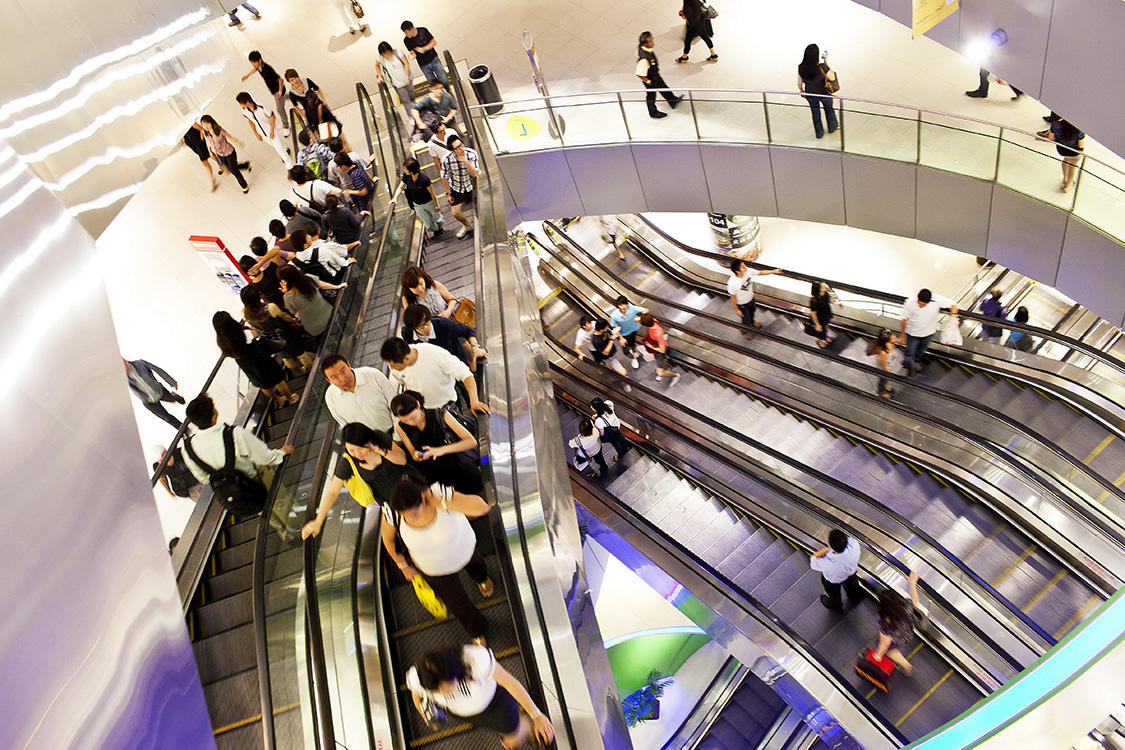 The rise of the Internet of Things offers cities new opportunities to increase their efficiency, resilience, ability to integrate and the quality of life offered to residents.
As part of their cooperation, Veolia and Huawei will design enhanced services thanks to a complete vision, from chipset level to customer requirements in terms of service. The two partners will bring smart cities and their citizens the excellence of the services managed by Veolia and its ecosystem, boosted by the technology developed by Huawei. 
Through this new partnership, Veolia is strengthening its offering for smart cities. Remember that on May 31 the Group launched on a range of digital tools: Urban Pulse for citizens, Urban Board for elected members, and Urban Hypervision for urban services managers.
 
More: 
> Communiqué de presse : Smart-Cities. Paris, Shanghaï, le 2 septembre 2016