13 years of local presence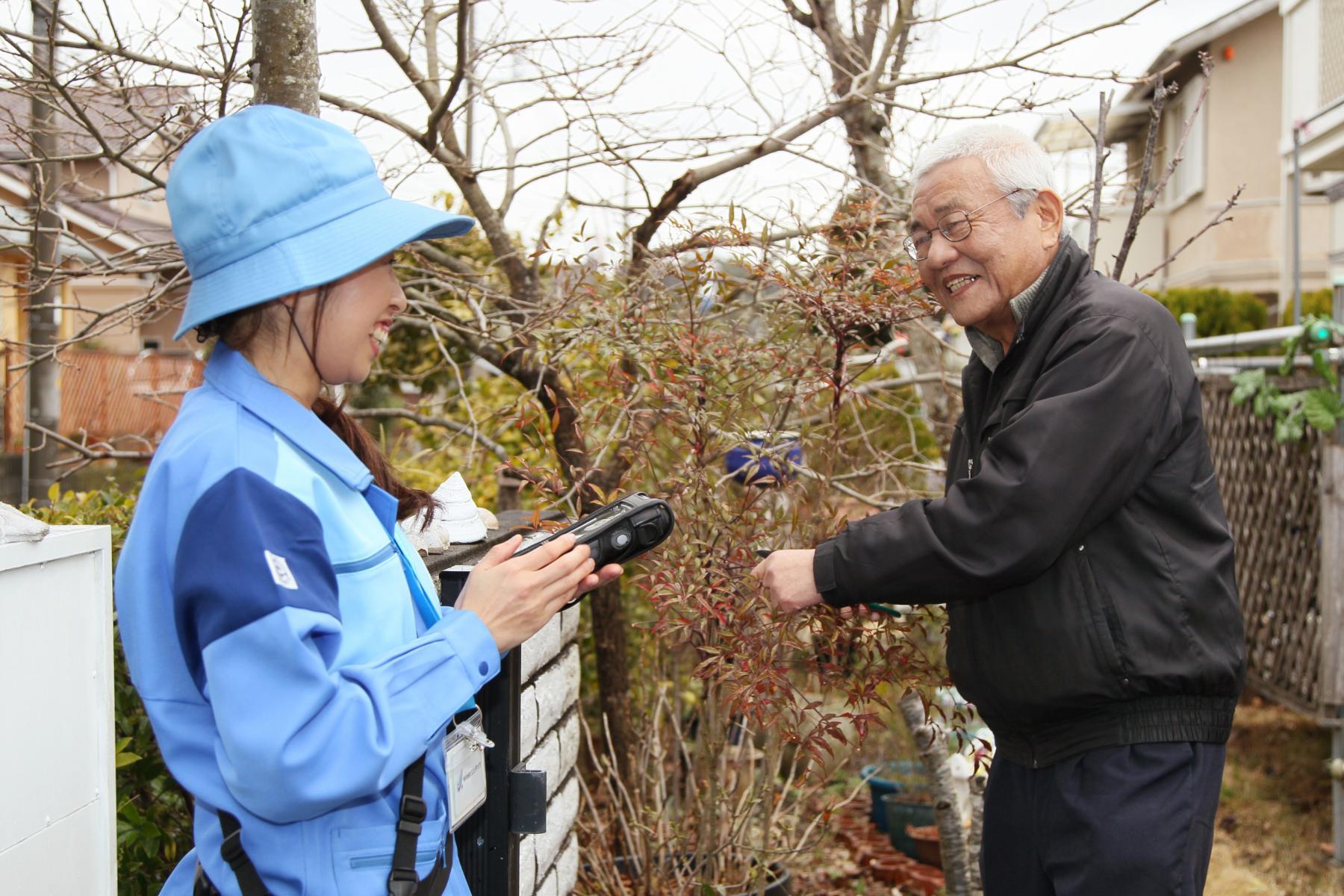 Thirteen years ago, the Japanese government promulgated the Waterworks Amendment Act, allowing Japanese local authorities to delegate the management of their public water services. Veolia responded and won a large number of performance contracts.
Currently the Group manages wastewater services for more than 3 million people in 16 Japanese cities, including Hiroshima, Chiba City, Yamato and Kyoto.
Veolia also manages numerous other service delivery contracts with average terms of between 1 and 5 years. For example, Jenets – a 100% Group subsidiary - manages customer services for 25 million people in Tokyo, Chiba and Osaka; FSI – a 66% Group subsidiary – specializes in leak location and operates throughout the country.
Building on the excellent performances of these sanitation contracts, Veolia has earned the trust of cities initially reluctant to delegate their water services. This is particularly true of Hakone, where since 2014, Veolia has provided a completely delegated public water service: operation, maintenance and renovation of drinking water production facilities and distribution networks, customer service. The quality of the water service is a particularly sensitive issue in the popular tourist city of Tokyo, which welcomes thousands of visitors every summer.  
Energy performance for growth
Today, Veolia's challenge is to support Japan in relation to energy. The challenges are immense. Since the tsunami hit the Fukushima nuclear plant, the country's priority has been to diversify its energy mix and reduce its CO
2
emissions. This is a prerequisite for continued growth and for maintaining the competitiveness of its industrial leaders. Furthermore, given the additional environmental demands of a population with one of the highest living standards in the world, Japan is moving towards increasingly sophisticated and resilient service management.  
Veolia is therefore giving Japan the benefit of its expertise in managing sustainable and efficient energy services - the first examples being the operation of two biomass power plants in the cities of Hirakawa and Hanamaki. The Group will produce electricity equivalent to the consumption of 22,000 homes and will prevent the emission of 40,000 metric tons of CO
2
per year by using wood waste instead of fossil fuels.
 Christian Jersalé, Veolia's Japan President: "In Japan, Municipalities and industries are looking for solutions that will reduce their carbon footprint. To meet their demands and produce energy with low CO2 emissions, we have to have access to biomass sources. However, Japan is an archipelago and local resources are limited, especially as the country has a very thorough waste sorting and recycling policy. To win the contracts in Hirakawa and Hanamaki, we joined forces with Takeei, a Japanese player specializing in the collection of industrial waste, including wood residues from local forest industries."
2014 turnover: 345 million euros