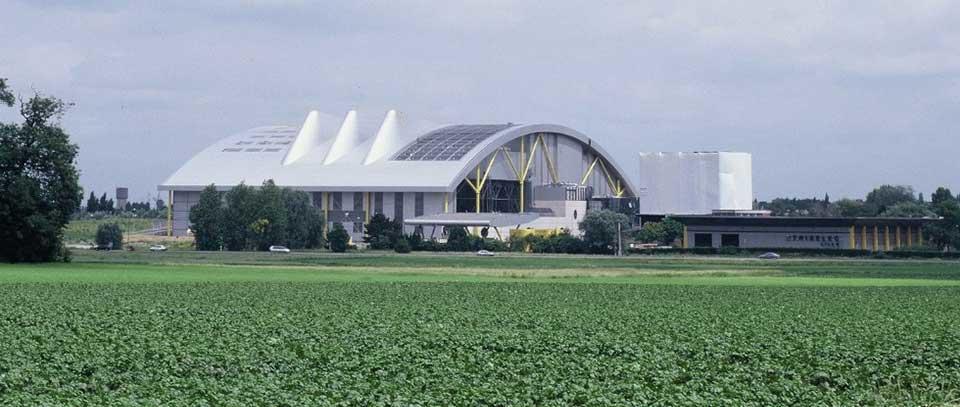 The energy recovery facility Antares will incinerate up to
350,000 tonnes / year of household waste collected
in the metropolitan area in 3 high-temperature furnaces (850°C). It will produce 650 GWh / year of energy, equivalent to the heating requirements of
70,000 homes
. 40% of the energy produced will directly supply the R-énergie and Résonor urban heating networks in Roubaix and Lille. Residents will thereby benefit from low-cost green energy.  
The 19 km of pipeline connecting Antares to the heating networks in Roubaix and Lille will form one of the longest transport networks in France. Commissioning is planned for the end of 2020.  
"The success of the service we provide for the European Metropolis of Lille demonstrates our capacity to offer municipalities new, efficient solutions that help them develop a local circular economy," commented Bernard Harambillet, CEO Waste Solutions for Veolia in France. 
 
More:
> Veolia's energy expertise: heating and cooling networks
> Waste-to-energy by Veolia
> Video: How and why, at a glance "District heating"
>
Press release: March 8, 2017
> 
Idex, independent French company specializing in energy efficiency
> 
Valnor, subsidiary of the Veolia Waste Recycling & Recovery division in France