Veolia plastic expertises in one location
for K-Show 2019

Multiport GmbH and MultiPet GmbH (Veolia Germany), Veolia Netherlands, PMG ( Veolia France) and Veolia Huafei Polymer Technology (Veolia China) will all be present and exhibiting their expertises and knowhow at K-show under the same banner at booth #Hall 8b-C70.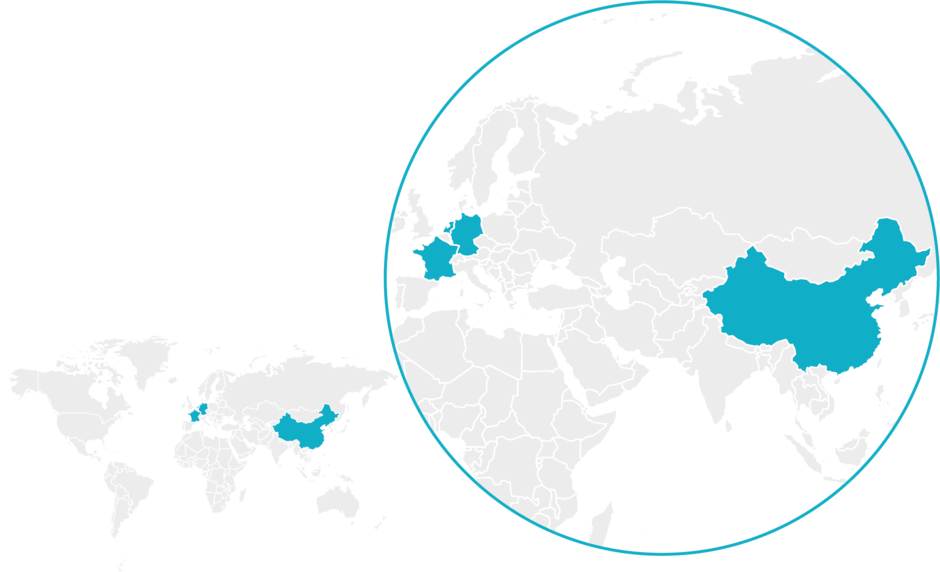 With more than 500.000 tons of PCR (Post Consumer Recyclable) capacity, Veolia is the largest producer of rPP, rHDPE and rPET (industrial and food-grade quality). Countries representing a large part of this capacity will be present at K-Show.
| Country | Germany | Netherlands | France | China |
| --- | --- | --- | --- | --- |
| Company | Multiport & MultiPet | Veolia | PMG | Huafei |
| Materials | rHDPE, rPET | rPP | rPE, rPP, rPS, rPC, rABS | rPET, rPP, rHDPE |
On October 16th at 3:00 pm,
Veolia will attend the  Panel Discussion "Plastics shape the future"
with Clément Lefebvre, Key offer manager, plastic recycling, Veolia.
The use of recycled materials reduces CO2 emissions. For the 4th time in a row we present our products at the K show, we are proud to be able to do this under the umbrella of the VEOLIA Group and with colleagues from other countries.
Herbert Snell, Managing Director of Multiport GmbH and MultiPet GmbH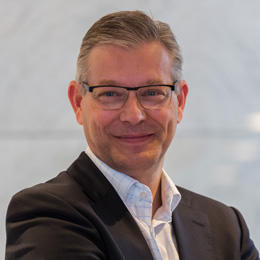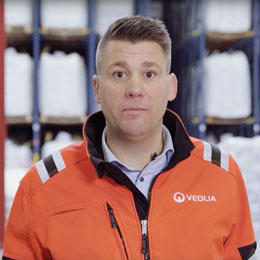 By systematically using recyclates as raw product instead of virgin plastics, we pave the way to a more sustainable and cleaner future, creating a circular economy.
Jaco Wolters, International Key Account Manager, Veolia Netherlands
You need more information and would like to meet us at the K-show? Please fill in our form
An overview on plastic waste recycling by Veolia
Recycling plastics has several benefits for your business
According to an APR study (Association of Plastic Recyclers), the use of recycled plastic for packagings can cut carbon emission by 67% for PET, 71% for HDPE and up to 71% for PP versus virgin resins.
Recycled plastic (PCR) content in your product/packaging is a strong differentiating element for a Brand strategy.
By integrating recycled materials in your product, you are driving the industry to a more virtuous model, the Circular Economy.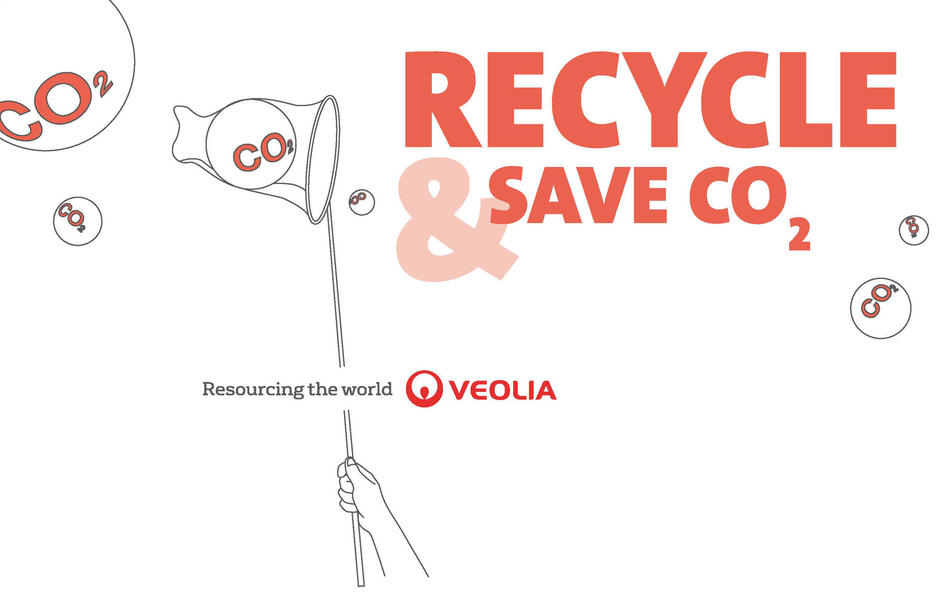 Multiport GmbH, Experts in Plastic
Philips Floor Care sustainability program
Secondary raw materials for your products
Veolia offers a wide range of materials (rPP, rHDPE, rLDPE, rPET, rPS...) industrial grade, food-grade, natural or colored grades in flakes or granulates for blow-moulding, fiber or film applications.
Testimonial of Jaco Wolters in Vroomshoop, Netherlands
Rostock, Germany, a second life for plastic bottles
Plastics Recycling at Veolia Huafei Polymer Technology, China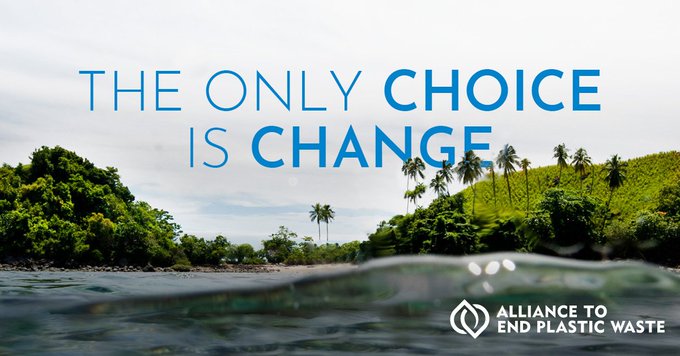 Veolia is proud to be a founding member of the Alliance to End Plastic Waste
The Alliance aims to help eliminate plastic waste in the environment, particularly in the oceans. It is committed to providing more than $1 billion - with a target of $1.5 billion - over the next five years, to enable the deployment of plastic waste reduction and management solutions and promote their recycling.
It brings together around 30 global companies from the plastics and consumer goods value chain in North and South America, Europe, Asia, Africa and the Middle East.
You need more information and would like to meet us at the K-show? Please fill in our form