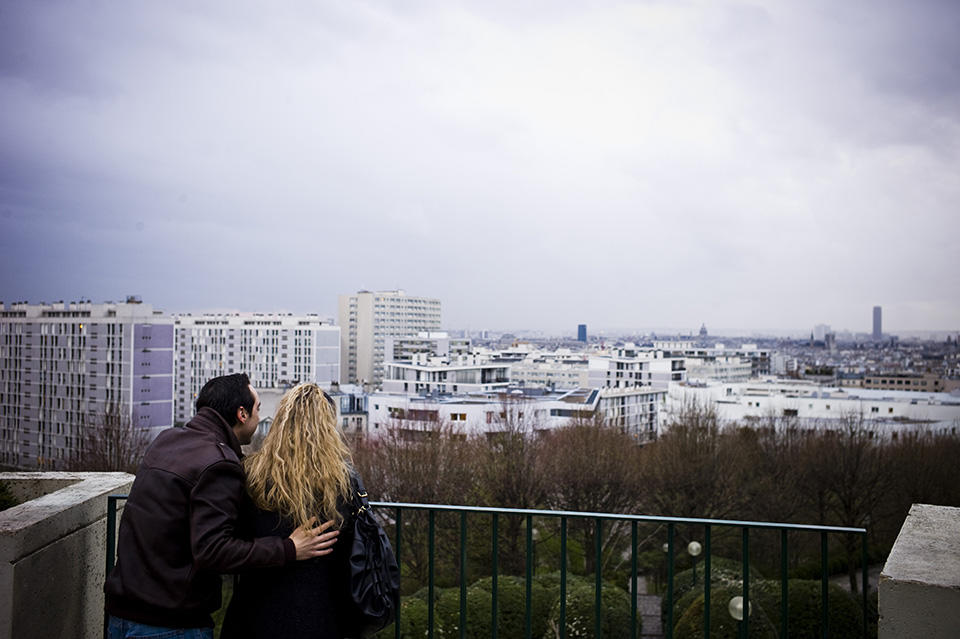 Air quality in the Ile-de-France region is improving, but too many people are still being exposed to levels of pollution that exceed the recommendations laid down by World Health Organization (WHO). To further improve air quality, the AIRLAB ecosystem proposes an open and collaborative innovation approach through its partners and its community, which brings together users, businesses (start-ups and SMEs), research institutes, local authorities, the state, and citizens.
 The AIRLAB platform is being launched by Airparif in partnership with Région Ile-de-France, Mairie de Paris, Métropole du Grand Paris, the prefecture for the region, Ile-de-France Mobilités, Veolia, SNCF Logistics, Air Liquide, Icade, Citelum - EDF Group - and Engie France réseaux.
From its launch, AIRLAB is supporting 6 innovative projects in the following fields: urban logistics, air quality in buildings, urban furniture, heating, citizen information and mobility, and citizen participation.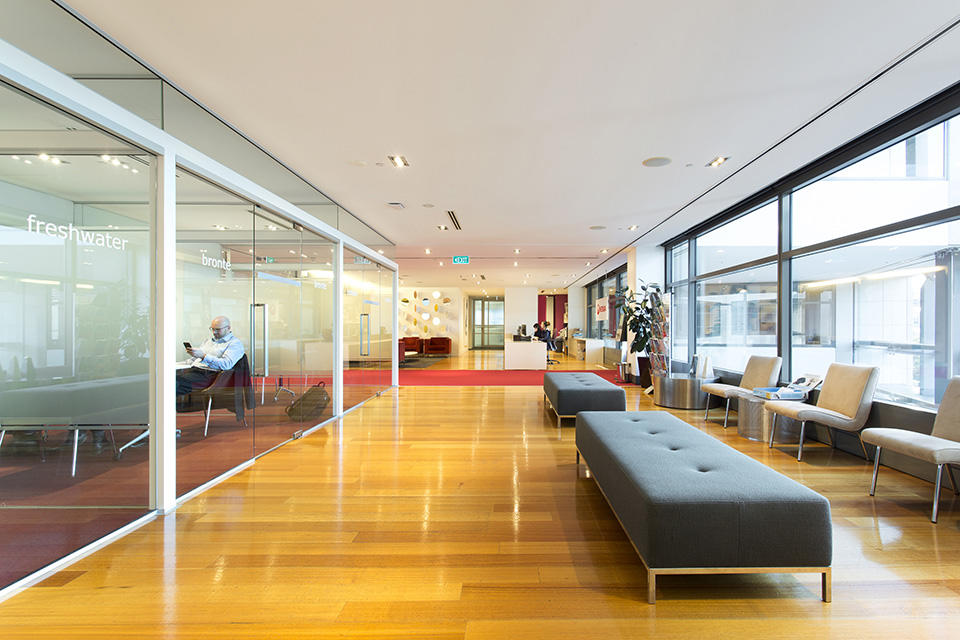 Veolia and Icade, partners for better air quality in office buildings
In the framework of AIRLAB, Icade and Veolia will jointly implement an innovative project, relating to the development of a new generation of sensors, which will measure and continuously act on indoor air quality: ventilation, recycling indoor air, measuring hygrometry, CO2, fine particles, and volatile organic compounds.
Veolia and Icade have called on several innovative start-ups to design these sensors. This open-innovation approach will give rise to initial tests in the spring of 2018, notably on tower PB5 in La Défense (Ile-de-France).
More : 
> Veolia's solutions for improving indoor air quality in buildings
> Veolia's solutions for smarter office buildings to combine well-being and efficiency
> Press release: Paris, 20 September 2017 - Veolia-Icade