Poor indoor air quality: what are the consequences?
In office buildings, there are often problems caused by insufficient air renewal, issues with filtration systems and inadequate maintenance of air handling systems. Occupants then start to feel unwell at work, a syndrome known as sick building syndrome. This sense of discomfort, which is caused by poor indoor air quality in offices, can lead to reduced productivity and absenteeism.
In classrooms, air quality is a topic of considerable concern: 91% of parents in France believe the quality of air their children breathe at school can impact their health. And 80% of them believe air quality impacts their children's ability to learning and memory skills. This is confirmed by the World Health Organisation, which has called attention to the negative effect of air pollution on the mental and motor development of children.
In leisure facility buildings, such as concert venues and cinemas, issues with air purity can drive down visitor numbers, leading to a fall in revenue.
In clinics, hospitals and healthcare facilities, stale air poses the risk of nosocomial infection, with serious legal, reputational, and financial consequences. This makes indoor air quality a major health and safety concern for hospital and clinic managers.
Renewing indoor air restricts the propagation of Covid-19. In France, the government recommends monitoring indoor air quality in school canteens.
With our AIR Control Covid solution we install sensors, fitted with indicator lights, that track concentrations of CO2 and fine particles, alerting occupants when a room needs to be ventilated.
How to improve indoor air quality?
We offer three levels of service, from diagnostics to implementing indoor air quality action plans. 
Assessing and continuously managing air quality, with Air Control: we install sensors to measure indoor air quality, carry out a technical audit and make recommendations.
Managing and optimizing installations to deliver guaranteed air quality, with Air Performance: we install technical air-handling equipment, and optimize and maintain technical installations.
Involving all interested parties in the project, with Air Human: we track occupants' perceived well-being, promote best practices and share information in real time.
And analysts at our Hubgrade remote smart monitoring centers receive air quality data in real time. This allows us to constantly fine-tune how our systems perform.
The quality of the air we breathe is becoming a major public health issue in the world's largest cities.
Health risks minimized


 

Custom response for indoor air quality


 

Long-term support
Are you are a building manager? What benefits does this bring you?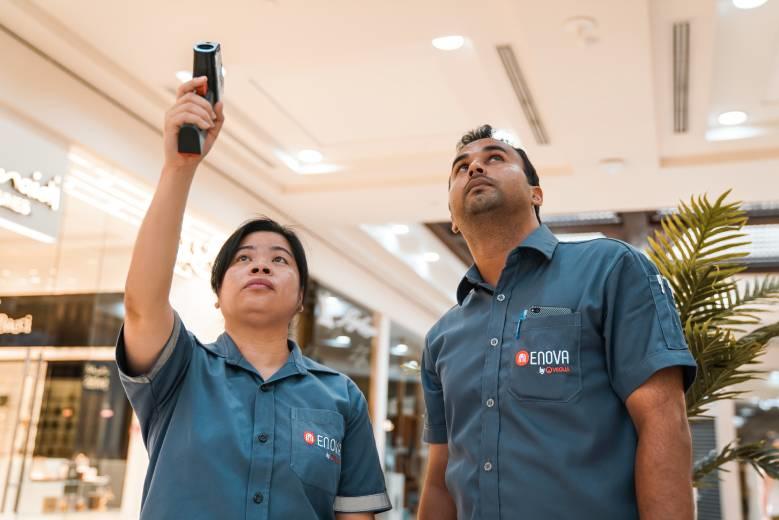 We did it!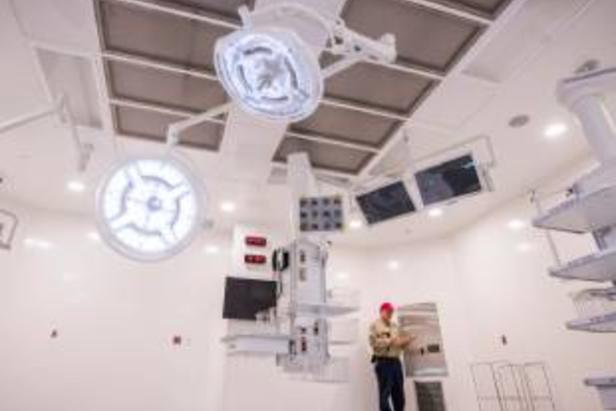 Cleaner air for the Centre Hospitalier de l'Université de Montréal (CHUM)
CHUM was founded in 1996 as a result of the merger of three establishments. In 2016, as part of a wide-ranging energy performance contract, we were tasked with supporting these three establishments as they transferred to a single new site. Issues surrounding indoor air quality are part of this mission, including design, assistance, operation and risk management.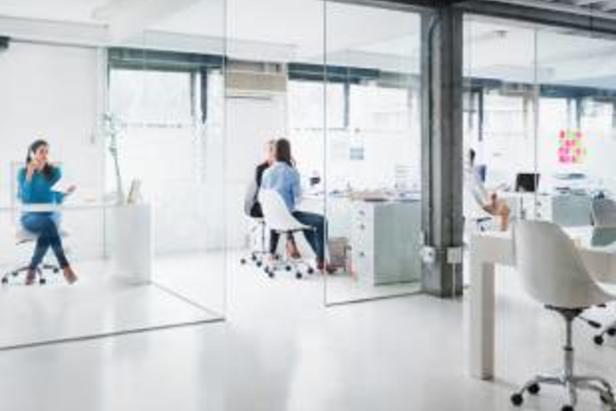 Société Générale
—
France
Improving the working environment for Société Générale staff
Société Générale asked us to study indoor air quality at its historic head office and other branches in Paris, 30 sites in all. The plan of action put in place meant this major French banking group was able to meet the highest air quality standards and provide optimal comfort to staff and customers. And as a bonus, the project also improved transparency and traceability in the bank's energy systems.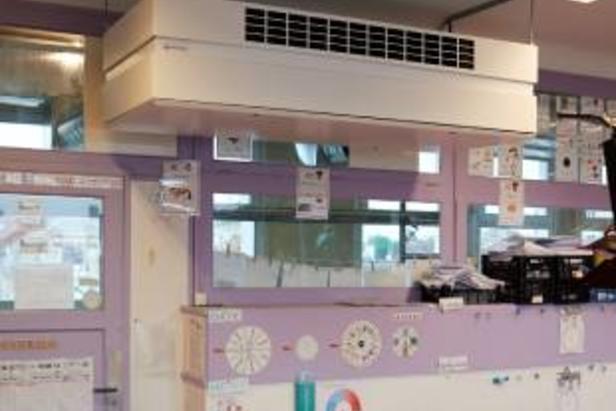 Guaranteeing a healthy atmosphere for 569 pupils at two schools in Raincy
In September 2019, as school holidays were ending, we fitted sensors in classrooms and common areas at two schools in Raincy, France. They will soon benefit from an innovative air-purification system, created using equipment we generally use in specialist applications such as white rooms and hospital operating theaters, that we have adapted to tackle the specific issues faced by schools.
Are you interested in this solution?