More connected, cities are better managed
New technologies create opportunities to develop new urban services that improve cities' operational performance, provide greater transparency and more interaction with citizens, and reduce the local environmental impact.
By making use of data from connected objects (sensors, probes, meters, the Internet of Things), real-time water quality can be measured, network losses can be reduced, waste collection and treatment can be managed in real time, and the energy performance of urban services can be improved while also preserving resources. With several million objects connected worldwide, including more than 3 million in France, Veolia leads by far in its sector.
More transparent, cities encourage citizen participation
New information technologies reconcile the sometimes divergent expectations and needs of the city's stakeholders: public sector, associations, residents, and business. Smart cities not only give their inhabitants more information but also empower them. By being connected, they in turn provide information using urban networks and services. The city's intelligence is thereby shared with its inhabitants - the aim being to develop the city in the long term through restrained, optimized use of resources.
By combining new technologies, its business expertise and its relationship with innovative local companies, Veolia helps improve the level of services cities are able to offer their citizens.
There are four keys: speed of deployment, cost control, cyber security, and reliability. Veolia's Hubgrade hypervision centres enable local authorities to optimize the management of their water and energy networks, focus on better environmental performance, and enhance the quality of life in their cities.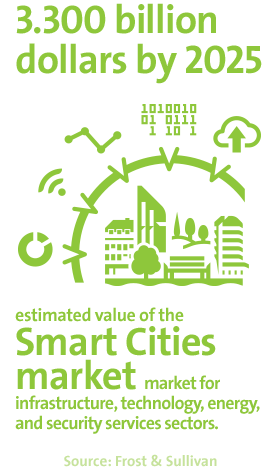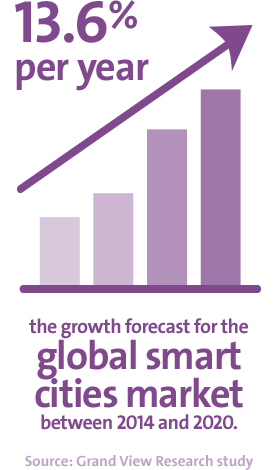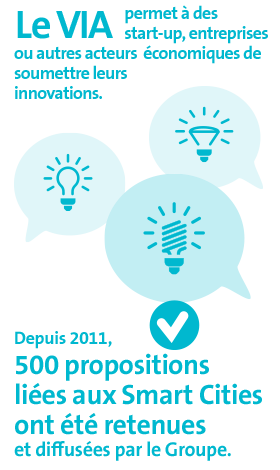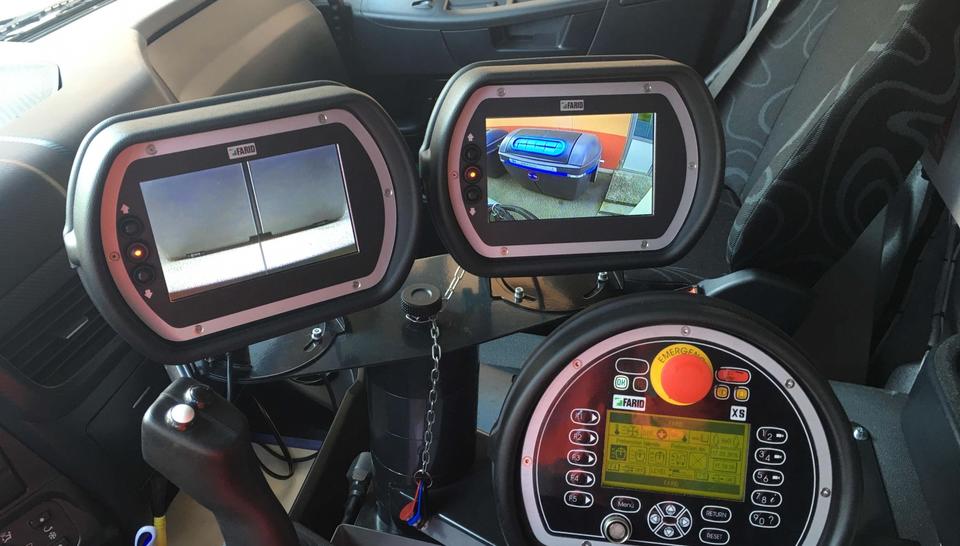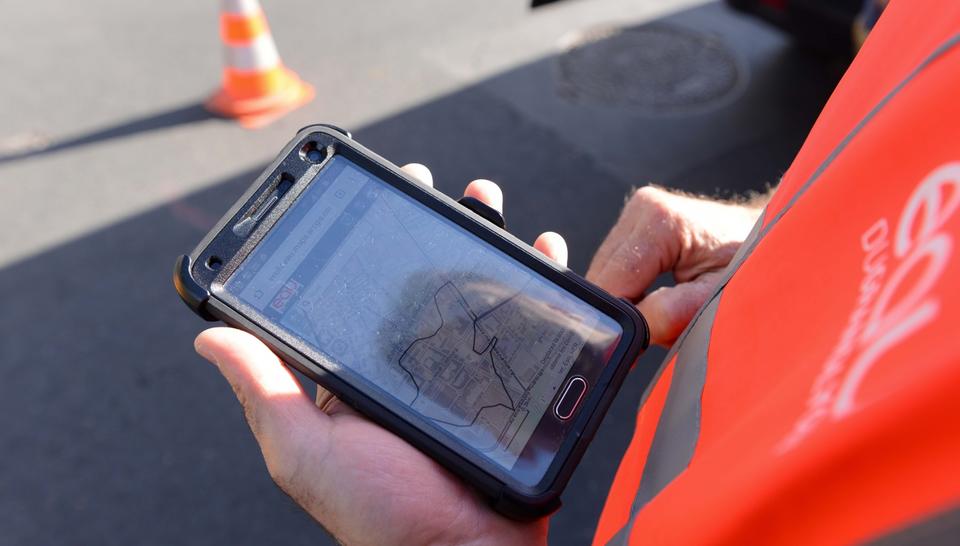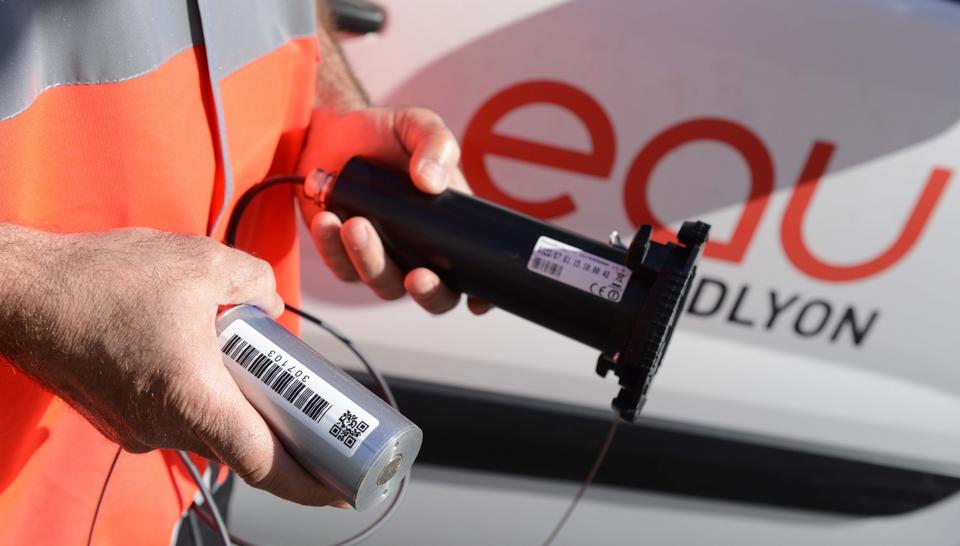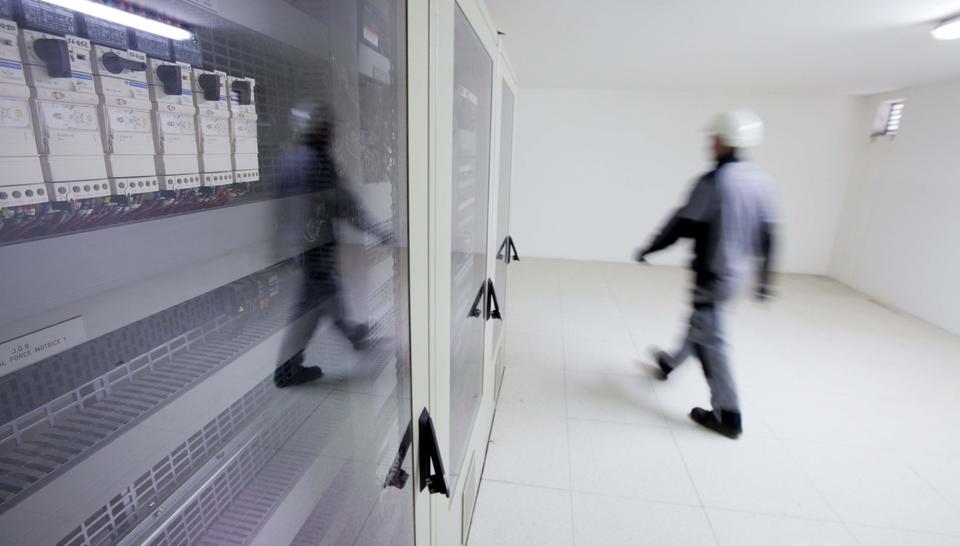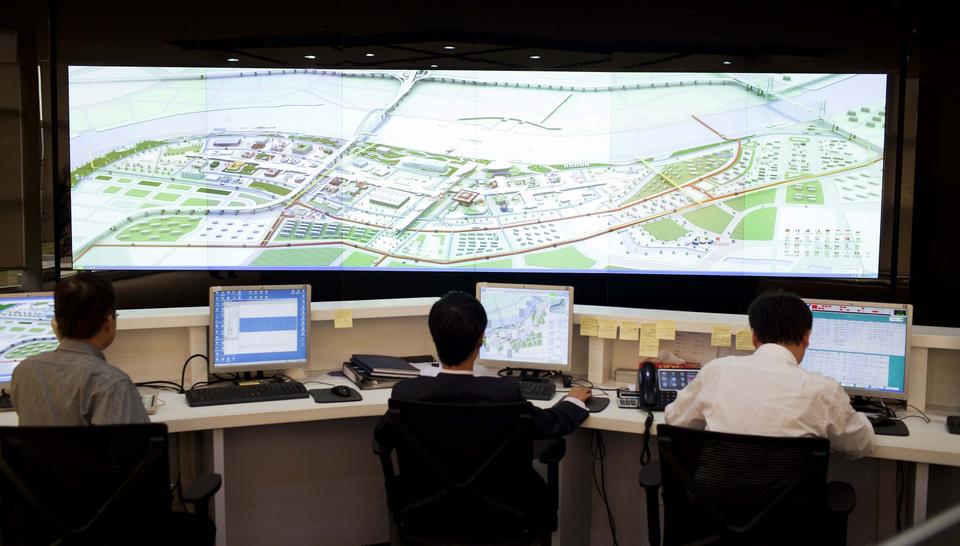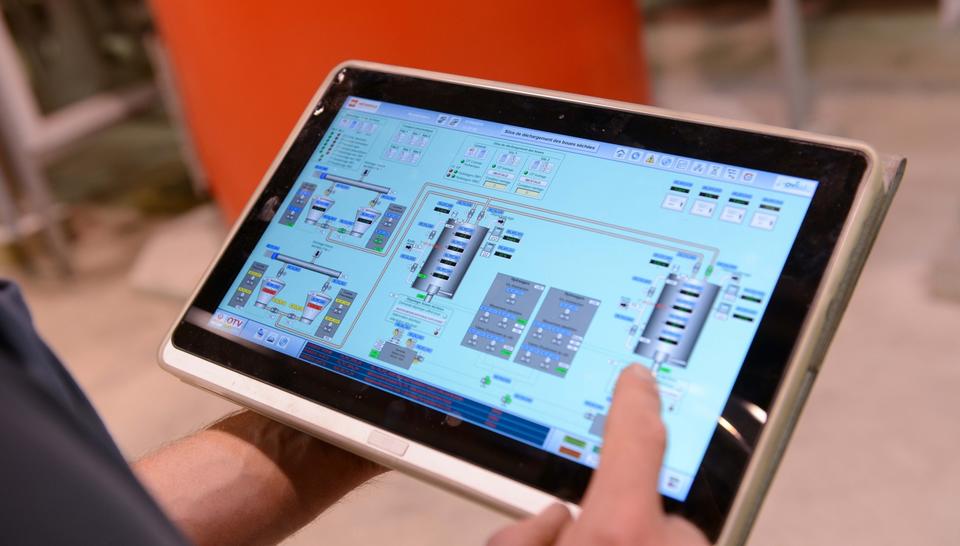 Thanks to Vig'ileo we will be able to accurately monitor our network - one of the most extensive in France. It offers us additional possibilities for better control of equipment on the basis of energy requirements.
Our solutions for smart cities