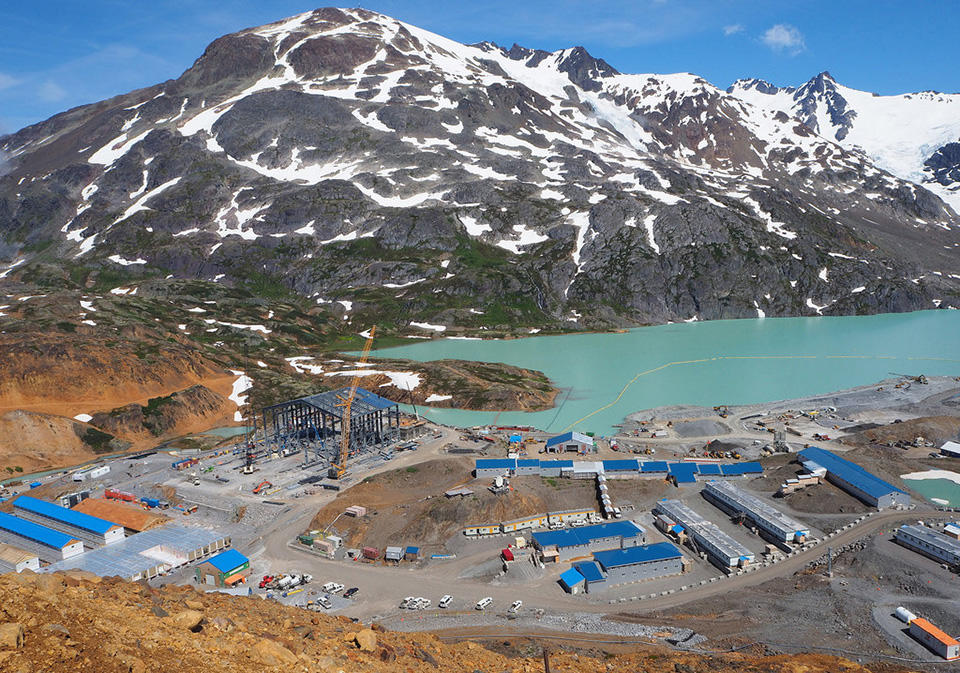 The Brucejack mine is in a remote region located 275 km northwest of Smithers and can only be reached via a 12 km glacier. Equipment and supplies are transported by a special vehicle (Husky 8). The miners are brought in by helicopter.
As from 2017, the site will produce 2,700 tonnes of high-grade gold ore per day. Veolia will treat 10,000 m3 of effluent per day from the production processes. To ensure respect for the very strict environmental discharge standards, numerous tests have been conducted since 2014, Veolia has in particular provided Pretium with a mobile water treatment unit (Actiflo®) which confirmed the discharge rates (metals and suspended solids) in the industrial water.
 
"Based on Pretium's investment in several months of test work, it was clear how committed they are to ensuring their environmental stewardship", stated David Oliphant, Vice President Business Development Heavy Industry for Veolia Water Technologies Canada.
"The Brucejack project is a great example of how Veolia can partner with industrial clients over several years, from rapidly providing a temporary solution to working through months of testing and navigating the steps to secure required permitting, and coming up with the best water treatment solution possible", explained Klaus Andersen, CEO of Veolia Water Technologies, Inc.
More:
>The Veolia press release in Canada 
> Veolia's expertise in the mining industry
> Pretium and the Brucejack gold mine gold mine