Veolia and Yara, a group specializing in crop nutrition, yesterday signed an agreement to develop the circular economy in Europe's food and agriculture production chains by recycling nutrients in closed loops.
This partnership is based on access to increasing volumes of recovered nutrients and Veolia's organic matter management know-how on the one hand, and Yara's expertise in the field of mineral fertilizer production and crop nutrition on the other hand. It will link the beginning and the end of the currently linear agri-food value chain in a circular economy loop.
The three areas of partnership:
Veolia and Yara will jointly develop new circular agriculture models by recycling nutrients - from urban, agricultural and industrial waste - into high quality fertilizers through existing production processes, and locally through recovery, processing and distribution.
The two companies will create a "food to agriculture" value chain collecting food surpluses in cities to turn them into fertilizer, thanks to the expertise of Sede Angibaud (subsidiary of Veolia) in organic fertilizers andYara's knowledge in the market; and by providing soil improvement solutions for agriculture, particularly peri-urban agriculture.
Veolia and Yara will develop new business opportunities based on industrial "symbiosis".
Reducing global resource depletion and nutrient loss by increasing the recycling of nutrients such as nitrogen and phosphorus is an important task. The collaboration with Veolia is a contribution to our mission to responsibly feed the world and protect the planet.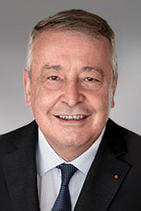 We are delighted that Yara has chosen Veolia to support its circular economy strategy. Veolia and Yara already aim to have several new initiatives fully operational by 2024, including the launch of new fertilizer products and the start-up of nutrient recovery installations in several major European cities. The collaboration between our companies is a step closer to effectively closing the nutrient cycle.
Yara and Veolia have already set up a circular economy loop by recycling ammonia produced from composting green waste and wastewater sludge into sodium nitrate. The recycled ammonia is reused in wastewater facilities to prevent odour and corrosion.
Several EU countries are already putting nutrient recovery measures in place. The new European Fertilizer Regulation (NFR) enables and incentivizes large scale use of nutrients recovered from agriculture. The economic potential of nutrient recycling towards fertilizers in Europe may be up to EUR 2 billion.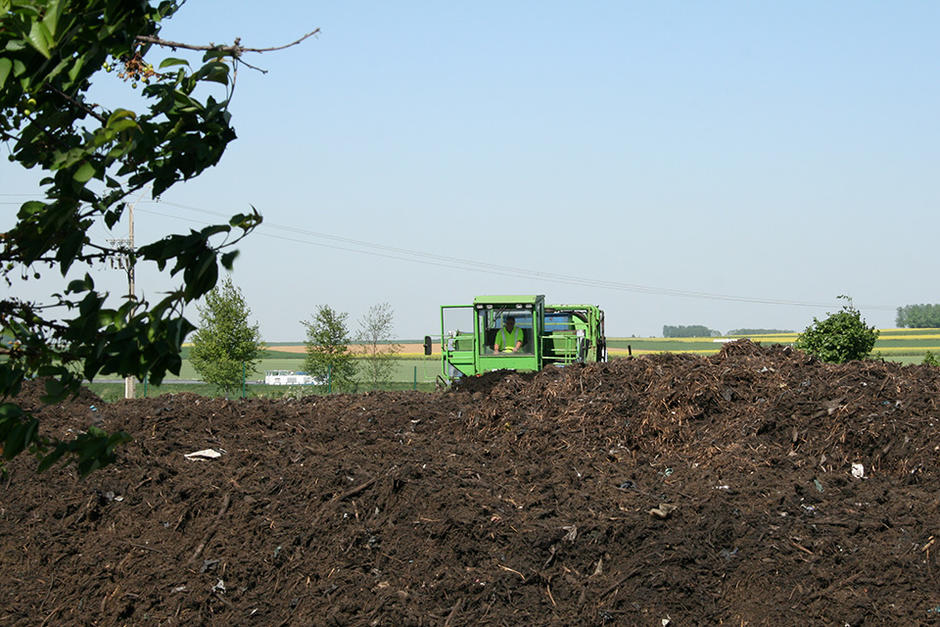 Launch of the new Nutrient Upcycling Alliance
Veolia and Yara invite industry players to join the new Nutrient Upcycling Alliance for a fundamental overhaul of the food value chain: farmers' associations, food brands, retailers and other stakeholders managing different waste streams, municipalities and government agencies. This Alliance will promote an economically viable and sustainable food system in Europe through concrete industrial projects.