For its 14th edition, the Veolia Foundation's 2019 Environment Book Prize is awarded to Sébastien Bohler for "Le Bug Humain", and the youth prize goes to Amandine Thomas for "Océans... et comment les sauver".
The prize was presented today at the "Le livre sur la place" book fair in Nancy (France).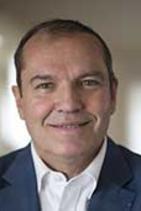 We believe in the power of books, their capacity to jog consciences and give information. We consider that by engaging with books on this topic the publishers make a significant contribution to awareness of environmental issues and the need to protect our resources.
As the first national literary prize focusing on major environmental issues, the Veolia Foundation's Environment Book Prize was created in 2006 to encourage and promote writers and publishing houses that help raise public awareness about the major issues facing the planet. The jury was chaired this year by Dominique Bourg, philosopher and professor, and brings together writers, specialists and personalities committed to the environment: Françoise Gaill, Patricia Ricard, Marie-Odile Monchicourt, Stephanie Bellin, Thierry Vandevelde, Pierre Victoria, Gilles Degois, Romain Prudent, Fanny Demulier, and Yannick Poirier.
Winner of the 2019 Prize:
"Bug humain – pourquoi notre cerveau nous pousse à détruire la planète et comment l'en empêcher", Sébastien Bohler. Published by Robert Laffont - February 2019, 270 pages.
For Sébastien Bohler, a doctor in neuroscience and editor-in-chief of the magazine Cerveau & Psycho, we are experiencing something more than just a critical moment - a real tragedy: overpopulation, overweight, overproduction, overconsumption, overheating, and over-indebtedness are leading humanity to ruin. And there is no tangible collective response. Worse still, awareness of what lies ahead seems to have no effect on the course of events. The main culprit is not people's greed but the very make-up of our brains. In fact the brain contains a small organ called the striatum that encourages us to pursue 5 goals that ensure the survival of our species: eat, reproduce, acquire power, extend our territory, prevail over others. But with the striatum releasing dopamine whenever it is satisfied, the brain is unable to discipline its tendency to excess. 
Previously our brains were an ally in the face of nature. But now our brains are about to become the enemy. Sébastien Bohler offers three solutions: augment our sensory satisfaction while reducing our consumption, give altruism a higher social status, and finally develop our taste for knowledge, because satisfying our curiosity releases dopamine into the striatum.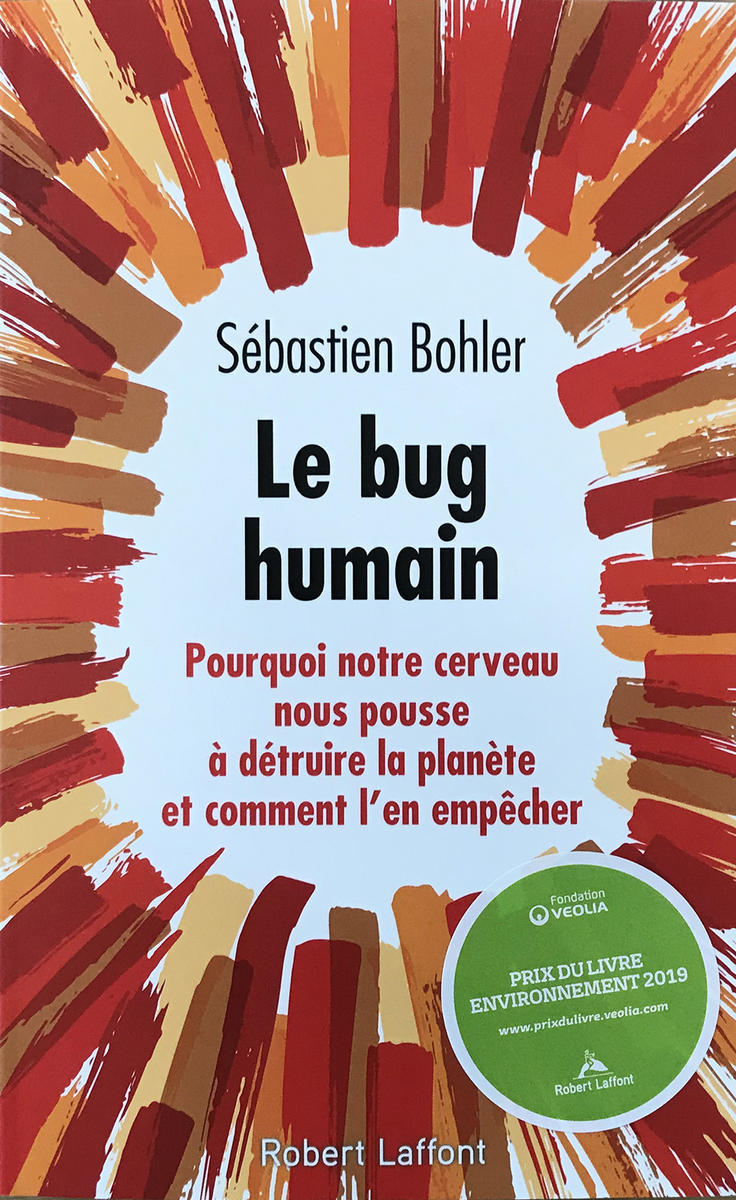 Winner of the 2019 Youth Prize:
Océans... et comment les sauver", by Amandine Thomas. Published by Sarbacane - April 2019, 40 pages. 
Our oceans are in danger. But there is good news: we can act to save them! This fun book, intended for children from the age of 7, features children's dialogues drawn in actual situations, and presents 10 of the world's marine ecosystems along with their specificities, fragilities and concrete actions to protect them. 
Amandine Thomas is an illustrator and graphic designer, who graduated from the Ecole Estienne in 2008, and the Ecole des Arts Décoratifs in Strasbourg in 2011.