Guaranteeing the drinking water quality for users is one of the many responsibilities that fall to private building managers. The technological expertise combined in a single solution contributes to the overall safety and optimization of the performance of private hot and cold water distribution systems.
---
For managers of private residential, recreational, and healthcare buildings, the quality of the water distributed to the occupants is of major concern. The day-to-day comfort and health of the users depend on it.
Veolia has devised a unique diagnostic and planning solution designed to help these managers make decisions about drinking water, hot water, and cooling water systems: the water network multi- performance solution. This solution ensures the comfort and health of the building's occupants, water network performance, and energy efficiency, while also guaranteeing the availability of resources.  
---
Who are our customers ? 
Tertiary, healthcare,service and residential site mangers
---
The Veolia Solution

→ The pre-diagnosis phase: conducted on site, it combines innovative water network audit practices and a rigorous selection of key locations for sampling and analysis.
→ The on-site measurement phase: it involves the deployment of a sampling and analysis operation focusing on maximum traceability of the data collected. This phase can be based on a system of mobile analysis kits or on a set of permanently installed sensors connected to a smart data collection and analysis system.
→ The action phase: backed by a decision-making tool, it improves the criteria relating to health, energy efficiency, and the profitability of the installations; it is accompanied by accurate reporting of the performance of the private network.
Veolia's water network multi-performance solution is based on a three-phase diagnostic protocol:
Benefits for our customers
Securing private water systems 
Protecting resources and users
Focus Innovation
Waternamics, the digital water revolution
Veolia proposes a water and sanitation services "hypervision" solution, known as Waternamics, to local authorities and private building managers. It is a module dedicated to the management of water cycle data, from the collection of information to its restitution to operators, operational managers, and local authorities.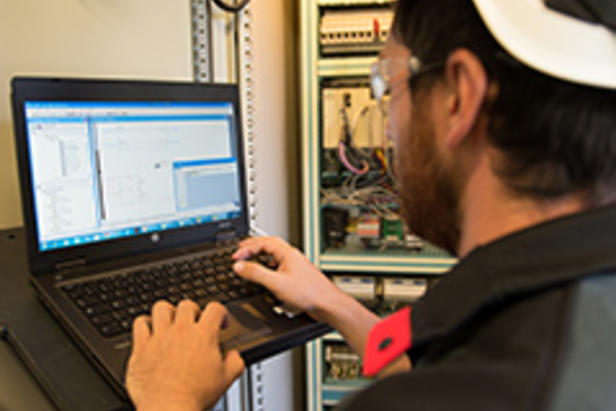 Improvement of the Clinique d'Aulnay's water network
The Clinique d'Aulnay entrusted Veolia with an energy efficiency contract not only for its hot and cold water networks, but also its heating network. Veolia conducted a multi-performance audit as well as physical and microbiological parameter measurement campaigns. This approach made it possible to identify areas for improvement in terms of controlling energy consumption.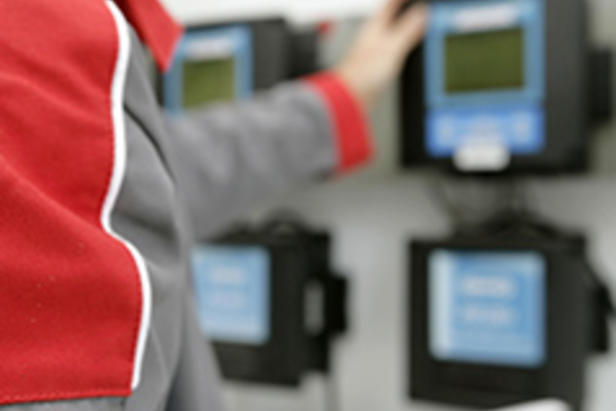 Mailly le Château
—
France
Optimizing the water network in a retirement home
The "Residence-Club Grégoire Direz" retirement home in Mailly-le-Château, in Yonne (France), with 80 beds and covering an area of 3,550 m2, wanted to provide for the health, comfort, and well-being of its patients, visitors, and employees while also reducing infrastructure costs. Veolia conducted a series of audits, giving Résidence-Club an overview of the infrastructure and the water quality in order to plan for upgrading its water facilities.