The first round table entitled "Renewed traditional core business" brought together:
​Patrice Fonlladosa, Executive Vice President Africa & Middle East
Philippe Guitard, Senior Executive Vice President Central & Eastern Europe
Bernard Harambillet, CEO of the Waste Activity in France
Carine Kraus, CEO of the Energy Activity in France
Gustavo Migues, Executive Vice President Latin America
​Frédéric Van Heems, CEO of Water Activity in France
 
During this session, the zone executive vice presidents emphasized the vitality and potential for the development of Veolia's traditional activities.
In many parts of the world, the needs for essential services are not being met. This is the case, for example, in Brazil with regard to waste management and in Armenia with regard to the supply of drinking water and sanitation. With its long-standing experience in more mature geographic areas, Veolia is able to bring solutions that are not only in line with the needs of the country but which also meet the same standards we apply in the most developed countries. 
Veolia's historic activities are also characterized by the ability to constantly reinvent, both technically and technologically, in order to create new sources of growth.
For example, Veolia has extensively modernized the wastewater service in Ajman in the United Arab Emirates. By developing solutions for wastewater reuse in particular, Veolia is helping the Emirate tackle issues caused by the scarcity of water in the region..
In France, traditional water, waste, and energy management activities are undergoing a comprehensive digital transformation – both to optimize the performance of the facilities and create new customer services.
• BRAZIL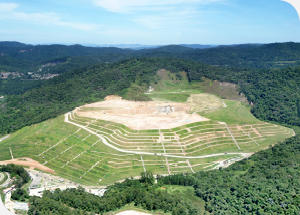 With its 22 million inhabitants, the metropolitan area of Sao Paulo is seeking sustainable solutions for treating the 40,000 tonnes of waste it produces daily. 

• ARMENIA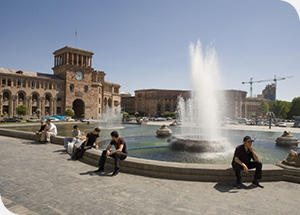 Veolia's new challenge: to supply drinking water, 24 hours a day, to the entire population of Armenia by 2030 - three million inhabitants spread throughout the territory.

• UNITED ARAB EMIRATES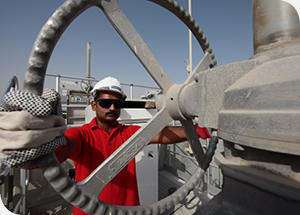 In Ajman, up to half of the city's wastewater is treated and then reused for irrigation, watering parks, gardens and recreation areas, and as process water for a local manufacturer. 
 
• FRANCE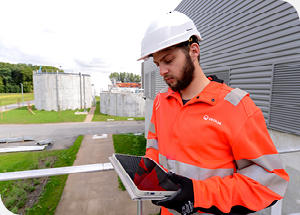 In France, Veolia's water, energy and recycling and waste recovery activities are undergoing a comprehensive digital transformation.