15 june 2015
The largest biomass plant in Ireland will be managed by Veolia
Mayo Renewable Power has selected Veolia to operate its biomass plant in Killala, County Mayo, West Ireland, for the next fifteen years.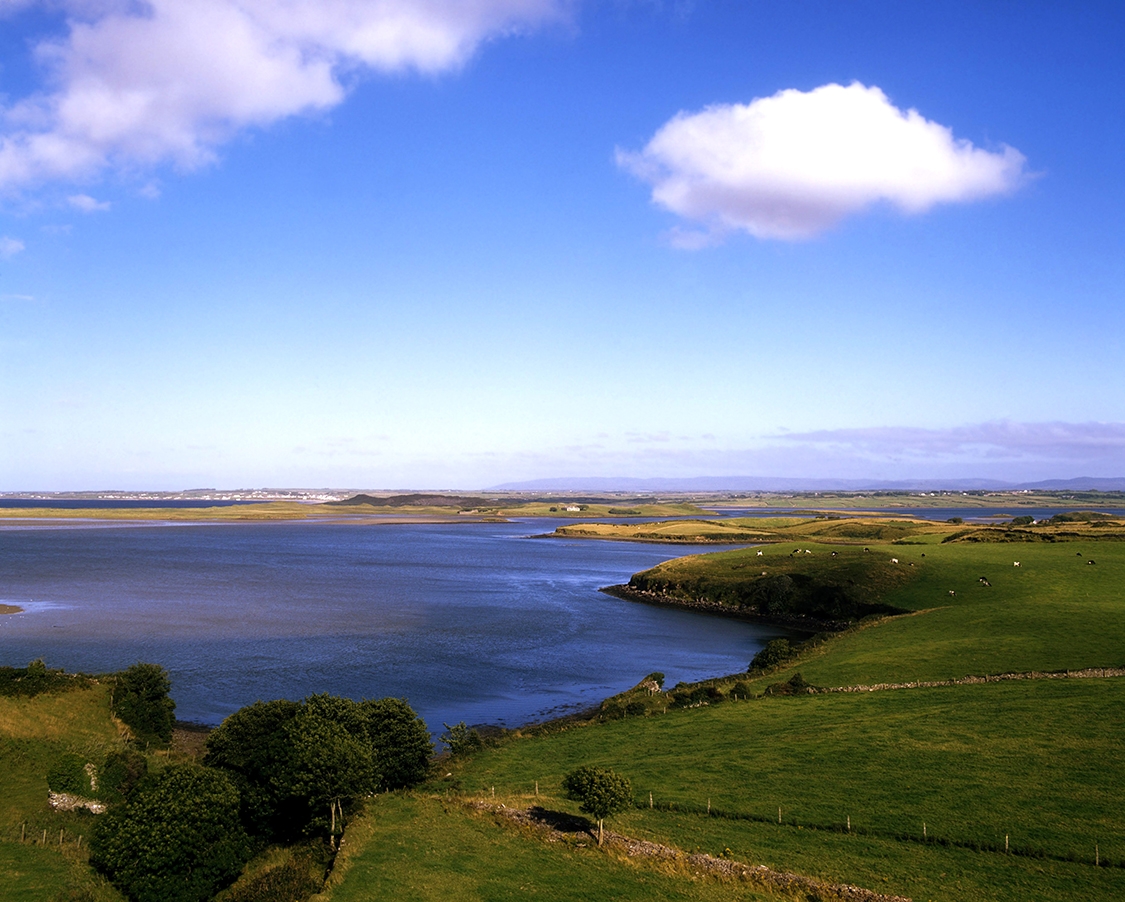 The biomass power plant will provide 42.5 MW of combined heat and electricity, enough electricity for 68,000 homes. Veolia will operate the plant, manage the adjacent fuel processing plant and provide all the biomass used; in doing so, it will create thirty jobs in Killala.
This plant will use the same Veolia technology as that used in
the Merritt and Fort St. James biomass plants in Canada
which are two of the largest plants in North America.
Estelle Brachlianoff,
Senior Executive Vice President, Veolia UK and Ireland.
"This project marks a significant step on Ireland's path towards developing sustainable energy solutions. We are looking forward to collaborating with our project partners to deliver best in class energy management for the successful delivery of this milestone project", said Estelle Brachlianoff, Senior Executive Vice President, Veolia UK and Ireland.
Veolia has been present in Ireland since 1990 and employs 500 people across its three business sectors: water, waste and energy.