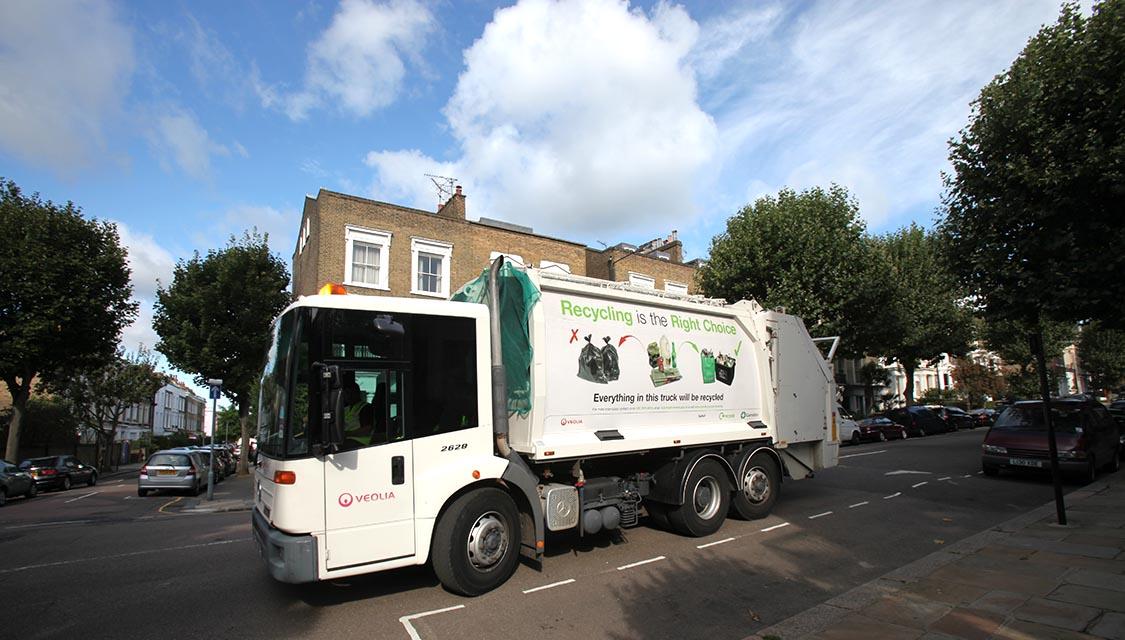 Veolia will collect and recycle waste in the London Borough of Camden, and provide street cleansing, commercial waste collection, and winter maintenance services there. The Group will now also be responsible for public engagement, customer service, and marketing commercial waste services.
From April 2017, Veolia will work in partnership with Camden Council to develop recycling, reduce carbon emissions, and support the Borough's economy through a local employment and purchasing policy.
 
Councillor Meric Apak, Camden Council's Cabinet member for Sustainability and Environment, said: "I am excited at the opportunity to look at how we can best provide a modern-day service for the people of Camden. The new Environment Services contract that we have just signed will maximise up to date technology so that the service becomes both more efficient and responsive, in order to meet the needs of the Council, and its residents and businesses."
Estelle Brachlianoff, Senior Executive Vice President, Veolia UK and Ireland said: "We look forward to working in partnership with the Council, local residents and businesses to deliver vital services. We are delighted to be contributing to a more sustainable future for everyone in the years ahead."
 
More:
>The Veolia UK website
>Veolia supports London to transform waste into energy and recycle urban waste from the City of Westminster 
>Veolia waste management expertise
>News release: London, Paris, 30 August 2016.