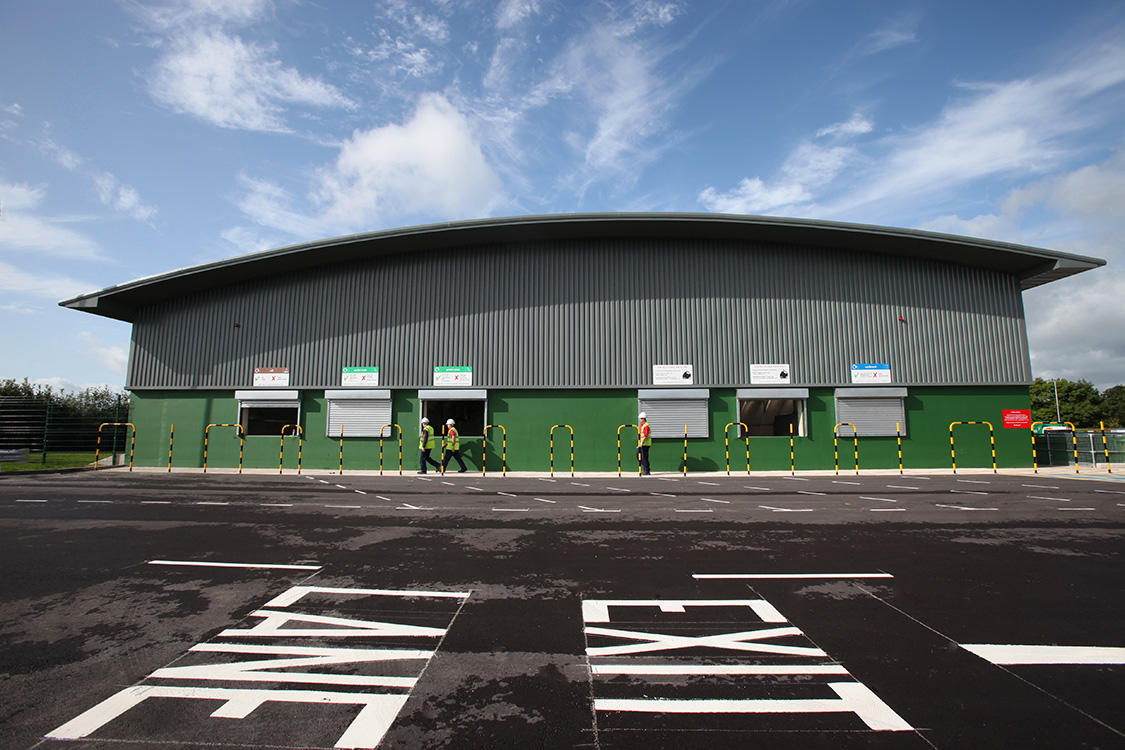 The contract will optimize recycling on the 26 centres in Hampshire, including those in Portsmouth and Southampton. The almost 15-year contract will also help Hampshire County Council to meet its spending reduction targets.
Following a public consultation conducted by the County Council, charges will be introduced for residents bringing materials not classed as household waste – such as soil, rubble, plasterboard and asbestos.
In addition an extra service allowing small and medium size businesses to deposit their trade waste will also be introduced. Veolia will provide the public with areas in which to deposit recycled materials in order to improve the recycling rate of most materials.  
Estelle Brachlianoff, Senior Executive Vice President, Veolia UK and Ireland, commented, "Through our partnership with Hampshire County Council we will be able to increase recycling across the county, and at the same time help control costs for residents. Hampshire already has one of the highest landfill diversion rates in the country and this agreement will now further boost local sustainability, preserve resources and limit future carbon emissions."
Councillor Sean Woodward, Executive Member for Economy, Transport and Environment at Hampshire County Council said, "Hampshire's HWRC service is well regarded and well used by Hampshire's residents. We are committed to providing quality and financially sustainable services for Hampshire's residents."
More :
> Read the press release  (en anglais) 
> Listen to Estelle Brachlianoff talking about the benefits of the circular economy in the UK   
> Read the interview with Estelle Brachlianoff: How is Veolia resourcing the UK? 
> Veolia in the United Kingdom 
> Veolia's waste management expertise