This year, in Seoul, among those receiving awards, the MODEAB project (Maîtrise d'ouvrage durable dans les secteurs de l'eau et de l'assainissement dans la commune de Bangangté – Sustainable Management of Water and Sanitation in Bangangté) was given a United Nations Public Service Award in the category "Improving the Delivery of Public Services".
This project, supported by the Veolia Foundation since 2007 both financially and through sponsoring skills, improved access to water and sanitation for a large number of the 150,000 inhabitants of the town, but also set up the conditions needed for this to last, reinforcing the management, organisation, contracting authorities and monitoring of those involved in the town and in the local area.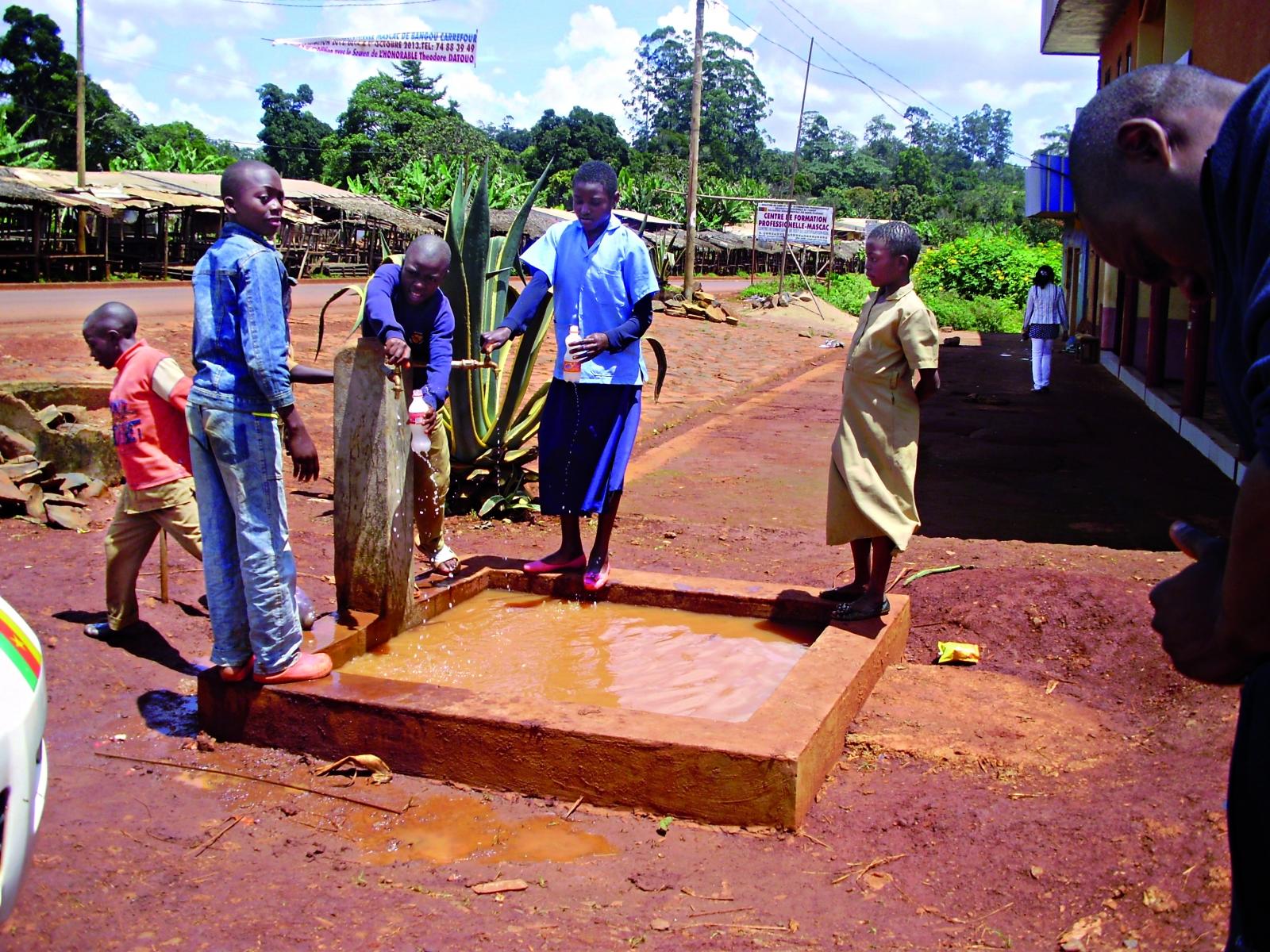 To create this real public service for water, the Foundation sent voluntary experts into the field both to help construct works and to organise the provision of water, defining the roles and the tasks of those involved (the town, smallholder farmers, users of water, etc.).
In each of the villages in the Bangangté area, for example, the volunteers supervised works, drew up recommendations for future sites, or provided technical training for the future operators of the facilities.
For financial support, the Foundation persuaded other partners to join, such as the Association internationale des maires francophones (AIMF – the International Association of French-speaking Mayors), le syndicat interdépartemental pour l'assainissement de l'agglomération parisienne (SIAAP – the Inter-départemental Association for Sanitation in the Greater Paris Area) or l'Agence de l'Eau Seine-Normandie (The Seine-Normandie Water Agency).
 
For furtherinformation on the Forum and the ceremony organised by the United Nations, visit