Veolia has recently signed an energy performance contract with Etihad ESCO aiming to reduce the energy consumption of seven DEWA buildings in Dubai, including its headquarters.
 
This initial contract will create a benchmark to demonstrate the ability of the two partners to improve the energy efficiency of many infrastructures (government buildings, offices, transport centers, etc.) and support Dubai's "Vision 2030" plans aiming to reduce energy consumption by 30% in the Emirate by 2030. In fact, Etihad ESCO targets over 30 000 buildings in the Emirate, as well as energy performance contracts based on renovating buildings or developing district cooling systems.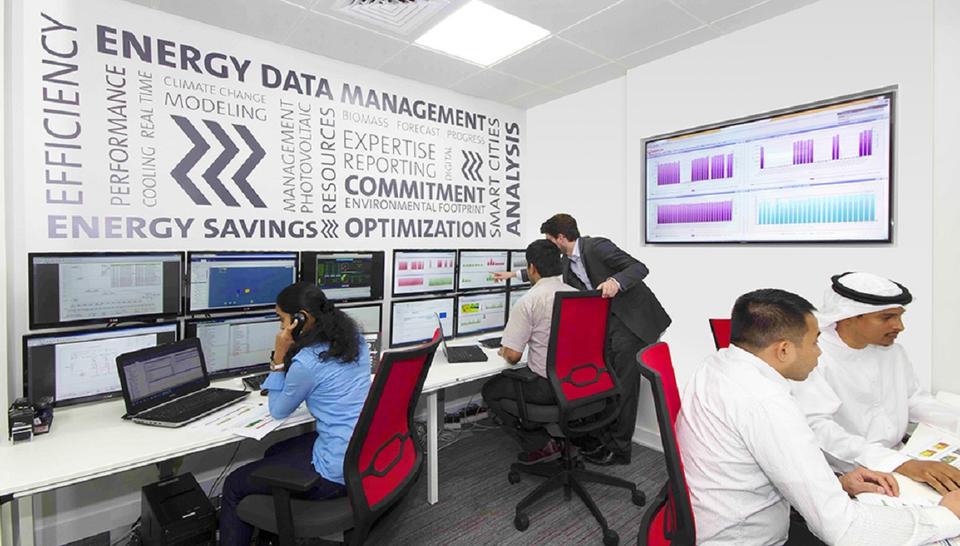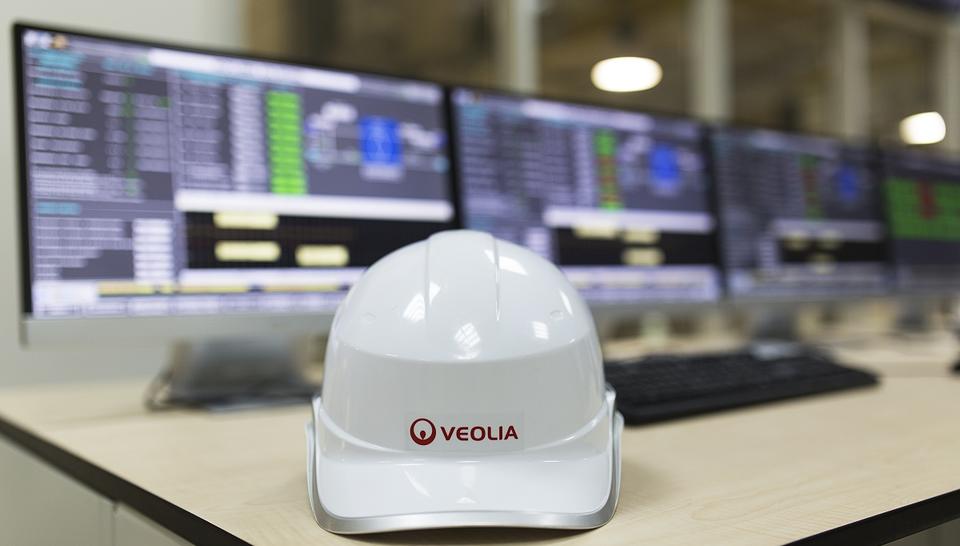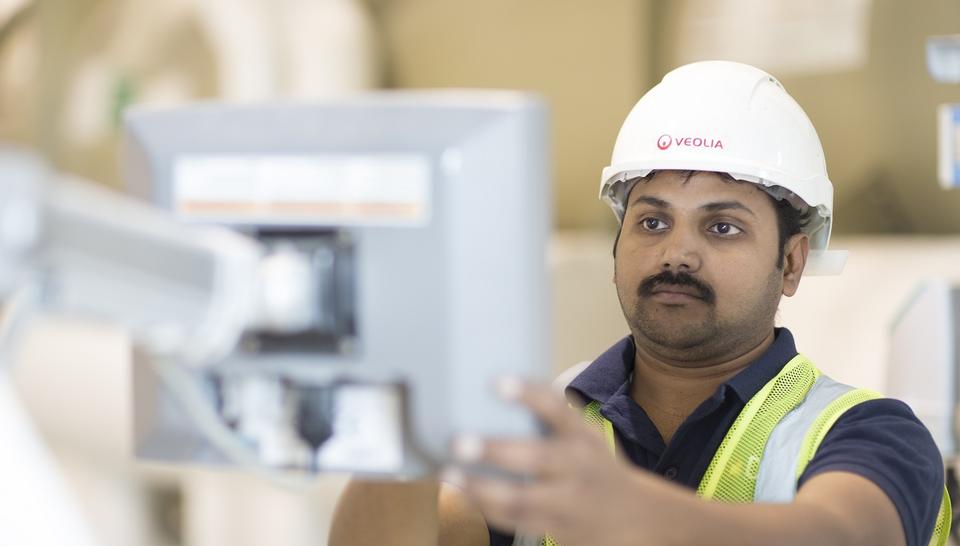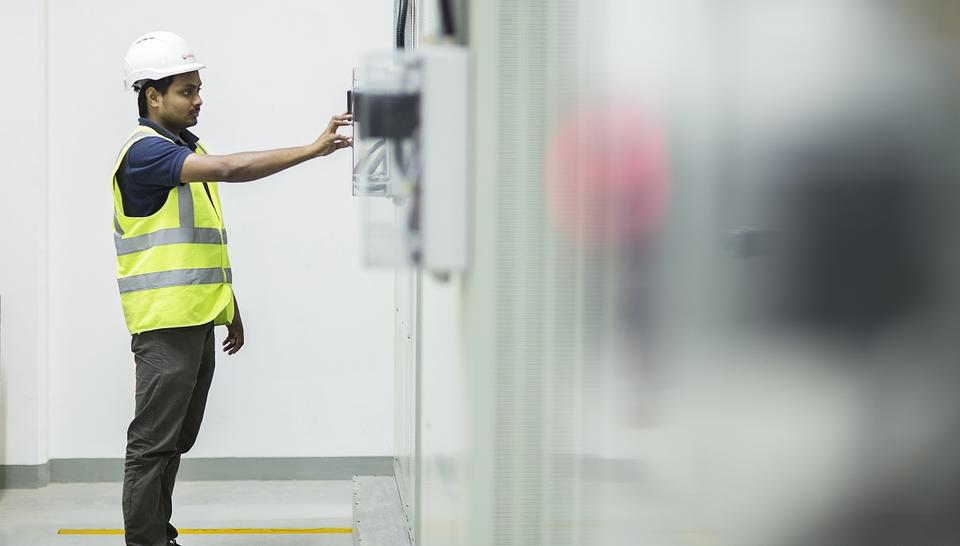 «This first energy performance contract confirms our commitment to sustainable energy management in the Middle East and our contribution to Dubai's «Vision 2030» plans», declared Enova[1] CEO, Alex Mussallam.
This contract is a natural follow-on from Veolia's ambitions in the region. The firm had already opened an energy performance control center, called Hubgrade, in April 2014 in the Emirate.
According to Etihad ESCO CEO, Stéphane Le Gentil, «this energy performance contract for buildings, the first of its kind in Dubai, will help DEWA to reduce its carbon footprint and save energy».
This contract will ultimately guarantee an overall savings in electricity and water use of 31% for six years through control and optimization systems.     
Learn more about Veolia Middle East's Energy management activity :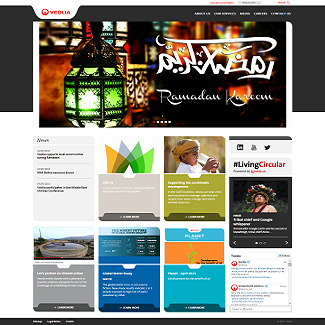 [1]
Enova, new name for MAF Dalkia Middle East, is a joint-venture created in 2002 between Veolia and the Majid Al Futtaim group, leader in shopping, retail and entertainment in the Middle East and North Africa.