As world leader in waste recycling and wastewater recycling, Veolia is ideally placed as a pioneer and game changer to help leverage this initiative into a new economic model. Confronted with the challenge of scarcity of natural resources, the development of the circular economy presents opportunities which in turn lead to business.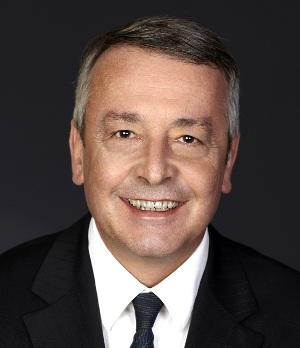 Speaking from Davos, Antoine Frérot, CEO of Veolia and member of the Steering Committee of Mainstream said,
"we can create innovations and technology for this circular economy; turning the usual linear approach of our consumer society into a circle. By this I mean solving the problem of a scarcity of raw materials, water and energy, by creating, everywhere it is technically and economically feasible, closed-loop resource cycles. Whatever the size of the company we run, whatever its business, whatever city we manage, it is a shame, and a failure, whenever a kilo of waste is destroyed because we did not know or want to recover or reuse it!"
Veolia is actively engaged in this process. The company is working with Total, and recently inaugurated a used oil recycling plant serving Northern Europe which provides a good example of the virtuous circle of the circular economy: business development, compliance with the European Union's recycling priorities, and job creation.
Veolia is also in partnership with the French Atomic Energy Commission and has devised a process for recycling used lithium batteries and for producing ultra-pure lithium that is directly usable in industry. This innovation illustrates how business is changing, shifting from depollution to solving problems of scarcity. The circular economy makes use of what is useless, and, thereby, makes the economy more economical. It is a paradigm shift away from the usual linear approach towards a circular one, and also a shift in how businesses, governments and communities work together.
Antoine Frérot, CEO, Veolia Environment
The Guardian