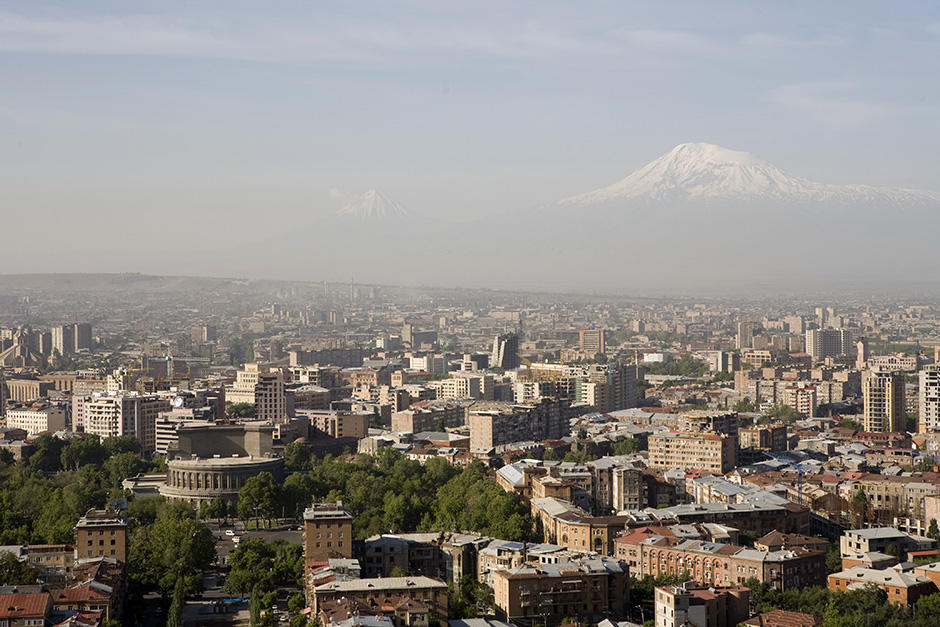 In Yerevan - the Armenian capital - for the past 10 years, Veolia will now manage the production and distribution of drinking water and wastewater treatment facilities throughout the country. The Group will also be responsible for developing and improving the efficiency of the water supply network. By the end of the contract, 174 million m3 of drinking water will be supplied each year to the entire Armenian population, i.e. 3 million people.
 
This major development project will be implemented in partnership with international financial institutions, including the EBRD (European Bank for Reconstruction and Development), KFW Development Bank and EIB (European Investment Bank).
 
"This success is the result of a joint effort by Veolia's teams who have managed to capitalize on the experience and professionalism of the Group's employees in Erevan. The contract is confirmation of Veolia's international expertise in managing and optimizing large public networks on behalf of local authorities, "said Malika Ghendouri, Vice President of Central and Eastern Europe for Veolia.
Veolia employs 1,200 people in Armenia and with this new contract will become one of the country's largest employers.
More:
> Veolia's water management expertise 
> Drinking-water production and Wastewater collection and treatment, by Veolia
> Press release: Press release: Central and Eastern Europe – Municipal Water . Paris (France) – Erevan (Armenia), November 21, 2016