Would you like to go abroad?

Find out about our Pangeo program – you'll be able to go on a mission to one of the many entities we have worldwide. Looking for an internship to work on innovative topics that promote the circular economy? Veolia will accompany and support your sense of initiative! Want to know more about our ambition be the world champion of ecological transformation and our mind-set? Join our Summer School! Want to give your final year an extra something? Think about the Ecological transformation trophies.


Without a doubt, the future at Veolia is you!

Through your expertise and your sensitivity, seize these opportunities to interact with the large community of Veolia's Resourcers.
477
young people have attended the Summer School since it began in 2010
20
student career fairs in which Veolia teams were involved in 2021, answering all your questions and introducing you to our various activities.
31 July
You have until 31 July to involve your association in the Student Solidarity Awards!
Compete and make your voice heard!
Forums, our teams on university campuses, Ecological transformation trophies, Student Solidarity Awards, Summer School: lots of opportunities not to be missed to express yourself, meet people working in environment-related activities and receive support in your final year.
---
The Ecological transformation trophies
Come and present your final dissertation
You are a student and finishing a higher education course?

Come and defend your final dissertation again in front of our jury of professionals, talk to them and win a e-bike with all its equipment! A great opportunity to discuss your work with our experts and make some contacts!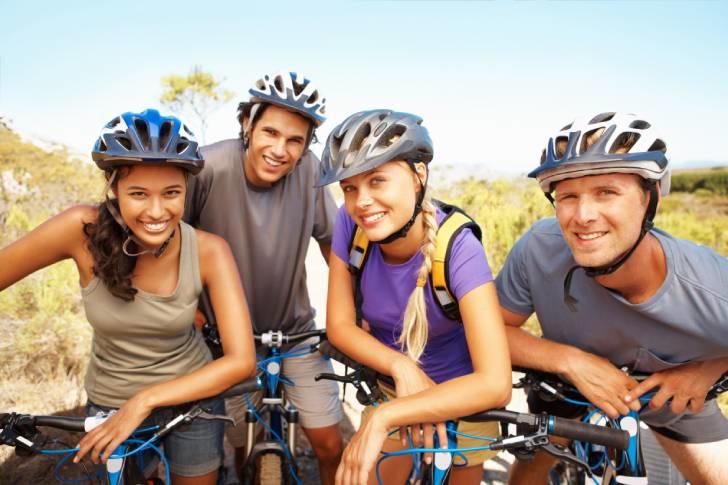 Innovate for a sustainable world…and go back by with the bike of your dreams!
24
The Ecological transformation trophies have just celebrated their 24th anniversary: in 1998, the first winners flew to Miami.
4
trophy categories: choose from Fighting climate change, Treating pollution, Optimizing resources, and Improving quality of life.
100
We receive and examine more than a hundred applications every year... It's your move!
€3,000
Win €3,000 for your school or university: we are rewarding the institutions that produce the winners!

*given in the form of apprenticeship tax
---
The Student Solidarity Awards
Enter your association
Do you belong to a student association?
Does it work on international development, help strengthen social ties and offer support for getting into work or is it committed to protecting the environment and biodiversity?
Enter your association for the Student Solidarity Awards!
At stake: meetings with professionals, more contacts for your network and an endowment of €10,000 to be won that is shared between the 3 winners! Also benefit from the support of our experts with our international skills sponsorship program.
13th edition
Student Solidarity Award this year!
3
areas concerned: international development aid, social ties and support for employment, protection of the environment and biodiversity.
€10,000
Every year, the 3 winners share an endowment of €10,000, along with a mentoring from a Veolia expert!
Total Veolia immersion!
Do you want to be an actor of ecological transformation?
Do you want to learn about jobs in the environment and the jobs of the future - and find out about our values? Would you like to contribute to the ecological transformation? Interested in knowing more about our Group internationally? Join our next edition of Summer School.

There are 3 conditions:
1. beginning your final year of study
2. working towards a master's degree, engineering degree or a business school diploma
3. and speaking English fluently.
In the program of this dedicated week: a presentation of our activities, exchanges with our resourcers  around the world, case studies on Veolia's real business challenges, discovery of new teamwork methods, moments of conviviality...
When you leave, you will know more about environmental and circular economy issues, as well as about our projects and innovations.

Interested? Before the end of May, let your university or school know, as well as Veolia's HR teams in your country!
68
In 2022, 68 students have participated to the Veolia digital Summer School.
32
The class of 2022 brought together 68 students from 55 universities and 32 different countries!
---
Students or recent graduates, give the start of your career a boost at Veolia
Are you looking for an internship in environment-related activities? In an international group? In a company that devises innovative and sustainable solutions? That supports the digital transformation of companies and the territories? That wants to preserve the great balances of the planet and resource the world?
Would you like to start your career by working abroad? Discover our Pangeo program, which offers paid international missions, lasting from 12 to 24 months, via VIE contracts (International Volonteer Program). Every year between 40 and 50 young european people participate in the program. So why not you?
Our job offers
are now available on...
We are recruiting various profiles in different fields:
IT engineers, frontline positions…