Ensuring access to essential services for all
According to the World Health Organization, diseases linked to the consumption of contaminated water endanger the health of nearly half the world's population. Every year, 2 million people die from water-related diseases. All over the world, Veolia assists local authorities by helping them bring drinking water to as many people as possible. In Bangladesh, the Group and the Grameen Bank, headed by Muhammad Yunus, have set up a social business project in collaboration with local people and authorities, which is giving 6,000 people living in Goalmari and Padua access to drinking water. To implement this initiative, Veolia has deployed unprecedented social and financial engineering. In the long term, the project will be duplicated and supply 100,000 people with clean water.
 
Innovation, job creation and local partnerships developing urban inclusion.
Applied to essential services, smart technologies promote urban inclusion by helping city dwellers with modest incomes control their heat, electricity and water consumption more efficiently. For example in Nice, installing sensors that monitor consumption has enabled Veolia to help a large number of families reduce their bills by 10 to 15%. Worldwide, 59% of consumers served by Veolia benefit from progressive water pricing.
Wherever it operates, the Group gives priority to local recruitment and integrating young people in difficulty, in particular by offering them work-study contracts. Veolia has therefore developed a network of 15 campuses - training centers designed in synergy with local authorities and universities.
Lastly, Veolia encourages the creation of incubators, hotbeds of social and collaborative innovation. The Group has partnered with Ashoka, the world's leading network of social entrepreneurs, to develop urban inclusion projects. As part of this partnership, the Group supports startups in Mexico City, Lyon and Toulouse, which help low-income families avoid debt and control their energy consumption.
Citizen participation, social entrepreneurship and local job creation: inclusive growth encourages the involvement of all stakeholders within the local area. Through its presence and knowledge of local actors, Veolia supports economic and social initiatives that promote access to essential services for as many people as possible.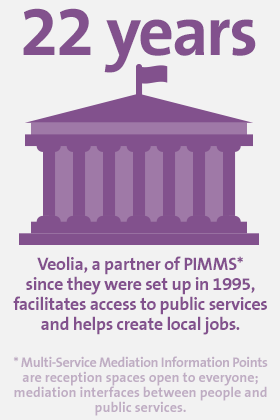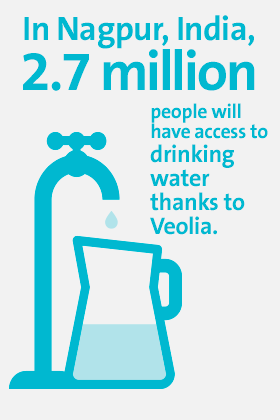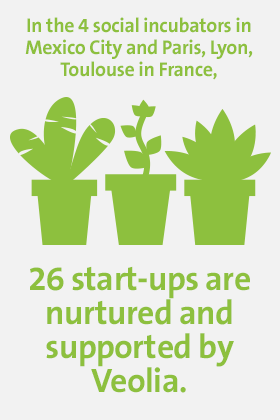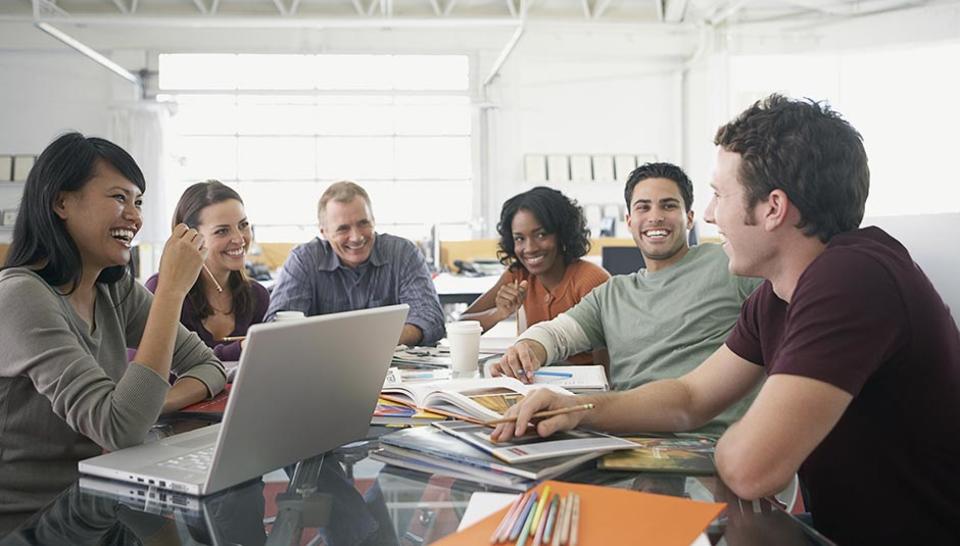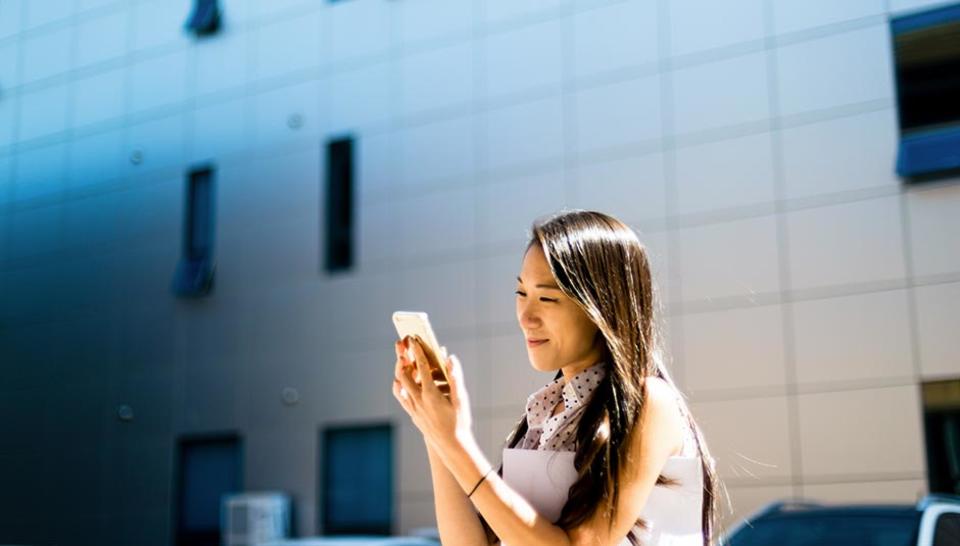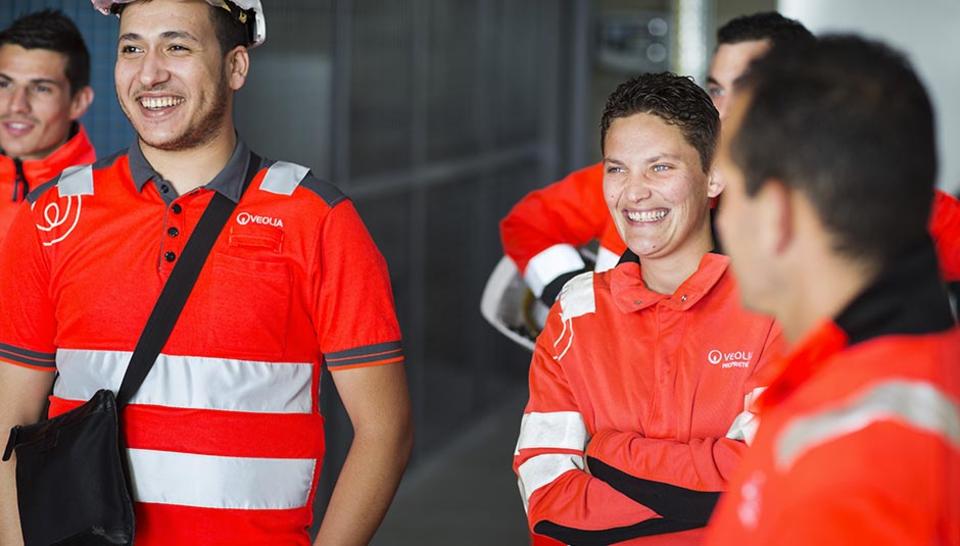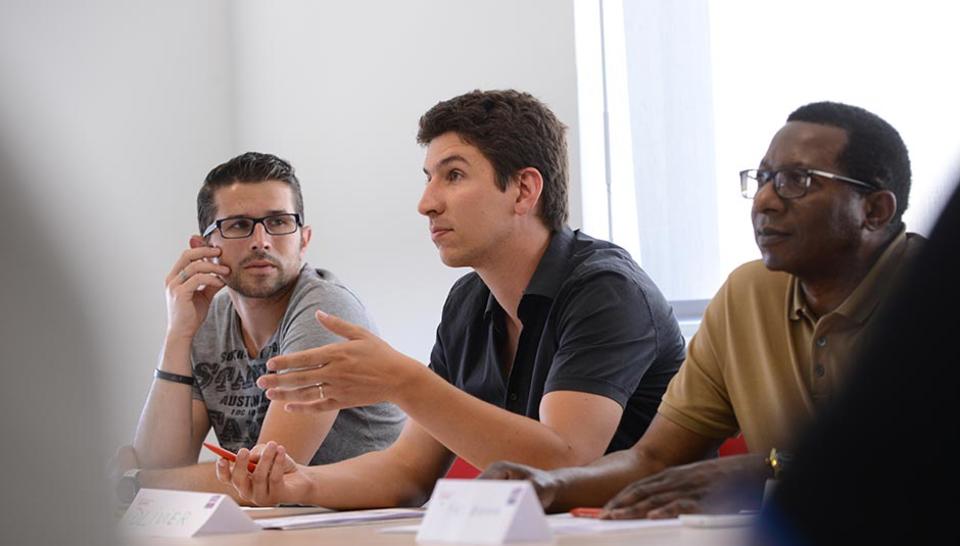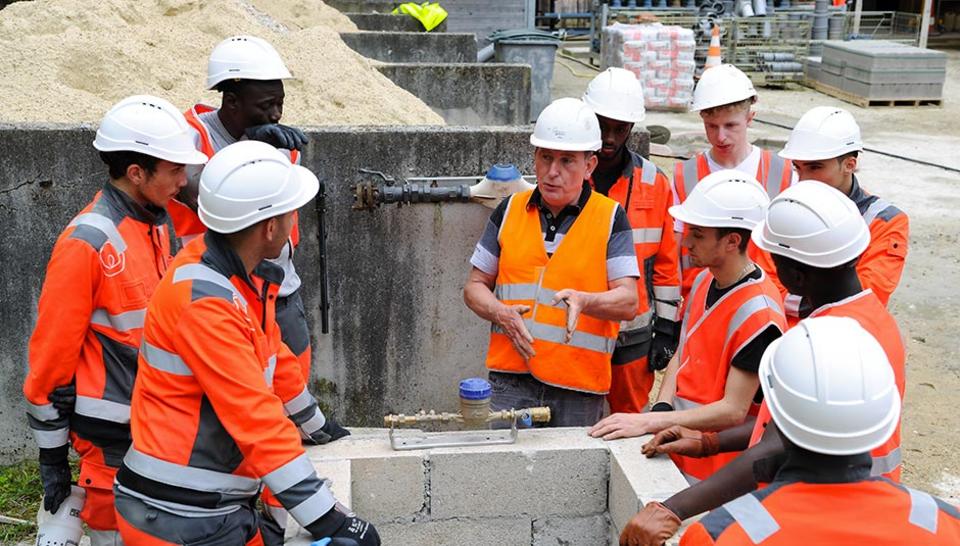 It is precisely in the realm of cities that you can observe the best experiences in terms of inclusion and care for disadvantaged and marginalized groups, thanks to training, integration and the creation of opportunities. In the same way that cities are the scene of numerous fragmentations, they are also a space for rescue and for generating solidarity and collective intelligence mechanisms.
Our solutions for inclusive growth