Inclusion at the heart of social, economic and regional cohesion
According to the principle of equality, no one should be excluded by society because of their ethnicity, poverty, disability, religion, gender, community, sexual orientation, etc. Inclusion is about fighting social exclusion and inequality. It also means providing access to essential services for all, including drinking water, which is essential for public health and quality of life.
No individual can be left out of society. Investing in the future of everyone enriches the economy, regions and society. We work every day to offer a better, more inclusive and united future by providing solutions that meet today's challenges.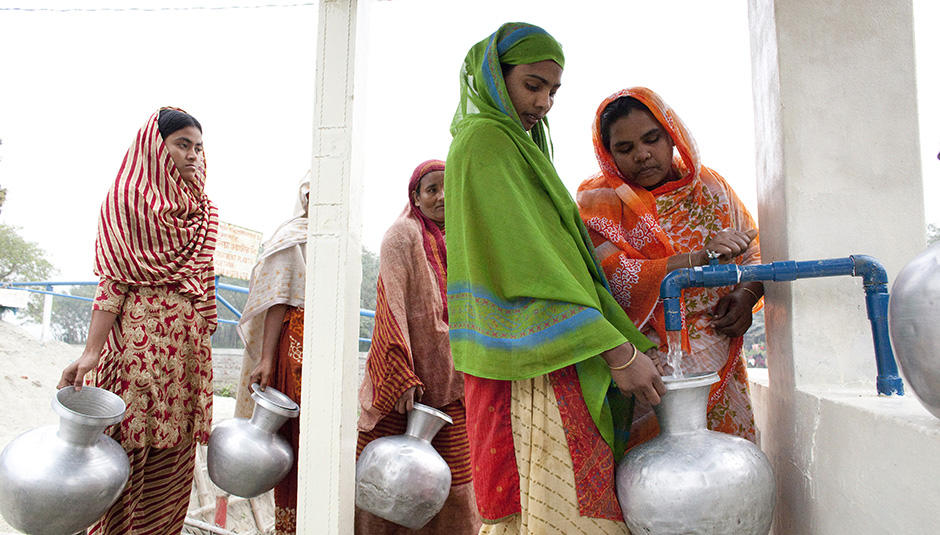 Almost 2.4 billion people do not have a toilet.
Source: WHO
Access to water services for all
We are fighting inequalities in access to water services. According to the UN, in 2020 2.2 billion people worldwide did not have access to safe and permanently managed drinking water services. This figure doubles when it comes to sanitation services, with the African continent being the most affected. In addition, many people are unable to pay their bills due to economic hardship, despite having access to water services. In order to mitigate this alarming situation, it is essential that countries, regions, cities and companies collaborate to offer concrete and inclusive solutions for all. We work every day to provide and maintain essential services for health and human development, including access to water services.
 
Inclusion plays a major and cross-cutting role in all the fields where we take action
To provide a more just and responsible future for everyone, we strive to bring social, economic and territorial cohesion. Our mission is to contribute to a more inclusive society where sustainable development is the norm. To achieve this, we work on two levels.
A social entrepreneurship incubator to boost regions
We support local authorities in stimulating their regions through social entrepreneurship. Part of the social and solidarity economy (SSE), social entrepreneurship refers to projects in which activities are based on the principles of solidarity and social utility. They are businesses that serve human, social and sustainable development in the long term and locally. They participate in social innovation, in maintaining and developing jobs as well as in partnerships between the various key regional stakeholders.
To continue to grow the social and solidarity economy, we propose an ideal solution: POP UP, a platform that supports the establishment of social entrepreneurship incubators within regions.
Inclusive third places for sustainable development
We develop inclusive third places to collaborate, innovate, create social ties between citizens, embed solidarity in the regions, and take part in educational initiatives. These open, sharing-based spaces promote the circular economy and build new models of relationships as well as value creation for our audiences. Led by Veolia's partner communities, they foster the social life of the community, providing a place where individuals can meet and discuss issues informally.
Financial aid to provide access to water for as many people as possible

Alternative solutions to water deserts

Support in the event of a crisis, such as providing drinking water in refugee camps or assistance following a natural disaster

Social support through community advice

Incubate social entrepreneurship projects linked to the Group's expertise, such as public services, local services and the circular economy

Develop inclusive third places focused on sustainable development to boost citizen engagement, the attractiveness of regions and social inclusion

Concrete services to support the public with mobile applications, call centers and local reception centers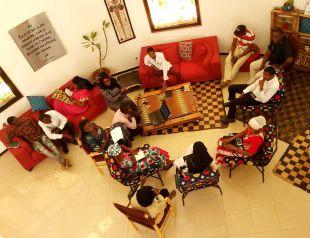 We did it!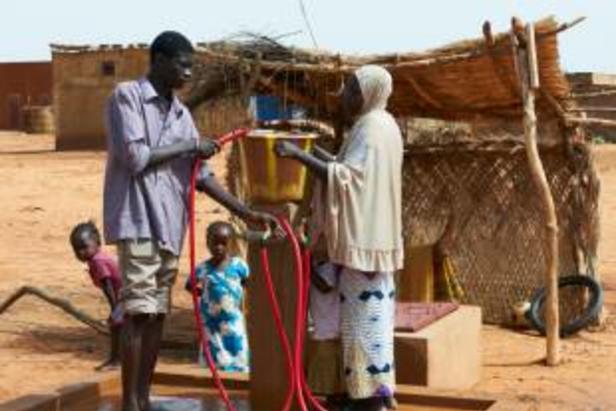 Installing 3,268 self-managed standpipes in water deserts
Nearly 820,000 people benefit from the 3,268 standpipes installed in the water deserts of Niger by the Société d'Exploitation des Eaux du Niger (SEEN), one of our subsidiaries. These standpipes, which are self-managed by the population, meet a single objective: provide access to drinking water for as many people as possible at a lower cost.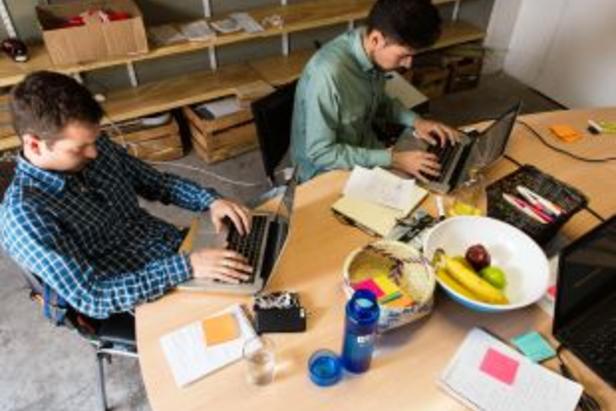 Supporting SenseCube Urbana, a Mexican incubator specializing in urban water issues
In Mexico City, we took an active part in the launch of the SenseCube Urbana incubator, which specializes in urban water issues. This includes the Conciencia Hidrica project, which provides tools to control water consumption, promotes a cultural transformation of the relationship with water in the megalopolis and advocates the managed use of water resources.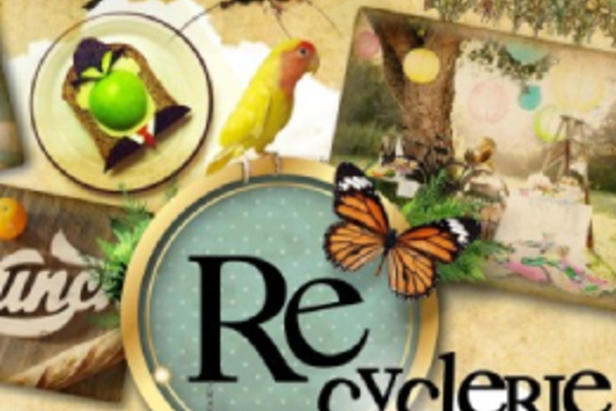 Participating in the development of the REcyclerie, an inclusive third place dedicated to eco-responsibility
This former train station has been rehabilitated into a hybrid space that promotes the 3 Rs (Reduce, Reuse, Recycle) and includes a café-canteen, urban farm, library, repair workshop and conference room. We have been involved in developing the REcyclerie since 2015, including support for its programing and the Environment Book Prize awarded by the Veolia Foundation.