Baobab, a new third place, is opening in Durban, South Africa, with the creation of a dedicated community: its website goes online this Saturday, a few months before the scheduled opening of its physical premises in December 2020. Its slogan "Upcycling the future" invites Internet users to form a community to develop new solutions with a low environmental impact that create green jobs. Initiated by Veolia with the support of its Foundation and in collaboration with The Maker Space Foundation, the local partner chosen by Veolia to manage the project, Baobab is inspired by the model of La REcyclerie in Paris and L'Oasis in Niamey (Niger).
In Durban, this third place will promote education, skills development and innovation for a more eco-responsible life in an urban environment, notably through economic empowerment and environmental awareness programs. The project is beginning with several online courses: The "Plasticpreneur Studio" for learning how to design new products from plastic waste; "My Lil' Pumpkin" to introduce schoolchildren to the principles of sustainability through practical activities (workshops, activities and crafts); and a "Zero Waste" awareness program focusing on the circular economy and the 5 "R's": Refuse, Reduce, Repair, Reuse, Recycle.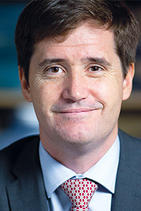 Baobab in Durban is a continuation of the project Veolia initiated in Niger with L'Oasis in Niamey. It is a unique place, dedicated to the circular economy and sustainable development, a place that supports social engagement and training, especially for young people who are particularly aware of environmental issues.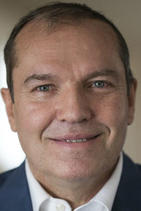 As it did for La REcyclerie in Paris and L'Oasis in Niamey, the Veolia Foundation is helping to create a new place in Durban dedicated to the environment and integrating vulnerable communities. These projects are consistent with our innovative, high-impact and replicable partnerships.
School of Third Places" in our economic, environmental, social and solidarity model, which we have made available as open source.
A green economy hub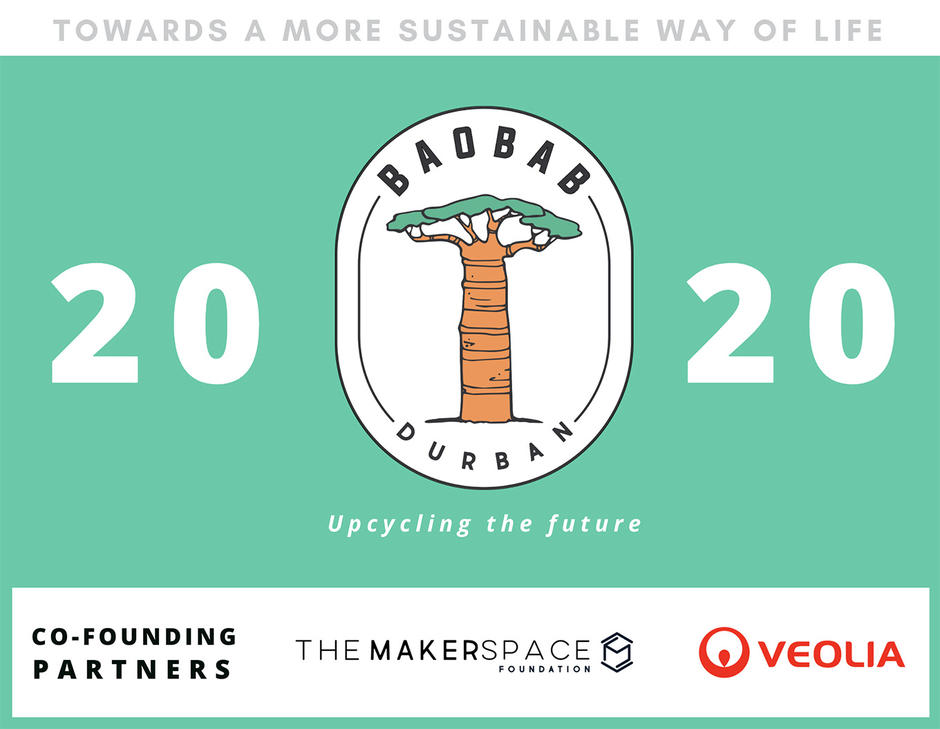 From December 2020, Baobab will open its doors in Durban to all citizens, providing the public with a café, event and urban agriculture spaces, and a community space for practical workshops. Programs will be offered to unemployed young people, schoolchildren from the most vulnerable communities, environmentally aware consumers and small businesses.
This space will bring together young and old, NGOs, start-ups, SMEs, local authorities and large companies to work together. Baobab was co-created by The Maker Space Foundation NPC, Veolia in South Africa, and Dolphin Coast Landfill Management with the support of the Veolia Foundation.
Follow the Baobab training sessions every Friday, from 2 to 3 p.m., on social networks:
> https://www.instagram.com/baobabdurban/
> www.facebook.com/baobabdurban
> www.youtube.com/themakerspaceCOZA/
Baobab's goals to 2023:
Create 3 more Plasticpreneur Studios,
Empower 30 entrepreneurs,
Train 300 unemployed women and young people in recycling,
Transform 3 metric tons of waste into useful products,
Reach 30,000 participants through outreach programs,
Reach 300,000 people through online training and social networks
Figures for L'Oasis in Niamey at the end of 2019:
Two and a half years after it was set up by Veolia and Empow'Her, this venue dedicated to women's entrepreneurship in Niamey (Niger) reports its results:
1,100 women have been trained and supported in creating or developing their businesses.
1,468 people took part in activities within L'Oasis
13 awareness-raising events were organized within L'Oasis' compound.