In response to the increasing frequency and intensity of disasters that impede progress in sustainable development, the 2019 theme is "reduce disaster damage to critical infrastructure and disruption services". To save lives, the resilience of health, education, water, food, energy, telecommunications, and transportation infrastructure must be strengthened by 2030. Veolia showcases its solutions and achievements in this area.
Making cities resilient
Veolia has implemented a risk assessment process and prevention and reinforcement measures to guarantee the resilience of cities: critical infrastructure audit, smart solutions dedicated to real-time management and supervision and social and financial planning. Veolia identifies risks, measures their impacts, and recommends action plans focusing on investment-saving solutions. Through the use of Big Data, systemic solutions have become easy to implement and avoid conventional solutions that are usually very expensive. The aim is to prevent incidents, secure networks, and reduce costs. The Group is also developing an action plan that enables equipment redundancy, resource conservation, and network interconnection and partitioning. 
In the United States, the Milwaukee Metropolitan Sewerage District (MMSD) is increasing the resilience of its region
With the commitment of the federal government, Wisconsin state, local communities, and other private sector stakeholders, the Milwaukee Metropolitan Sewerage District (MMSD) undertook to develop a regional resilience strategy that includes a pragmatic five-year action plan involving 28 municipalities in 2017. 
Veolia participated in preparing a report that included a risk assessment, assessed impacts and stresses, and validated strategic actions and the final recommendations for the region. The twenty actions selected by MMSD aim to improve the quality of life of the population, contribute to the economic development of the region, reduce social and racial inequalities, and adapt infrastructures to climate risks.
New Orleans, the first city in the world to benefit from a comprehensive resilience strategy 
In 2005, Hurricane Katrina devastated the Gulf of Mexico coast. 80% of the city of New Orleans was flooded and 1 800 people died. To protect against similar events, or any other impact or chronic stress, the city decided to measure its exposure to risks and transform its urban system to increase its resistance to impacts. This is the purpose of the risk assessment plan implemented by Veolia, the reinsurer Swiss Re and New Orleans under the first global resilience public partnership. 
Preventing health risks after disasters, with the Veolia Foundation
The Veolia Foundation works in the field of humanitarian emergency: for example, in September 2018 in Palu, Indonesia, after the earthquake, it worked with the Indonesian Red Cross, to improve access to water.
we certainly often arrive on the scene after a disaster, but our work helps reduce the health risks associated with epidemics and waterborne diseases. Our Veoliaforce teams are prepared and we have stocks of equipment." Aquaforce. At the request of Médecins Sans Frontières, we have developed Aquaforce 15000, mobile water treatment unit which was tested and validated in refugee camps in Uganda. Training in the implementation of our emergency facilities is essential for local operators.
Sea level rise will increase the frequency of extreme sea level events, which occur for example during high tides and intense storms. Indications are that with any degree of additional warming, events that occurred once per century in the past will occur every year by mid-century in many regions, increasing risks for many low-lying coastal cities and small islands. Without major investments in adaptation, they would be exposed to escalating flood risks (...) Hazards will be further be intensified by an increase in the average intensity, magnitude of storm surge and precipitation rates of tropical cyclones.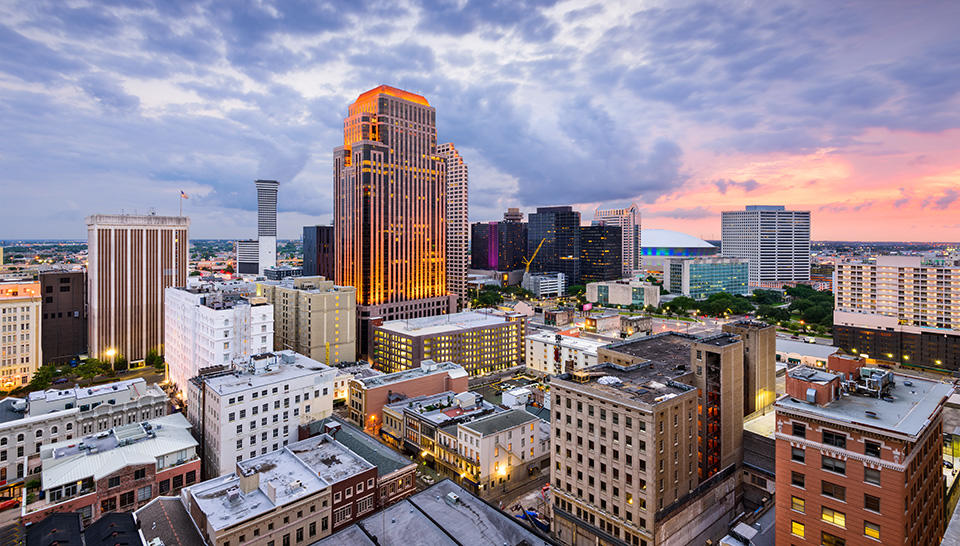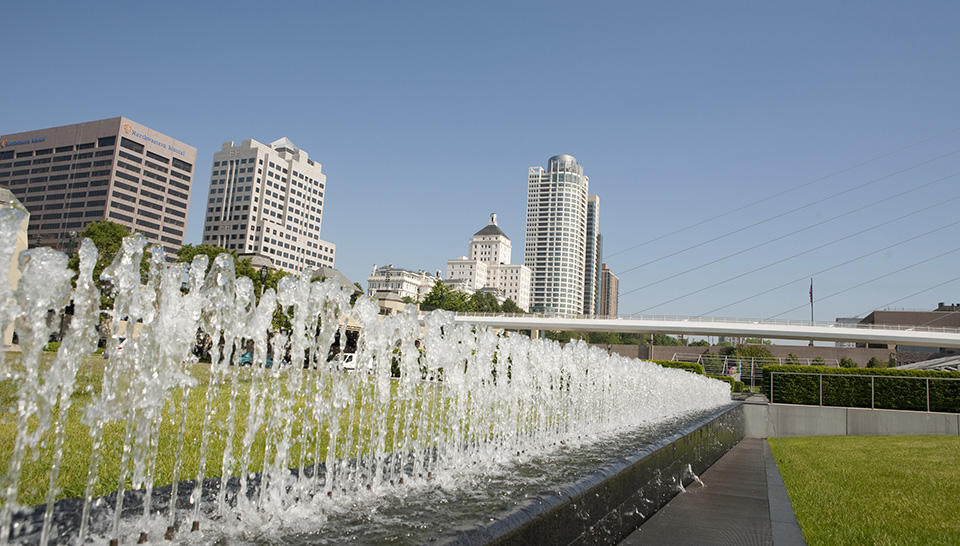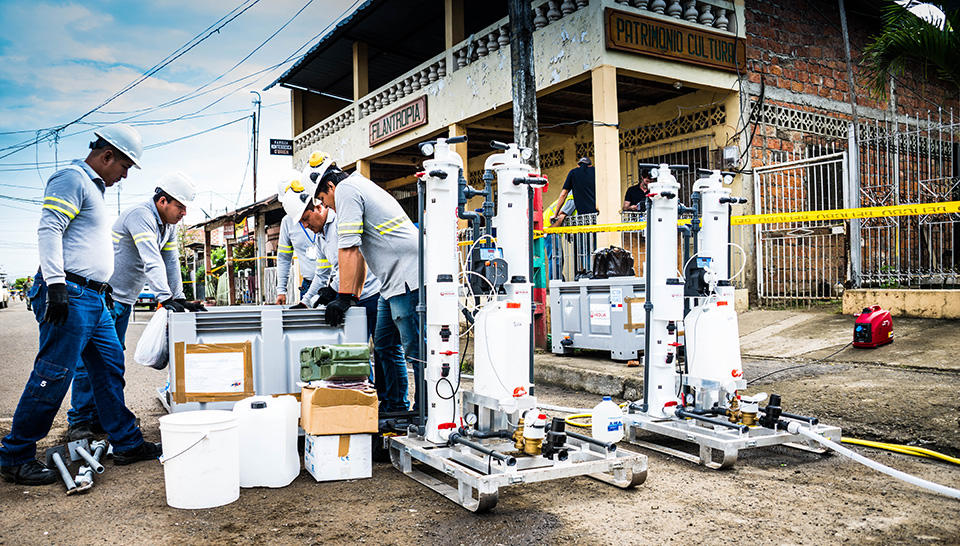 Veolia Foundation - Aquaforce 500 - Ecuador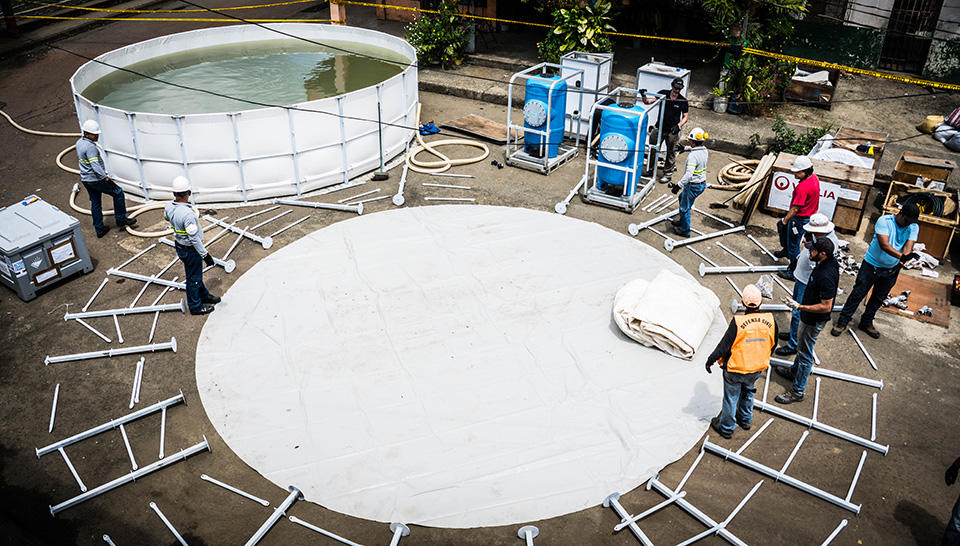 Veolia Foundation - Aquaforce 500 - Ecuador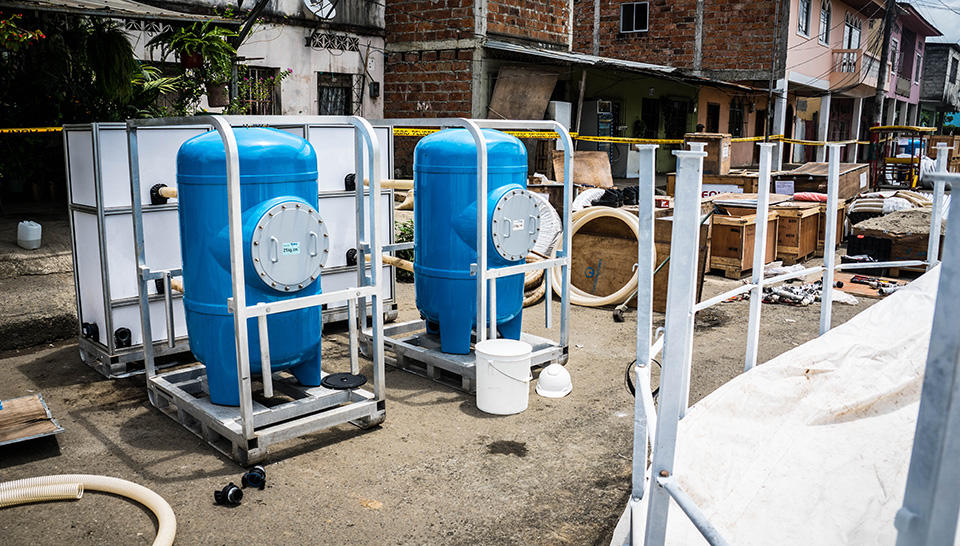 Veolia Foundation - Aquaforce 500 - Ecuador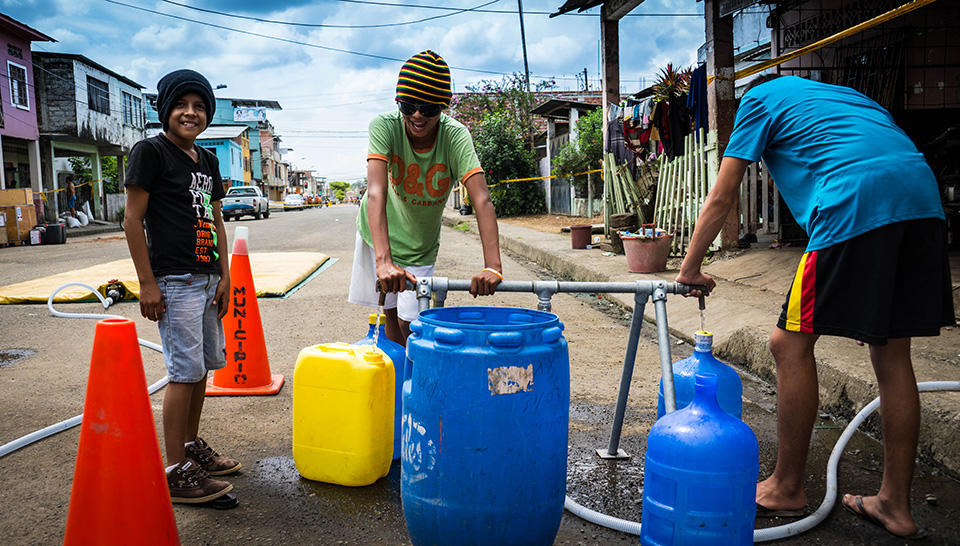 Veolia Foundation - Ecuador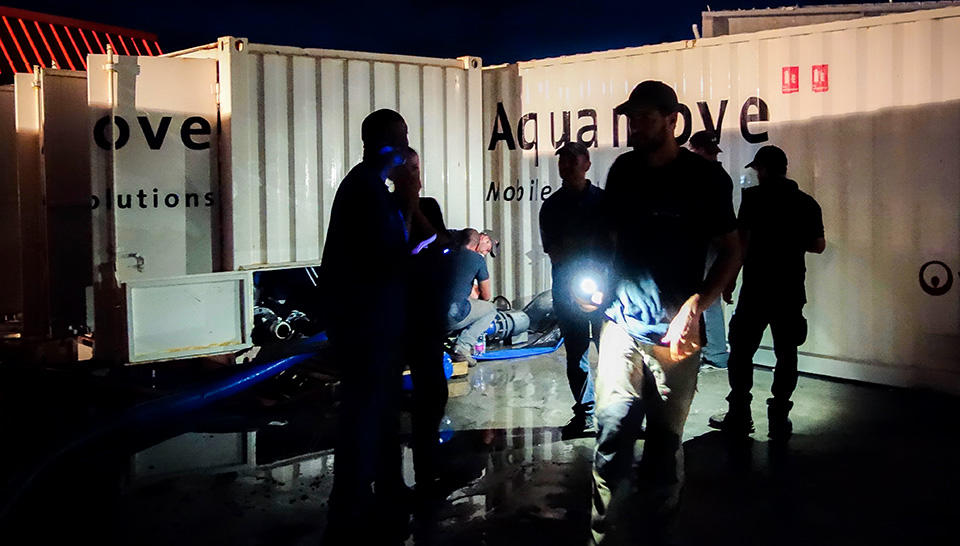 Veolia Foundation - Saint Martin