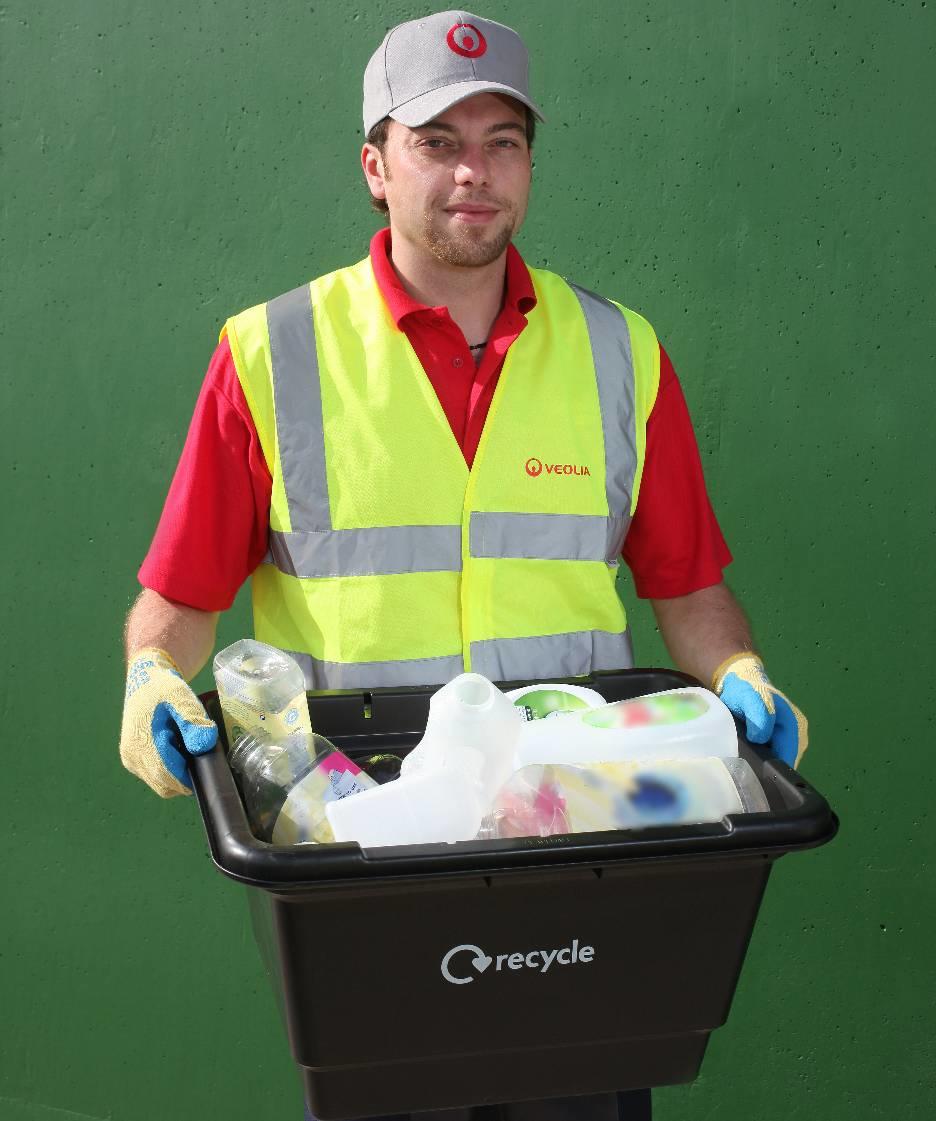 What is going on behind our bins? Why should we sort our waste? How is our waste sorted? Are we sorting enough? Global Recycling Day represents the ideal opportunity to take a look at the best practices for sorting waste and the solutions accelerating the circular economy.
The good news is that global recycling rates are rising...
Citizens, authorities and companies have been unflinching in their recycling efforts, even during the Covid-19 pandemic. Not only are we sorting more and better, but citizen-consumers' expectations are pushing producers and legislators to go even further and take firmer action to promote recycling. 
Check to see if you have adopted the right sorting habits!
Veolia has designed "Culture Green", a programme of weekly quizzes to enable everyone to become experts on the ecological transformation, whether with family, friends or colleagues. 
> Culture Green quizzes are free and available to everyone, so put your knowledge to the test. (in french only)
Although communities and individuals alike are becoming increasingly mindful of the importance in sorting and recycling their waste, binding regulations to build the circular economy are still needed and deserve to be strengthened. This observation is shared by the international community, and on 2 March 2022 the United Nations endorsed the decision to implement binding international measures to promote the sorting and recycling of plastic waste (refer to the UN resolution for an international legally binding agreement to end plastic pollution by 2024).
Regulations encouraging the whole economy to champion recycling best practices, especially by specifying a mandatory minimum amount of recycled content in plastic objects, paper/cardboard and batteries, are required to accelerate the transition towards a circular economy and circular society. Proper use of deposit return schemes and improved collection rates are just some of the challenges that all stakeholders need to address, advises Michael Mansuy, Director of Public Affairs for Waste at Veolia.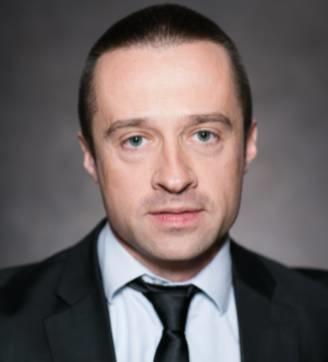 ... And innovative solutions are available: closer look at electrical and electronic waste 
Recycling electric vehicle batteries: a gold mine of rare metals
Groupe Renault, Veolia & Solvay joined forces in 2021 to recycle the metals in end-of-life electric batteries as part of a closed-loop system. Their goal is to reuse at least 95% of the cobalt, nickel and lithium for manufacturing new batteries and therefore paving the way for a secure and sustainable supply of these metals. The stakes are high, bearing in mind that by 2030, the number of electric vehicles on the road worldwide is expected to soar to 100 million (compared to 10 million today). Ensuring access to responsibly sourced raw materials is a strategic challenge for Europe. This partnership demonstrates how circular economy loops can renew business models with an urban mining system that boasts a much smaller environmental footprint than extracting virgin raw materials.
 
Eco-designed SIM cards made from recycled plastic
Thales (the world's leading manufacturer of SIM cards) and Veolia have teamed up to manufacture eco-designed SIM cards using the resin from recycled refrigerators. Incorporating this recycled material will help Thales avoid using 5,000 tons of petroleum-based resins and releasing 15,000 tons of CO2 emissions a year. In 2020, 4.5 billion SIM cards were produced worldwide to connect smartphones to mobile operators' networks. Thales and Veolia have chosen to improve this market's green credentials with a neutral carbon footprint.
Secondary raw materials at competitive prices
Computers, telephones, household appliances, televisions... all electrical devices become Waste Electrical and Electronic Equipment (WEEE) at the end of their life, which represents a source of secondary raw materials for reuse and an extraordinary wealth of resources. This waste contains plastic, ferrous and precious metals (such as gold, silver and platinum) and rare-earth elements. Recycling WEEE also offers an important source of local employment. For more than 15 years, Veolia has established industrial processes with a treatment capacity of 80,000 tons a year. The Group produces secondary raw materials of consistent quality at competitive prices. Veolia collects, decontaminates, dismantles and forwards the equipment to the relevant recycling sectors.