Industrial parks are real microcosms with a range of industries, companies and trades. These industrial parks often suffer from a bad image because of the nuisances they sometimes cause, whether it be pollution and damage to biodiversity, or their ununified and poor ecological management of resources.
Utilities are at the heart of this issue. This industrial term refers to an energy carrier or fluid, distributed to several production lines to meet the need for energy, heat or auxiliary services. It can be electricity, gas, municipal water, hot water or steam. In other words: utilities are the resources that feed industrial sites.
 
Solutions for all utility services
As an expert in water, energy and waste, our approach is that of a single operator. We develop integrated solutions to manage all services related to industrial park utilities:
facility design, construction and operation
process water and effluent treatment facility operation, hot and drinking water supply or fresh water from a desalination process
electricity, gas, water and steam
waste management.
You optimize your performance


 

You cut your costs


 

You reduce your environmental footprint
As an industrial concern, what are the advantages for your park?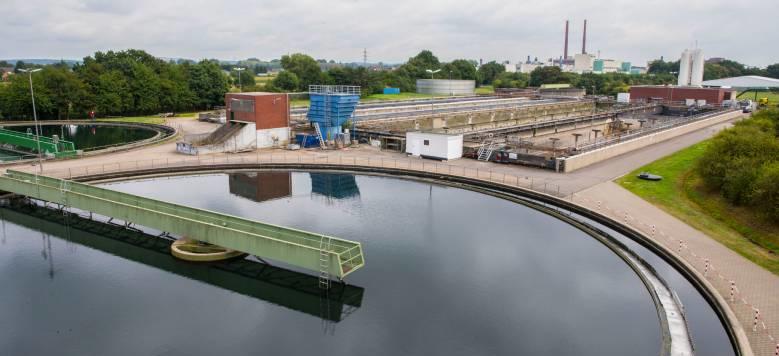 Towards efficient, shared resource management
We provide our expertise to help industrial parks adopt a unitary view, and to foster symbiosis between the various industries in the park to pool resources: energy, water, steam, etc.
In this way, the waste of some becomes a resource for others, the industrial concerns share premises and infrastructure, exchange products and services and pool the management of water, waste and energy on the basis of sustainable development and savings. Under this approach, the site becomes an "eco-industrial park".
We did it!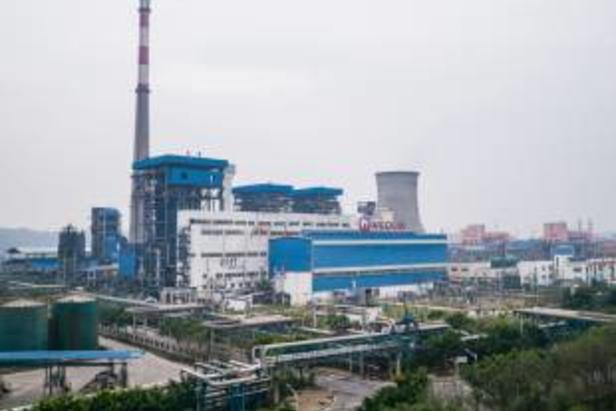 Supply steam and electricity to 81 companies
The Chongqing Industrial Park is mainly made up of chemical, petrochemical and raw material companies, covering 31.3 km2. We designed, built and now operate a cogeneration plant that produces steam and electricity for the companies.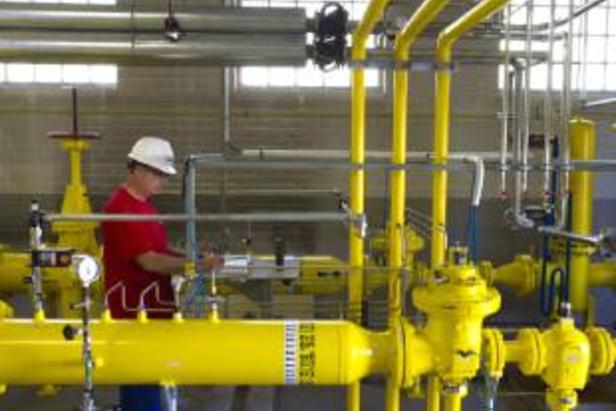 HEINSBERG AND DÜREN
—
Germany
Managing two industrial parks
In Heinsberg and Düren, we have been supplying electricity, gas and water as well as marketing materials from two industrial parks since 2016. 
Companies at the Bizzpark Oberbruch in Heinsberg include the food industry, carbon fiber and fuel cell manufacturers, among others, on an area of around 100 hectares. We also have a wastewater treatment plant and a steam production plant.
The Niederau Park in Düren is mainly a chemical industry park covering 12 hectares. We also operate a gas-fired power plant and a compressed air system there.
Watch the video: Industrial Park Management in Germany  >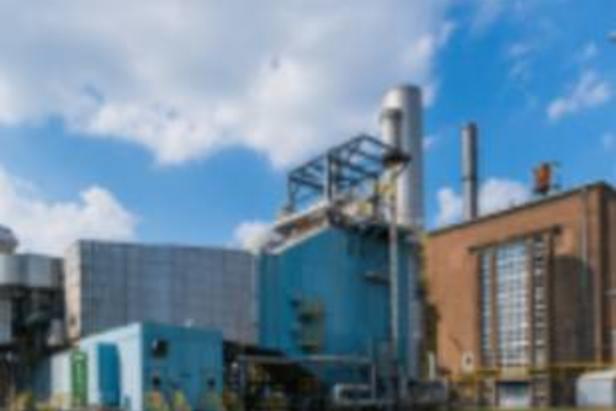 Contribute to developing an "eco-industrial park"
In Arnhem, we are involved in the development of the Industriepark Kleefse Waard, a more sustainable, environmentally friendly and waste-free industrial park. We supply clean electricity, heat and steam to industries from a biomass-fired plant. We also treat the wastewater.
To find out more,
explore our solutions by industry