Water, energy, waste and pollution: the environmental challenges facing the agri-food industry
In addition to changes in eating habits, population growth and rising living standards, the agri-food sector is facing a major challenge. How to meet the increasing demand for safe and nutritious food and beverage products, while reducing resource consumption and controlling environmental, social and employment impacts?
The food and beverage industry is a major consumer of resources. Before reaching our tables, food and beverage products undergo an elaborate manufacturing process, with each step requiring the use of water and energy.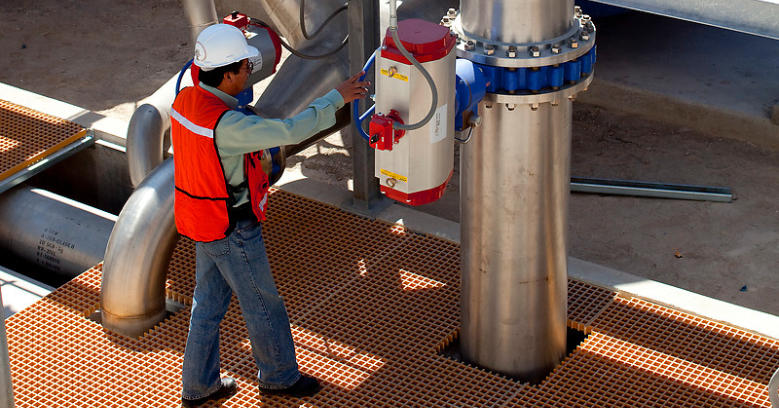 The industry uses 20 to 30 liters of water to rinse one kilogram of salad.
To avoid drawing on precious and limited resources, industry players must rationalize their water consumption, and treat wastewater for reuse. They must also continue to reduce their energy consumption, particularly through solutions for better energy efficiency or by resorting to renewable energy sources: biogas production, biomass boilers, organic waste co-digestion, etc.
Food and beverage manufacturing also generates large volumes of industrial waste. Stalks, fruit seeds, cheese whey, animal skins and fats are all organic waste to be treated. When not recovered or used for food, animal feed or other industries, these waste streams offer interesting opportunities for the production of green energy or reuse in the farming sector.
Worldwide, approximately 66% of packaging is used for food.
Although the vast majority of packaging waste is not generated in factories but at the point of distribution and consumption, agri-food businesses aim to contribute to reducing, sorting and proper recycling of their solid waste and achieve the goal of zero waste. Some companies are also going a step further by sourcing secondary raw materials to reduce the overall environmental footprint of their products without compromising product quality or integrity.
Explore our solutions for measuring environmental footprint >
Water, energy, waste: our global approach to limiting environmental impact.
We help maintain operating permits. We manage compliance and resource scarcity issues, while ensuring acceptance by local communities. For example, at Nestlé's milk powder plant in Jalisco state, Mexico. In this water-poor region, we reuse the water from the milk powder manufacturing process. Every day, we save the equivalent of the daily water consumption of 6,400 people.
We maximize plant production. We guarantee plant uptime, and turn waste and organic by-products into resources. For example, at Kraft Heinz in Kitt Green, UK, we designed, built and operate an energy plant and guarantee the supply of steam to keep production going. The result? No unplanned downtime in 12 years.
We support the achievement of CSR objectives, and help promote industrial brands. To do this, we propose solutions to reduce ecological footprint and increase the recovery of waste and by-products. For Danone, in Le Molay-Littry, France, we unpack non-compliant products and recover organic waste and used plastics. The result is a 70% to 98% improvement in waste recovery.
We convert organic waste and wastewater into new resources: green energy, heating, animal feed, green fertilizers, etc. Like at Bonduelle's Nagykőrös site in Hungary, where we are recovering biogas from wastewater treatment operations, reducing annual energy bills by 17%.
Reducing your economic and ecological footprint


 

Improving your efficiency and creating value


 

Guaranteeing the maintenance of your license to operate
Are you a food manufacturer? What are the benefits for you?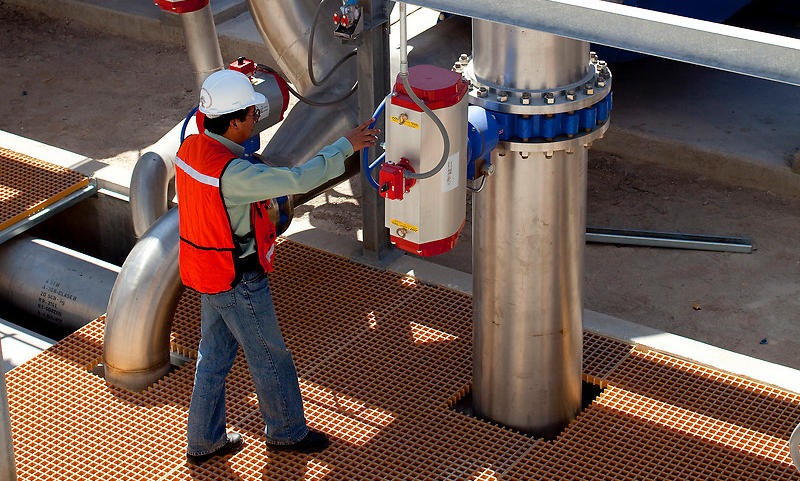 We did it!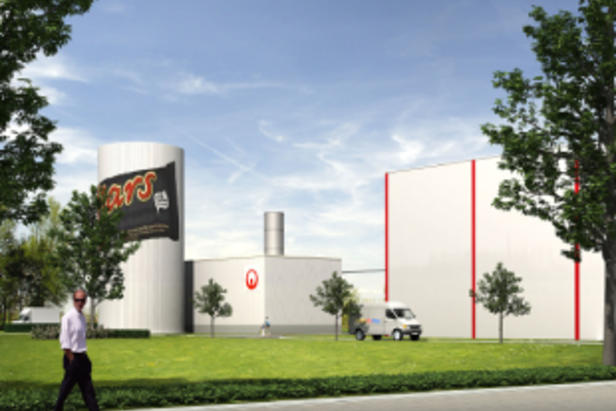 Converting wastewater into clean energy
The Mars plant in Veghel is the largest confectionery production facility in the world. To help Mars reduce its reliance on fossil fuels and its environmental impact, we built and operate a wastewater treatment plant with patented technology that turns 98% of organic pollution into green energy (biogas), saving the Veghel plant 10% on its energy bill.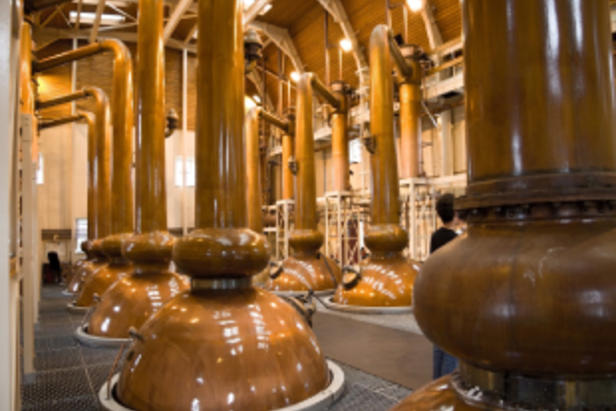 Producing energy from whisky distillation waste
Diageo's distillery in Roseisle, Scotland, was facing two major challenges: high energy consumption and insufficient recovery of water from whisky distillation. So we developed a unique solution that includes fuel production from cooked barley residue (spent grain), biogas production from distillation residue, steam production from fossil fuel, biomass and biogas, and water recycling.