The second Press Day round table, devoted to Veolia's "new frontiers of growth", brought together:
​Estelle Brachlianoff, Senior Executive Vice President UK & Ireland
Régis Calmels, Senior Executive Vice President Asia
Doug Dean, CEO & Managing Director, Veolia Australia and New Zealand (by video link)
Bill DiCroce, President & Chief Executive Officer North America (represented by Steve Hopper, Director of Industrial Activities North America zone)
Patrick Labat, Senior Executive Vice President Northern Europe
Claude Laruelle, Director of Global Enterprises 

The objective of this round table was to highlight Veolia's most promising development markets and the Group's new growth horizons - in addition to its traditional activities.
In Asia, for example, industrial utility outsourcing is a rapidly developing market, particularly due to the tightening of regulatory constraints. The record contract won by Veolia in July 2016 for the management of the complete water cycle of Sinopec - the largest refiner in China and Asia - attests to this immense potential.
The growing scarcity of resources also opens up significant growth prospects for the Group. Thanks to its Vroomshoop plant in the Netherlands, Veolia is now the European leader in both plastic recycling and the production of recycled plastic used to manufacture household appliances, for example. In Germany, the Group recovers and recycles precious metals and rare earths from used electrical and electronic waste. In Lutelandet in the North Sea, 99.7% of the materials in end-of-life oil platforms are recycled. In the United States, spent sulphuric acid from the petroleum industry is being regenerated for use in the production processes of the electronics, pharmaceutical and cosmetics industries. In Woodlawn, Australia, recycled waste from Sydney provides green energy for surrounding homes and for a fish farm.
Finally, by setting up an integrated supply chain which has been named Nuclear Solutions, Veolia will be able to seize every opportunity for growth in the field of nuclear clean-up, particularly in the emerging and very promising NORMs (Naturally Occurring Radioactive Materials) market.
• CHINA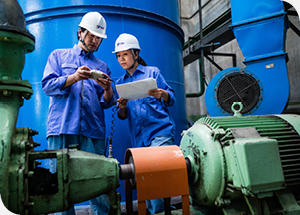 The Sinopec petrochemical complex in Yanshan - 50 km from the centre of Beijing - is one of China's largest production sites for synthetic rubber and resin, phenol, acetone, and high quality refined petroleum products. 

  • NETHERLANDS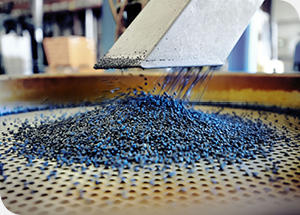 Why not replace virgin plastic with recycled plastic?
At its Vroomshoop site in the north of the Netherlands, Veolia transforms plastic flakes - 90% of which are from household waste

  • NORTH SEA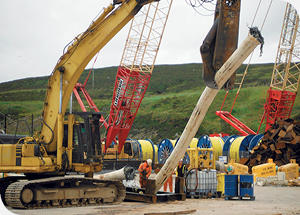 An access point for the North Sea in south west Norway, Lutelandet is the newest of the Veolia sites dedicated to extreme projects.

• UNITED STATES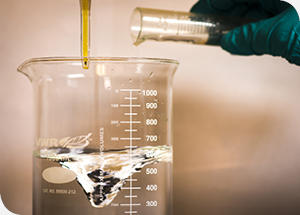 Treating and recycling waste produced by refineries in the United States is one of Veolia's new strengths in North America.   

  • WORLD 
In less than a year, Veolia has integrated all its nuclear expertise into a single entity - Nuclear Solutions. 

  • AUSTRALIA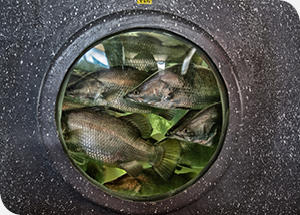 How do you supply green electricity, compost, and even produce fresh fish from waste? Let's head to  Woodlawn in Australia, where Veolia is experimenting with a unique fish farming system.