Generating growth, creating jobs and saving resources
The circular economy is an effective solution for preserving and renewing water, energy and material resources at local level.
Replenishing these resources means, for example, recycling materials (plastic, paper, glass, precious metals), developing renewable and recovered energy sources (biomass, biogas, fatal energy) and transforming waste into compost or energy. Preserving resources means, for example, reducing consumption and developing energy efficiency and systemic approaches (functional economy, industrial ecology, eco-design).
As a development model and engine for growth, the circular economy is a route to job creation at a local level. In this respect the European Commission estimates that 2.8 million jobs could be created in Europe over the next few years.
It also guarantees the supply security of certain raw materials produced only in politically high-risk areas. As is the case, for example, for the rare earths Veolia recovers from motherboards at its pilot plant in Rödental, Germany.
Encouraging collaboration within local areas
The circular economy is also a collaborative economy. Consequently Veolia optimizes flow management on a local basis. For example in Durban, South Africa, where water resources are scarce, the inhabitants' wastewater is purified and used to meet the water needs of local industry. This solution benefits everyone: the city is able to pursue its economic development while avoiding conflicts of water use between its inhabitants and its industry, industry pays less for the treated wastewater and finally, some of the profits are used to finance access to water for disadvantaged people. A win-win-win partnership
Veolia sets up operational solutions and new business models that encourage the development of local circular economies. This approach is at the heart of its strategic ambition and its vision of "Resourcing the world".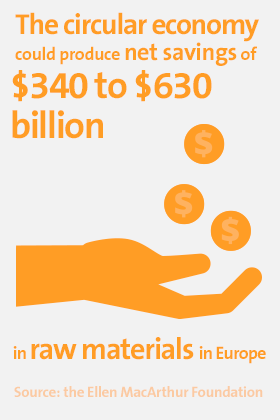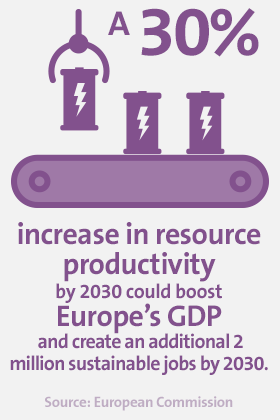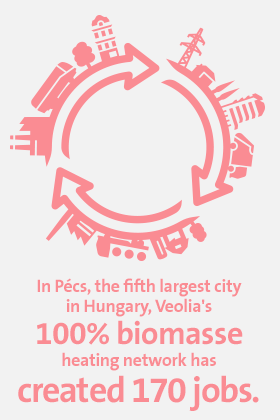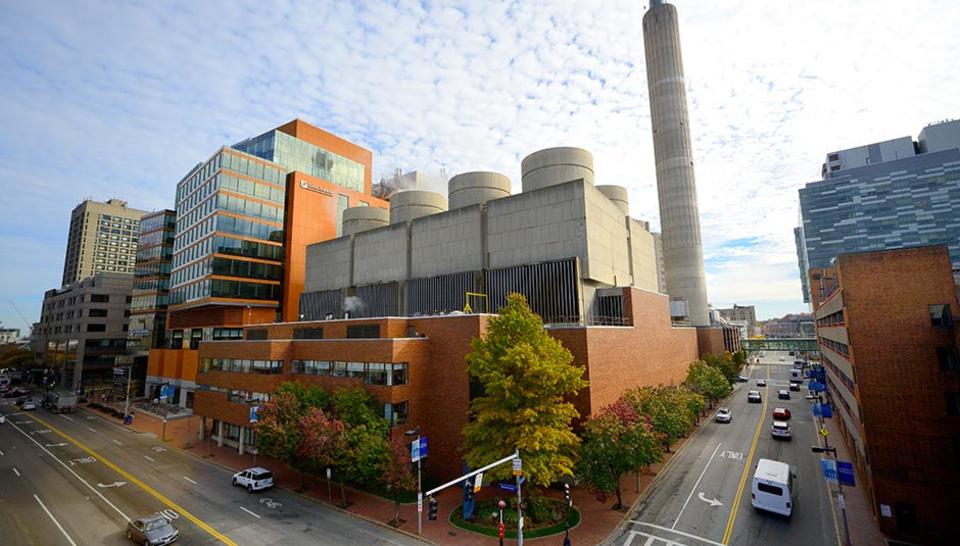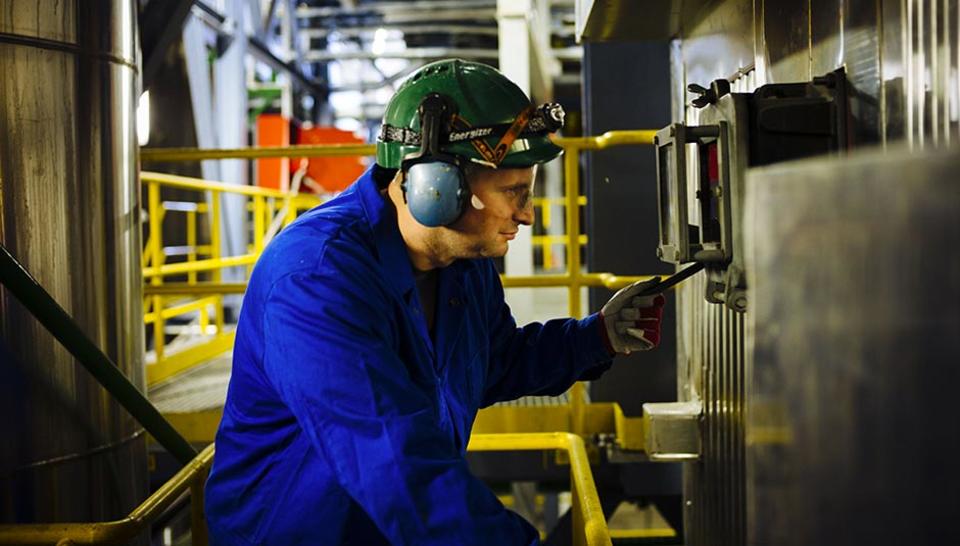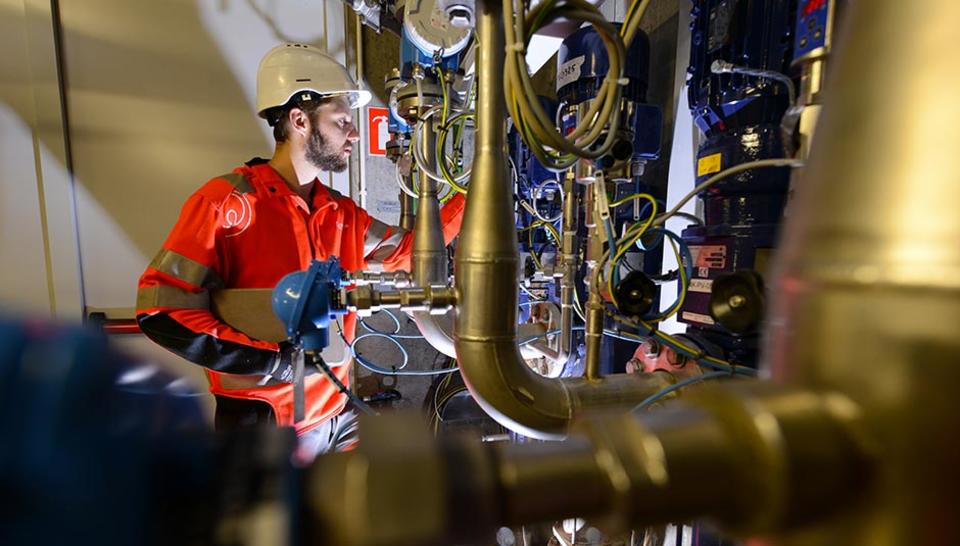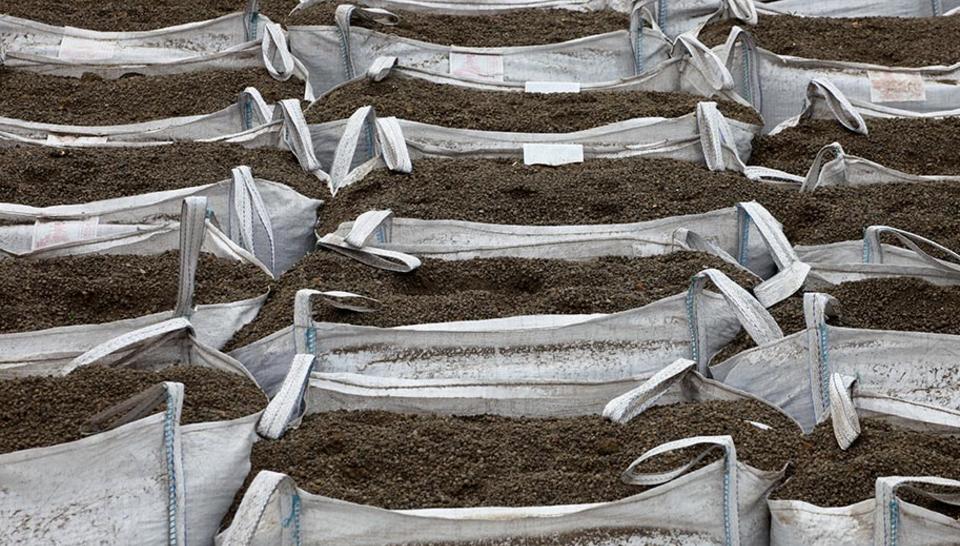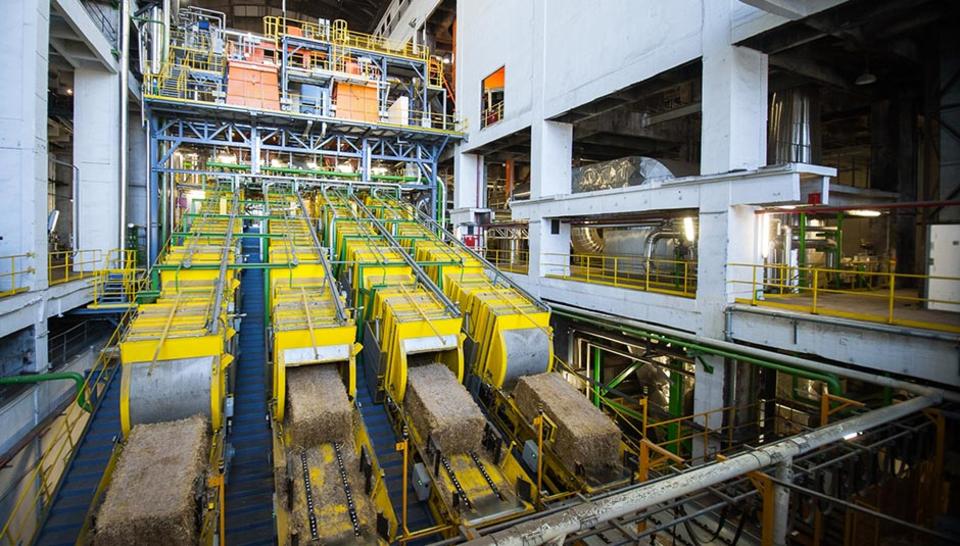 In Southwark, the global waste management plant gives us both a high recycling rate and good quality materials.
Our solutions Circular economy