The creation of the new Alliance to End Plastic Waste was announced in London on Wednesday, 16 January. It brings together around 30 global companies from the plastics and consumer goods value chain in North and South America, Europe, Asia, Africa and the Middle East. Veolia is a founding member of this alliance and its Chairman and CEO, Antoine Frérot, is one of the two vice chairmen.
The Alliance aims to help eliminate plastic waste in the environment, particularly in the oceans. It is committed to providing more than $1 billion - with a target of $1.5 billion - over the next five years, to enable the deployment of plastic waste reduction and management solutions and promote their recycling. 
 
"This new alliance is the most comprehensive effort to date to end plastic waste in the environment. I urge all companies, big and small and from all regions and sectors, to join us," said David Taylor, Chairman of the Board, President and CEO of Procter & Gamble, and chairman of the AEPW.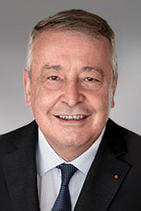 "The success of this international initiative will require collaboration and coordinated efforts across many sectors – some that create near-term progress and others that require major investments with longer timelines. Addressing plastic waste in the environment and developing a circular economy of plastics requires the participation of everyone across the entire value chain and the long term commitment of businesses, governments, and communities. No one country, company or community can solve this on their own," said Veolia CEO Antoine Frérot, a vice chairman of the AEPW


"History has shown us that collective action and partnerships between industry, governments and NGOs can deliver innovative solutions to a global challenge like this. It must be addressed and we believe the time for action is now," said Bob Patel, CEO of LyondellBasell, and a vice chairman of the AEPW.
"While our effort will be global, the Alliance can have the greatest impact on the problem by focusing on the parts of the world where the challenge is greatest; and by sharing solutions and best practices so that these efforts can be amplified and scaled-up around the world", said Peter Bakker, President and CEO of World Business Council for Sustainable Development.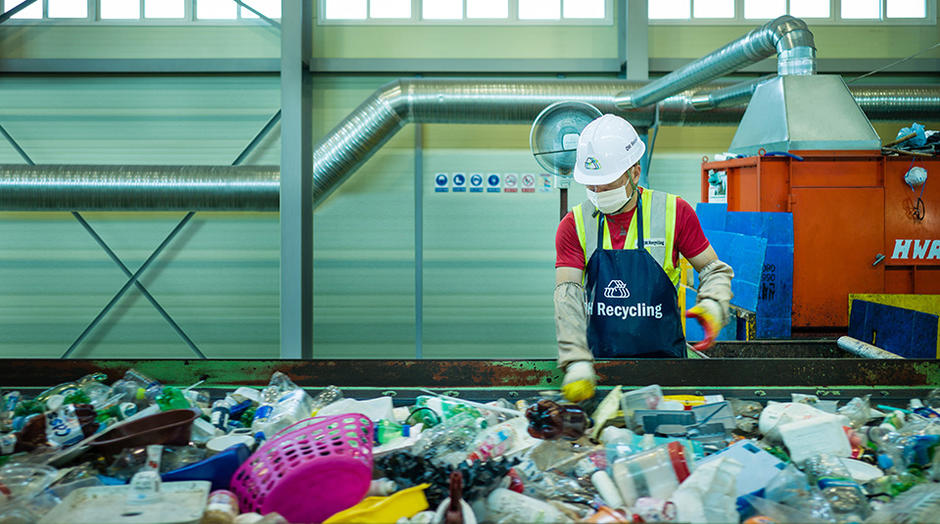 The Alliance's projects to eliminate plastic waste:
Partnering with cities to design integrated waste management systems in large urban areas where infrastructure is lacking, especially those along rivers which transport vast amounts of unmanaged plastic waste from land to the ocean.
Funding The Incubator Network by

Circulate Capital

to develop and promote technologies, business models and entrepreneurs that prevent the propagation of ocean plastic waste, initially focusing on Southeast Asia.

Developing an open source, science-based global information project to support waste management projects globally.
Creating a capacity building collaboration with intergovernmental organizations such as the United Nations to conduct joint training for public officials.

Supporting

Renew Oceans

designed to capture plastic waste before it reaches the ocean from the ten major rivers shown to carry the vast majority of land-based waste to the ocean.
The founding members of the Alliance are: BASF, Berry Global, Braskem, Chevron Phillips Chemical Company LLC, Clariant, Covestro, Dow, DSM, ExxonMobil, Formosa Plastics Corporation, U.S.A, Henkel, LyondellBasell, Mitsubishi Chemical Holdings, Mitsui Chemicals, NOVA Chemicals, OxyChem, PolyOne, Procter & Gamble, Reliance Industries, SABIC, Sasol, SUEZ, Shell, SCG Chemicals, Sumitomo Chemical, Total, Veolia and Versalis (Eni).