Energy and commodity purchases, whose prices can vary significantly, represent a major operating expense for businesses. 
 
---
All industries consume energy in every step of their supply chain. Energy is at the core of the production process. 
With energy price and availability fluctuation, major manufacturing companies –particularly in the mining, Oil & gas, food & beverage, and pharmaceutical industries – are looking for a partner that they can rely on for their solid assessments and expertise in designing, building and operating energy utility plants and services. 
Managing the energy demand of production facilities, reducing CO2 emissions, ensuring that production processes and outputs meet the strictest environmental, quality and regulatory standards while tackling the rising costs of operation; these are just some of the challenges faced by manufacturing industry every day. Veolia works with major industry sectors to help customers remain competitive and sustainable. 
---
Who are our customers ?
All industries
---
The Veolia Solution

Energy efficiency is an increasingly important part of maintaining competitiveness for manufacturing industry. Increased awareness of environmental factors, such as reducing carbon emissions, and fluctuating fuel costs are driving a sharper focus on energy consumption. 
As an energy specialist, Veolia works with industrial companies to analyse production processes and energy infrastructure to boost energy efficiency and reduce energy costs.
Veolia has the experience to manage all aspects of designing, building, operating and maintaining energy facilities with a focus on delivering the energy our customers require while reducing consumption and costs. Veolia manages steam production, heating, ventilation, cooling, air-conditionning, compressed air, vacuum, co-generation and power networks while constantly improving energy performance. Veolia carries out an energy audit to identify areas for improvement. This audit allows then to develop a plan to upgrade facilities, implement planned maintenance and monitor energy performance to reduce consumption. 
Veolia's Hubgrade, energy monitoring centres, allow us to prepare regular reports highlighting opportunities to save energy and reduce energy costs.
Benefits for our customers
Improved asset reliability and performance
Reduced costs and environmental footprint
Focus Innovation
Waste heat recovery by organic rankine cycle
ORC modules, developed by Veolia, are thermo-mechanical machines operating on the same principle as the traditional Rankine cycle of a steam turbine, but using a different heat transfer fluid (such as butane) and suitable for small plants.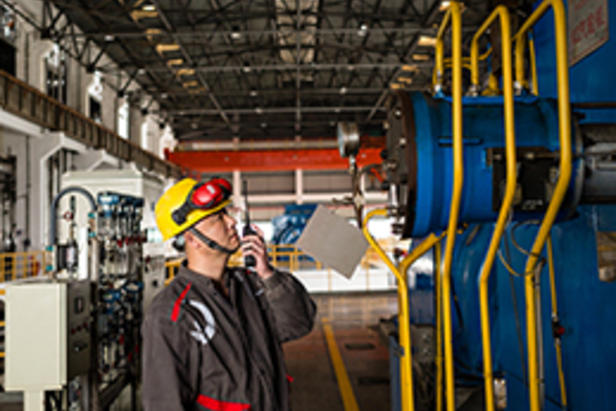 Combined heat and power for a chemical industry park
Located within Chongqing (Changshou) Chemical Industry Park, the construction of the CHP plant began in 2001. Veolia was the unique energy service company authorized by the local industry park committee to provide steam to more than 80 industrial factories within the park and enable them to benefit from a self-supporting power station.  To better meet the growing demand in energy and enhance the security of steam provision, the construction of phase II was completed in 2013.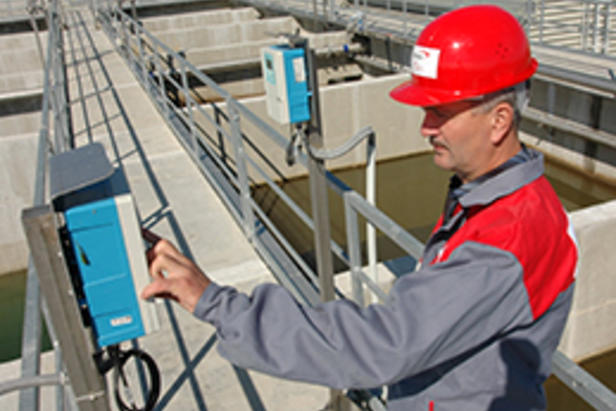 PSA Peugeot Citroën
—
France
Energy efficiency for a reduced footprint
Veolia provides facilities management services for 3 PSA Peugeot Citroën manufacturing sites in France as well as the company's Trnava site in Slovakia. These services include property management, energy flow management, water and waste treatment, janitorial services for offices and workshops and more. In all, Veolia's campaign for energy efficiency at PSA has yielded energy savings of 17 % at the automaker's production sites.