Industrial parks are activity areas in which several industries are concentrated in the same space. Often with a bad image because of the problems they may cause (pollution, damage to biodiversity, etc.) and because of individual and not very environmentally friendly management of resources, industries in parks today want to pool their utilities more, taking advantage of their proximity, with a view to combining economy, performance and environmental protection.
---
Sharing premises and infrastructure, exchanging products and services, pooling water, waste and energy management are all aspects of an "eco-industrial" park, the name given to industrial parks that create a symbiosis between their different industries within a sustainable development and circular economy approach that means the waste of some becomes a resource for others. Veolia offers its expertise and encourages these industries to think of themselves as a single unit by supporting them in an optimized and joint approach to managing their resources.
---
Who are our customers?
Industrial parks
---
Veolia solution

As an expert in water, energy and waste, Veolia is positioned as a one-stop shop for managing all industrial park resource related services:
→ design, construction and operation of facilities
→ operation of process water conditioning and effluent treatment facilities, supply of sanitary and drinking water or fresh water using a desalination process
→ electricity, gas, water and steam supply
→ waste management
Veolia develops economical and environmentally friendly solutions that optimize resource management in industrial parks.
Benefits for our customers
Smaller environmental footprint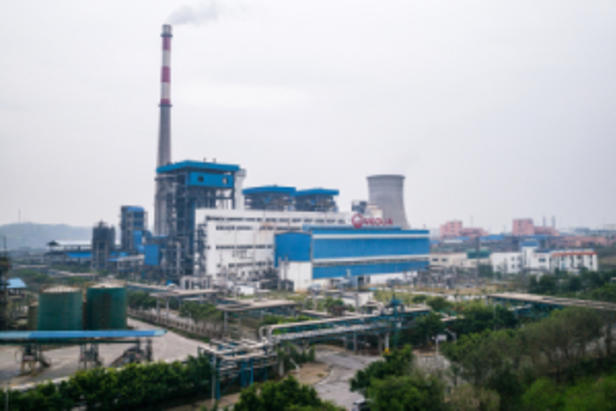 Steam and electricity supply for 81 companies

In the heart of Chongqing's 31.3 km² industrial park - home to mainly chemical, petrochemical and raw materials companies - Veolia has designed, built and now operates a cogeneration plant producing the steam and electricity needed by the businesses there.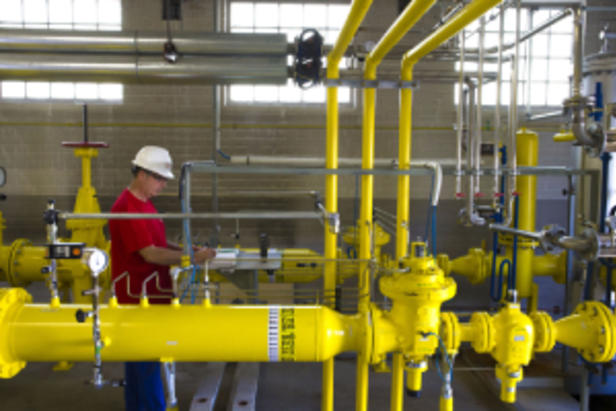 Heinsberg et Düren
—
Germany
Managing two German industrial parks

Since 2016, Veolia has been supplying electricity, gas and water, and marketing waste materials from the 100-hectare Bizzpark Oberbruch in Heinsberg. It includes companies in the agrifood sector, and carbon fibre and fuel cell manufacturers. It offers the same services to the 12-hectare Niederau park in Düren, which mainly houses companies working in the chemical industry. 
In Heinsberg, the Group also handles wastewater treatment with its own plant and has a steam production plant. In Düren, it operates a gas-fired power plant and a compressed air system.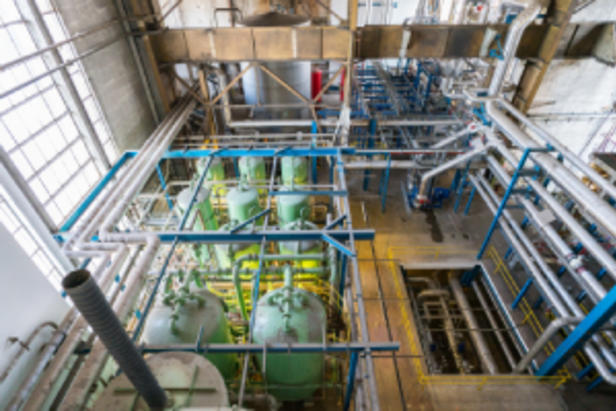 Industriepark Kleefse Waard (IPKW), an "eco-industrial" park in the making
IPKW called on Veolia to help it develop a more sustainable and ecological park, with no waste. Thanks to the construction of a biomass power plant, Veolia supplies electricity, heat and steam to the industries and also treats wastewater.