Reducing CO2 emissions concerns every sector
The science is beyond argument: human activities are responsible for the climate crisis, mainly because of the carbon emissions they create. From the chemicals and pharmaceutical industries to construction and civil engineering, defense, paper-making and public services, every sector of the economy and every economic actor has to act to reduce their CO2 emissions.
Being seen to act as a good citizen has a major influence on public opinion, which is increasingly aware of the impacts different industries have on the climate.
Similarly, in every sector and industry, regulations are changing quickly and becoming more restrictive. Any business that fails to reduce its climate impact runs the risk of causing long-term harm to its activities, perhaps even of being banned once and for all.
Leaving aside any outside pressures or frameworks, the climate crisis itself can compromise a business' activities within a very short timeframe. For example, the increasing frequency and severity of periods of drought has negative impacts on the availability of water resources, which are critical to countless industrial sites.
This is why we offer our customers an extensive range of solutions for measuring and reducing their CO2 emissions. These solutions are investments in the future, and generally also improve the efficiency of installations and thus production costs.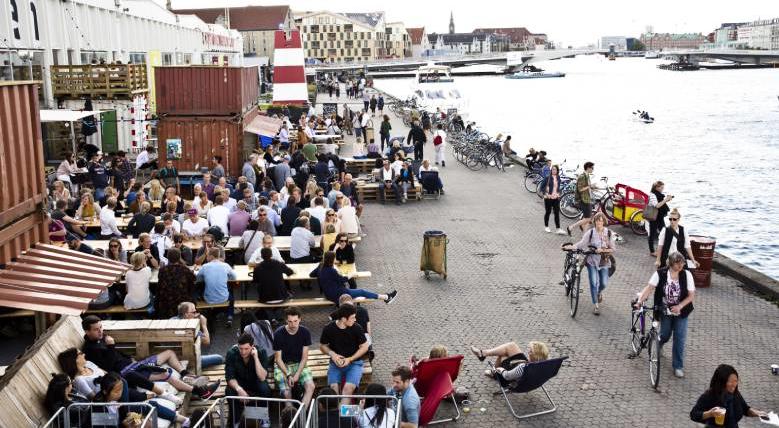 According to a survey published in early 2021 by the United Nations Development Programme, 64% of people believe climate change is a global emergency.
Our approaches for reducing CO2 emissions
We offer all our customers solutions that act on key levers for reducing their CO2 emissions. They make it possible for local authority and industrial customers not just to measure their environmental footprint but also, more importantly, to reduce it by switching to a more environmentally friendly energy mix, coupled with countless other services for improving their energy efficiency and by pooling a portion of their infrastructure.
Improving energy management
We improve energy management for our customers at every point in the chain, from production to use. Specifically, we work extensively on heating and cooling networks in hundreds of towns and cities worldwide, crafting low-carbon strategies that favor renewable and alternative energy supplies. Our Hubgrade management solution delivers energy efficiency savings for buildings and other forms of infrastructure, leveraging real-time data to optimize decisions and on-site or remote interventions.
Recovering decarbonized energy in microgrids
We work for the development of microgrids that use renewable energy. The decentralized precision control these smart mini energy networks offer also boosts the resilience of cities or industries in the event of power outages caused by climate events. This ensures the continuity of all essential services and tasks, thanks mainly to the contribution from green energies.
Pooling energy infrastructures
We help industrial parks to pool their energy management infrastructure, as well as their waste and water management services. Industrial parks are usually home to multiple activities that, despite their differences, all require the same resources to operate. Our infrastructure pooling services provide a reduction in CO2 emissions as well as performance gains and lower costs.
Measuring and certifying CO2 emissions
We work with our customers to measure their environmental footprint, particularly greenhouse gas emissions. In the face of growing pressure from legislation and public opinion, most of our customers find it has become vital to have accurate and reliable measurements of their CO2 emissions. Once the readings are known, we can identify areas where improvements can be made and work with them to implement a reduction plan to help them meet their goals.
Smaller environmental footprint


 

Social responsibility


 

Secure energy supplies


 

Optimized performance


 

Optimized costs


 

Traceable and transparent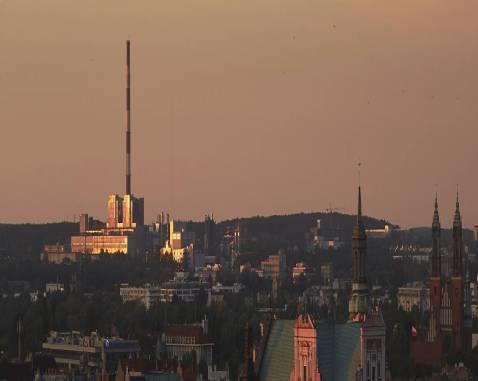 We did it!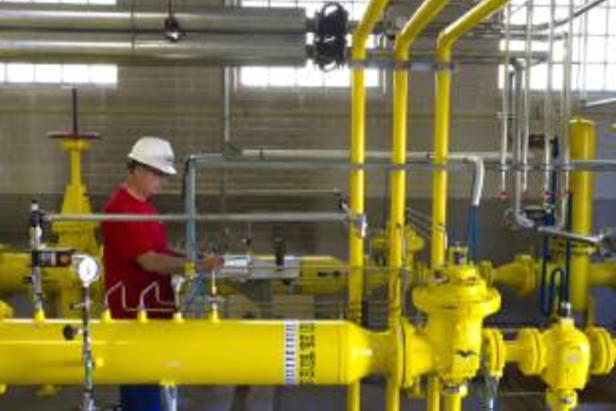 Pooling energy supplies at two major industrial parks
Since 2016, we have supplied electricity, water, gas and other services, to the Bizzpark Oberbruch park in Heinsberg and the Niederau park in Düren. Bizzpark occupies a 100-hectare site with most activities centering on the agrifood industries and the manufacture of carbon fiber fuel cells. Niederau is spread over 12 hectares and is home to chemicals companies.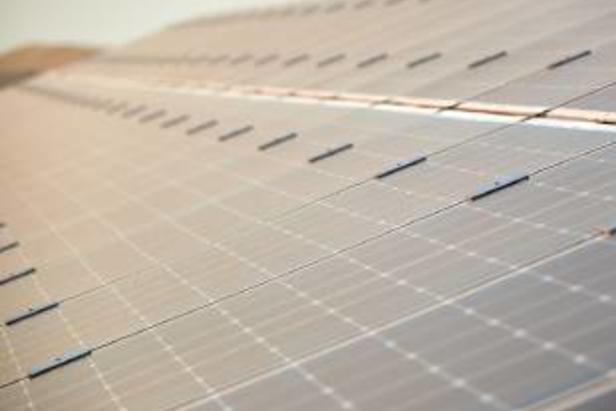 Reducing the environmental footprint of a university campus via an innovative cooling network
We developed a water battery project to reduce the environmental footprint of the main campus at the University of the Sunshine Coast by 40% over 25 years and cut its electricity bills. Photovoltaic panels were fitted to rooftops and car-park sunshades to produce energy. A thermal process cools water that is then stored in a tank. The water is released into building cooling circuits when needed for air conditioning.