From construction material production to their composition
According to the energy performance information platform Xpair, concrete - the most widely used material in the construction industry - is responsible for approximately 52% of the sector's greenhouse gas emissions. This is mainly due to the cement, a component which during production creates significant CO2 emissions (firing limestone and clay at 1450°C) and uses a large amount of water. Cement manufacturers are therefore studying new solutions to reduce their environmental footprint while at the same time improving the quality of the materials. In particular, this involves making changes to the kilns, the composition of products, the fuels used to power them, and even reducing the firing temperature. Veolia is working on the potential for reusing the fly ash produced by coal combustion in power plants in cement production. It has a number of advantages: improved strength and workability of the concrete, better hydraulicity of the cement, lower costs, reduction in both the heat of hydration, which makes the cement turn to a solid, and the demand for water, etc.
Construction and the life of construction projects
As far as buildings are concerned, in addition to choosing eco-friendly materials, such as new forms of concrete, it is essential that construction operators review their energy performance - mainly linked to heat and electricity consumption. This includes improving the insulation of the building shell, employing ventilation systems to eliminate CO2 and the installation of lighting with optimized control systems. Veolia has for instance set more than 20 Hubgrade energy efficiency management centres across the world, where analysts study building data and control the facilities (heating and air conditioning systems, etc.) in real time. User comfort is thus improved and resource use matches actual need. As for public works, for example water networks, it is important to ensure high quality equipment and proper maintenance in order to guard against drinking water losses and avoid premature replacement of the network. Veolia uses smart measuring instruments and sensors to ensure the network operates efficiently and the quality of the water is good: user consumption, flow rate, pressure, vibration level, water characteristics, leaks, pipe corrosion, fouling effects, presence of contaminants, etc. This information is communicated in real time to Hubgrade centres where the analysts have a global view of the network and can act quickly in the event of an incident.
Construction waste management
Finally, with the increase in building work, which also results in a large number of renovations and demolitions, the sector generates a significant amount of construction waste. Consequently, operators have to ensure that they entrust waste management to specialist companies, such as Veolia, in order to recycle recoverable materials (plastic, wood, etc.), treat hazardous waste (paint, asbestos, etc.) and recover inert materials (concrete, etc.). Proper management of construction waste will help eliminate illegal dumping and reduce the sector's environmental footprint, while at the same time engaging on a circular economy approach. In this context, Veolia guarantees its clients compliant treatment of all construction site waste, from disposal to recovery..  
Thanks to its three areas of expertise in waste, water and energy, Veolia helps the construction industry manage its projects, from designing new materials to collecting construction site waste, including implementing solutions optimizing life spans and reducing environmental footprints.
Read the folder: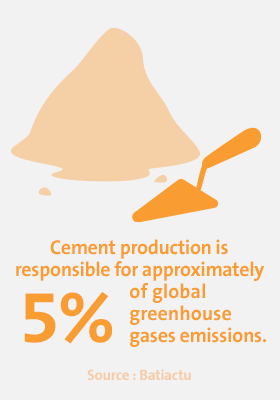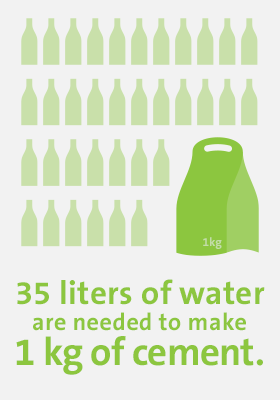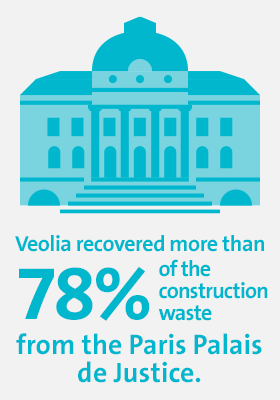 Veolia's expertise in construction industry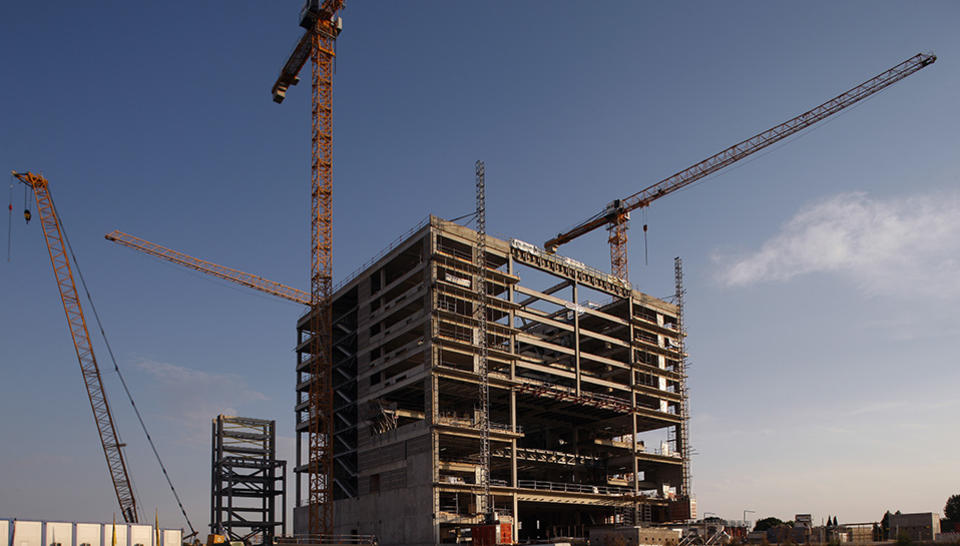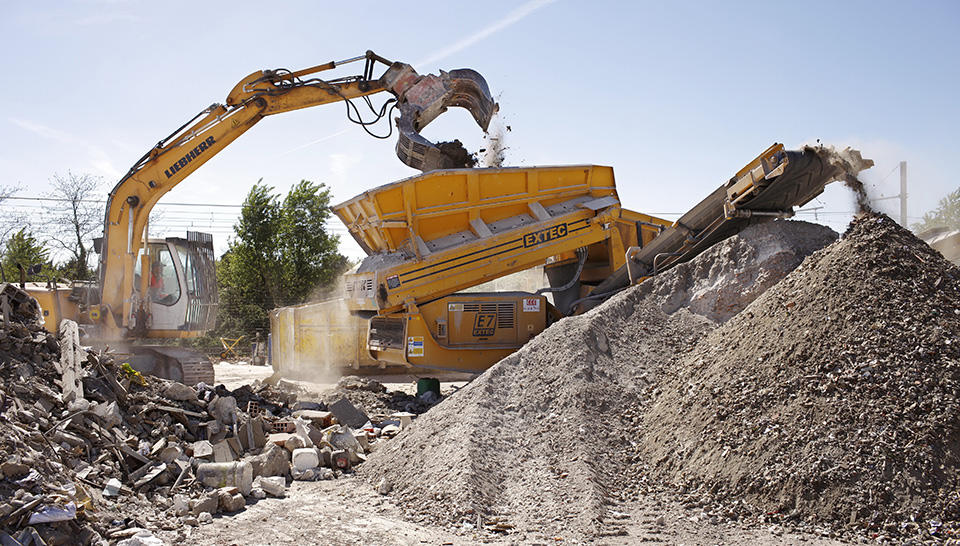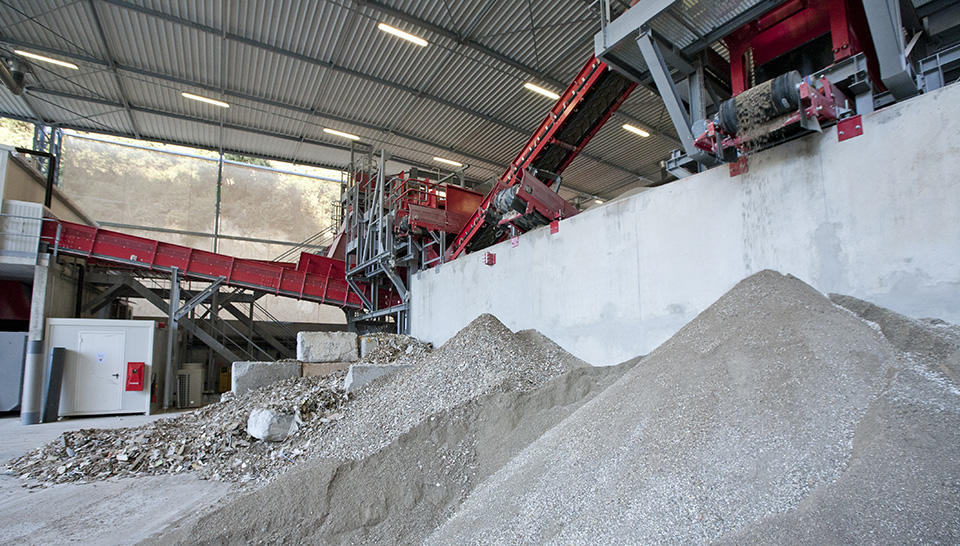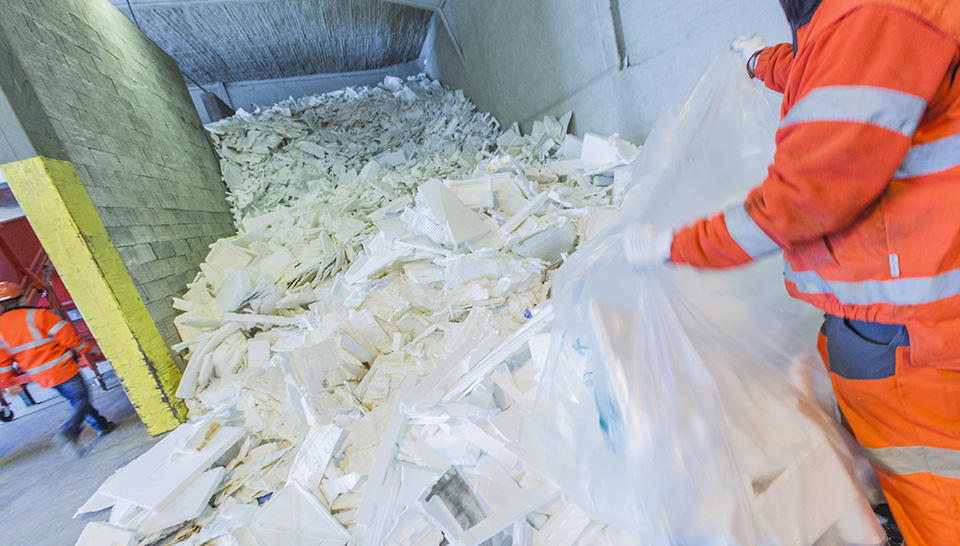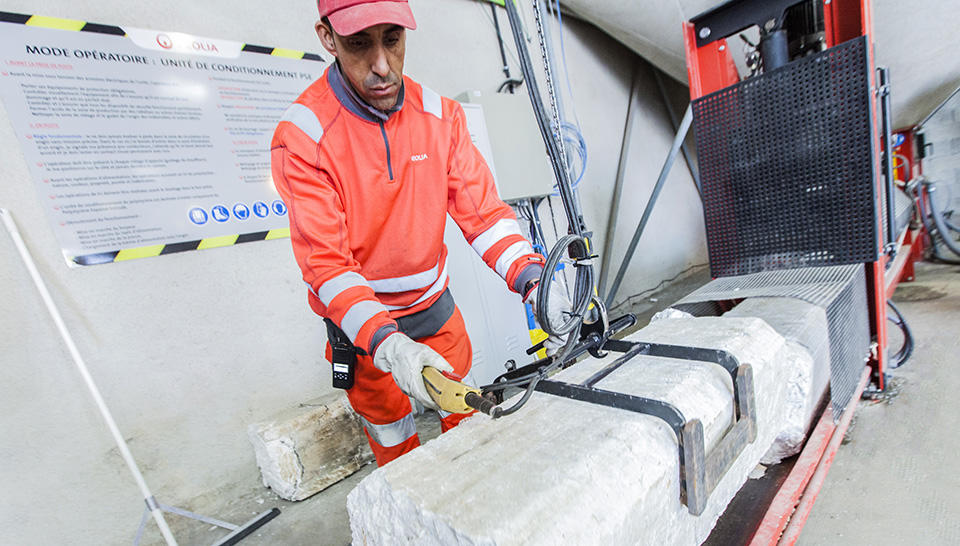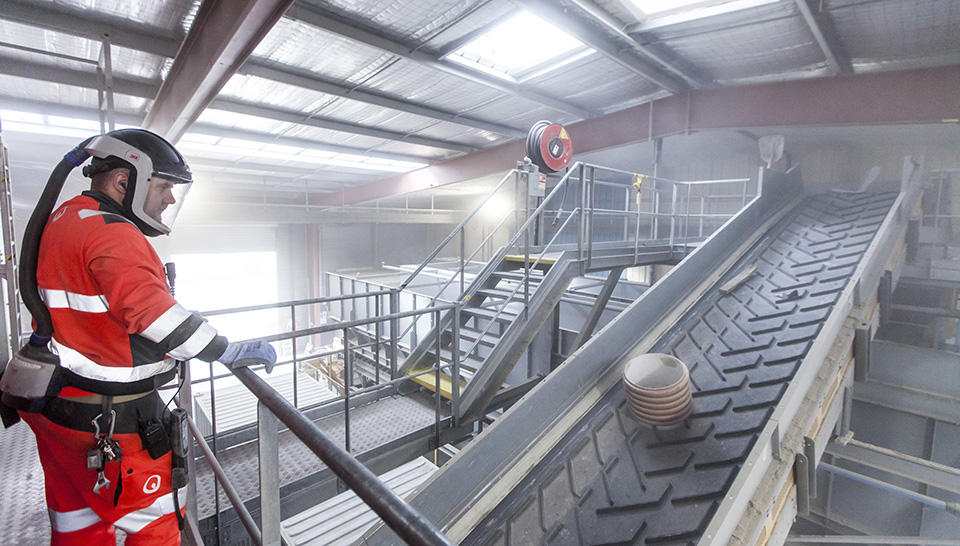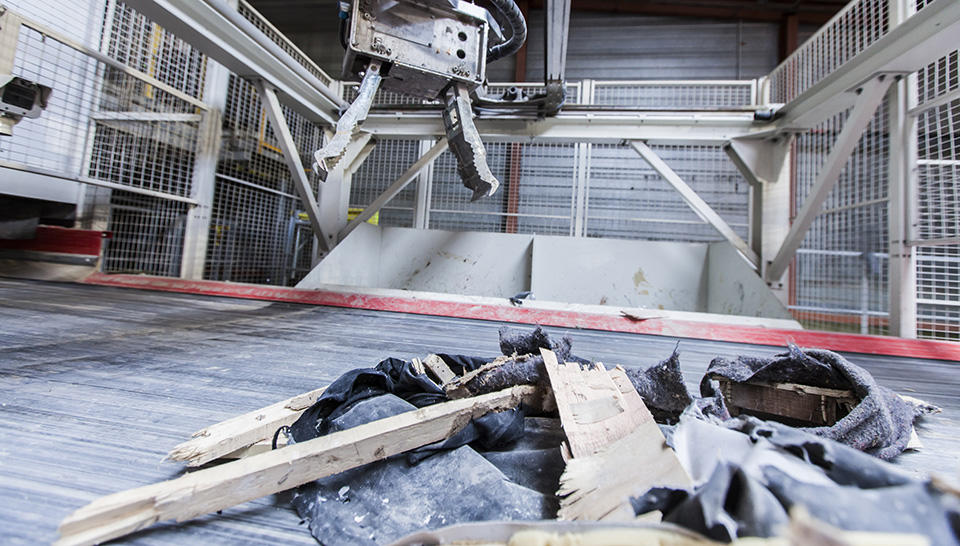 With Veolia and Envie, we found we had a shared interest in developing this sorting unit [Editor's note: Trivel, the first construction waste sorting centre in Brittany]. We produce waste through our ever-increasing number of construction sites and our old sorting and recovery process was becoming difficult to maintain as it was. We also had the space to accommodate this unit. Added to this, the fact that promoting job integration is important to us - all that was missing was the expertise of a group specialising in waste recovery! We are very proud to be part of this adventure and to be a partner in this unique initiative in France.
Our solutions in the construction sector include: