Managing building services or plant utilities requires constant attention and monitoring. Each of these services requires special expertise. To avoid a multitude of service providers and interlocutors, Veolia developed the solution known as SPOC, Single Point Of Contact.
 
---
Facility management projects run by Veolia are often complex and are deployed in several stages, from design to construction, operation and maintenance.
Throughout this process, customers must be able to:
→ Contact the right person at the right time if there is a problem
→ Receive a quick response in an emergency
→ Receive the same quality of service wherever they are in the building or plant
→ Simplify and reduce their management costs
→ Focus on their business and not on ancillary services
 
In order to meet these expectations and ensure that projects are monitored from start to finish, Veolia has set up a solution for its major SPOC (Single Point Of Contact) customers.
---
Who are our customers ?
Industry and building managers
---
The Veolia solution

The SPOC contact procedure is both extremely simple and available 24/7, 365 days a year:
→ An operator answers the call the customer has made to a special number
→ This operator assists the customer and fills out a request via a platform: CAFM (Computer Aided Facility Management)
→ A reference number is given to the customer, who, with the operator, decides on the level of priority
→ A work order is generated and sent to the site manager, who assigns these tasks to a technical team
→ The technical team completes the CAFM with the information on the intervention once the problem has been solved
→ A detailed report is then generated and sent to the customer.
 
The CAFM is configured with data specific to the customer's sites, thereby offering the opportunity of calculating the most efficient and economical way of solving a problem, for example as part of a maintenance plan for complex installations.
 
SPOC (Single Point Of Contact), is an exclusive customer relationship management solution whereby the customer has a single Veolia contact person, from the design phase through to the maintenance phase.
Benefits for our customers
A simpler service provider / customer relationship
Optimum emergency management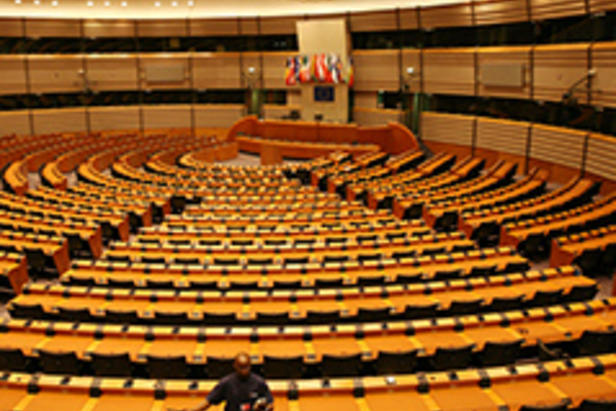 Parlement Européen
—
Europe
An SPOC for the European Parliament
In 2012, Veolia won an energy performance contract from the European Parliament for its sites in Brussels, Luxembourg and Strasbourg. The need for coordination and uniform service levels for all the sites, which represent the institution's entire property portfolio, justified the implementation of a single contact protocol based on the SPOC interface.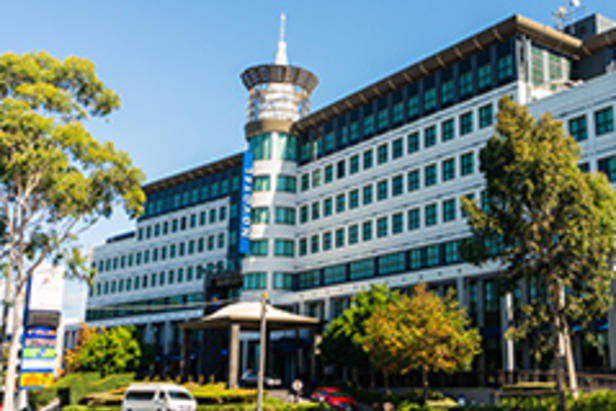 A single point of contact for 44 AccorHotels in Australia
Veolia provides heating, ventilation and air conditioning services to 44 AccorHotels in Australia. The energy efficiency solutions put in place will enable the AccorHotels Group to meet its Planet 21 sustainable development goals. The entire project required the creation of an SPOC, which guarantees a 24/7 customer relationship.