Obtaining and keeping a mine operating license can be a massive challenge, given the background of increasingly strict regulations and ever growing pressure from local people. Existing mines also have to limit their impact on the environment. And most new projects are required to include plans for financing depollution and clean-up phases once mining at the site comes to an end.
Operators in the mining industry have on-going responsibility for mine sites even after extraction stops, meaning they have to make increasingly detailed plans for what happens when a mine closes.
Rehabilitation measures such as soil and water remediation can minimize environmental impacts. This underlines the importance of following environmental best practices during the period a mine is in operation and, once extraction comes to an end, finding partners able to give the site new life in a way that respects local communities.
Our solutions for supporting mine closures
We design and implement solutions covering everything from dismantling the installations to deploying soil and water remediation techniques and long-term environmental monitoring.
These solutions means we can give mines a second life. This may be by setting up waste treatment and recycling centers, one of our core activities.
We also provide treatment for acid mine drainage. Operational and abandoned mines generate acid mine drainage that must be treated to prevent adverse impacts on rivers and watercourses. Our exclusive DenseSludge™ process cuts costs associated with water treatment and sludge management.
Complying with environmental standards


 

Ensuring that post-closure mines are managed responsibly
Are you are a mining company? What are the benefits for you?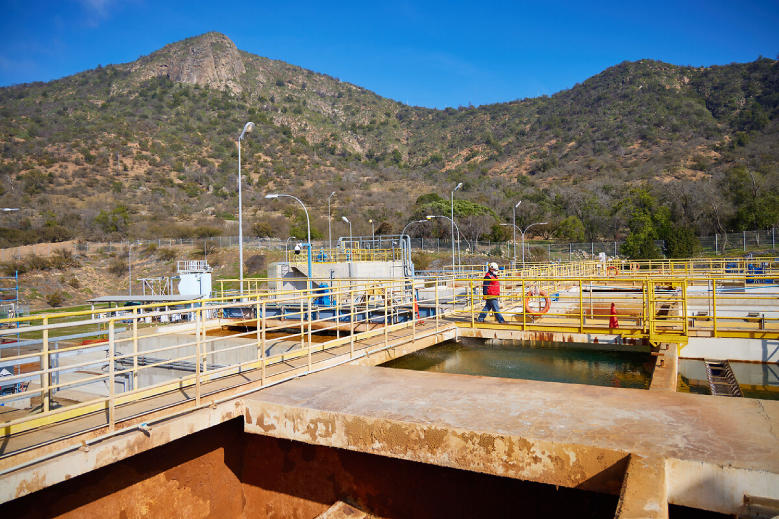 We did it!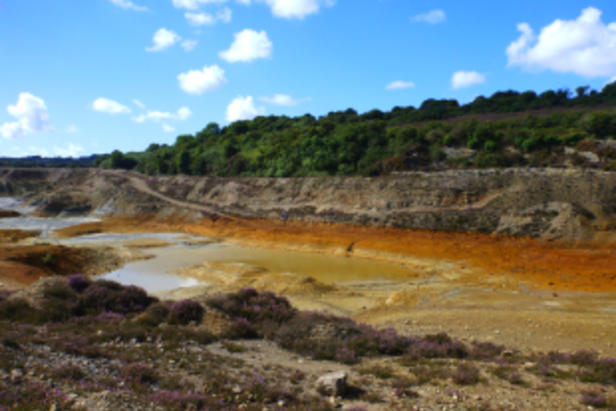 Cornwall - United Kingdom
Controlling acid mine drainage
At Wheal Jane, a tin mine that ceased operating in 1992, a large volume of polluted water was discharged into the environment. We took over and optimized the on-site installations to improve control of acid mine drainage. The wastewater treatment plant currently handles over 6,000 m3 every day, with lower costs and energy use.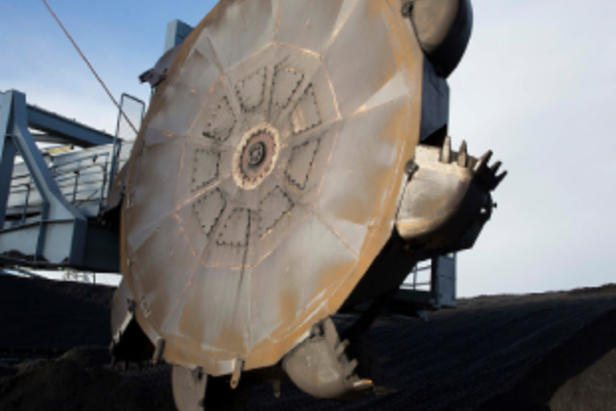 Giving mines a second life
LMBV, the company responsible for rehabilitating abandoned mine sites in eastern Germany, asked us to clean up several former lignite sites to make the region more attractive for commercial, agricultural, forestry and tourism activities.
Transforming an abandoned mine into a waste recovery site
At Woodlawn in Australia, we transformed a former copper, lead and zinc open-cast mine into a showcase waste recovery site. The former mine now houses a municipal landfill for solid waste, installations for composting, and a green energy production plant that provides power to over 2,500 nearby homes.