Drastically reducing environmental impact
Despite the explosion of new technologies and the reduction in the number of letters being sent, the paper industry nevertheless has a rosy future. Personal hygiene uses (tissues, toilet paper and baby wipes) are constantly growing in line with the rising standard of living of the world's population. Similarly, the exponential increase in online sales is leading to a need for more cardboard packaging, which augurs well for paper and cardboard manufacturers' development prospects. A major consumer of water, energy and chemicals, the paper industry is now seeking to drastically reduce its environmental impact.
Reliable, optimal solutions
The large volume of water and energy consumed by paper mills, as well as the large amount of effluent and waste produced, call for optimal solutions. Veolia's solutions cover the water, energy and waste cycles from production to recycling and recovering by-products. Veolia addresses these economic and environmental challenges by optimizing plant performance, improving energy efficiency, providing effective water treatment solutions and helping customers reduce the environmental impact of their operations.
Cost control
For the paper industry, protecting natural resources goes hand in hand with better economic performance. Veolia helps each of its customers in this continuous improvement process by proposing innovative cogeneration solutions fueled by biomass, or by recovering by-products for use either on site or externally, thus creating local circular economy loops between manufacturers. 
Veolia meets the water treatment, sludge, waste and energy requirements for hundreds of customers in the paper industry worldwide.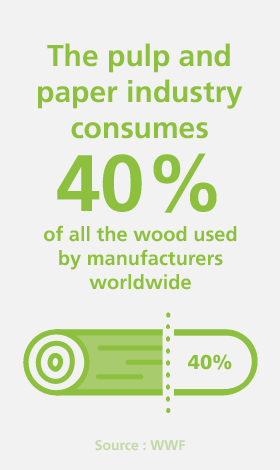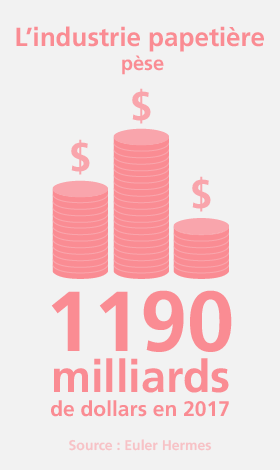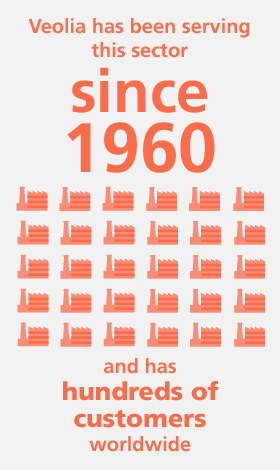 Veolia's know-how for the pulp and paper industry
Veolia's treatment and recovery of mineral waste from our pulp production has given us not only significant economic and environmental benefits, but also social benefits because we have been able to create more jobs on site.
Our solutions in the pulp and paper sector