Food and beverage giant Nestlé selected Veolia to design and build its new wastewater treatment plant in Mossel Bay, South Africa.
The Zer'Eau project contract is worth almost €3.4 million.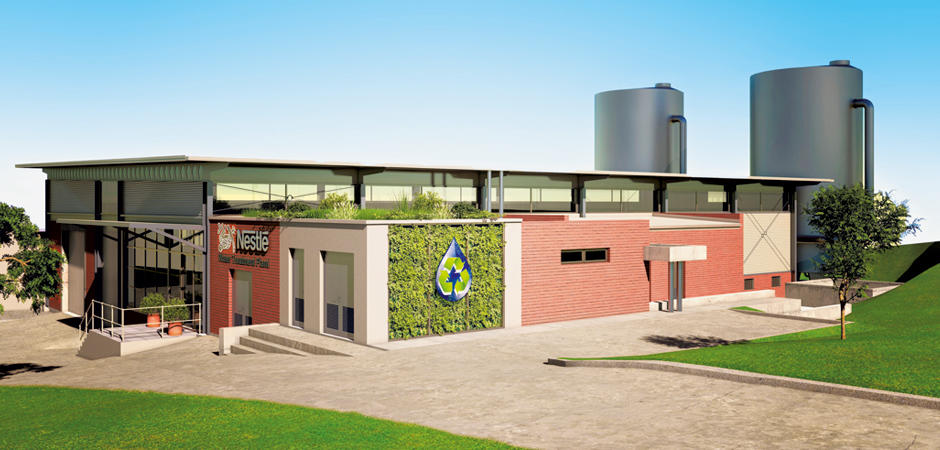 In line with "zero water discharge" strategy
Output from the Mossel Bay factory in the Western Cape is largely for the domestic market. It produces two flagship products: milk powder and sweetened evaporated milk. Designed and built by Veolia Water Technologies, the new wastewater treatment and recovery plant ties in with Nestlé's zero water discharge strategy being rolled out at its plants worldwide.
The aim is to reuse the treated water for non-food production applications, such as cooling, garden watering and cleaning.
Nestlé is seeking the best opportunities to reduce, reuse and recycle water in all its businesses. This is especially true in the Food and Beverage segment, which must meet strict targets for water conservation, natural resource savings, biodiversity protection, reduced greenhouse gas emissions and lower volumes of waste.Veolia has therefore incorporated several technologies aimed at lowering the plant's impact ‒ energy produced from biogas makes Mossel Bay energy neutral ‒ and comply with all Nestlé's targets.
 
Technology for zero water consumption
Veolia Water Technologies is preparing to deliver a complete facility including an acidification tank, anaerobic digester, ultrafiltration and reverse osmosis skids, a biogas boiler and ancillary equipment. All pumps, valves, pipes, chemical reagent dosing tanks, electrical and automation equipment have, for the most part, been sourced locally. Only the membranes and modular steel tanks had to be imported. Most of the assembly took place in South Africa.
As the Nestlé factory is located upstream from the treatment unit, the wastewater will be delivered under gravity flow, i.e., simply using the difference in altitude, like a water tower. The wastewater comes from the production units, wash stations and cleaning areas.
 

Contract scope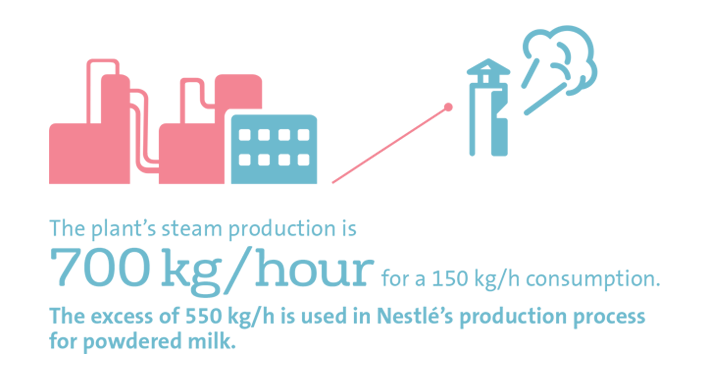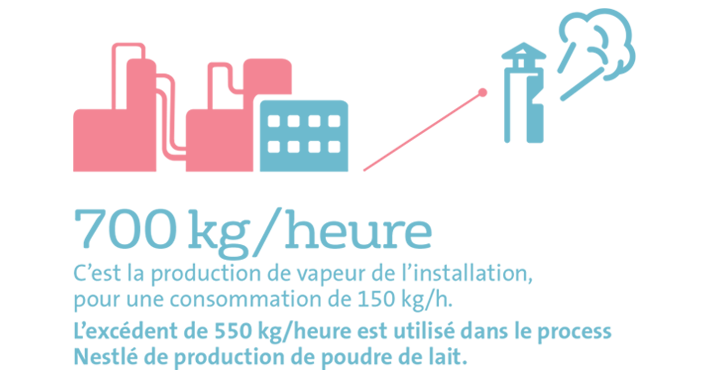 600 m3
by day: industrial wastewater treatment capacity at Mossel Bay
€3.4 million
value of the Zer'Eau project contract