Asia's largest refiner has chosen Veolia to operate the entire water cycle at its Yanshan petrochemicals complex. This 25-year contract will generate accumulated revenue of €3.27 billion and is fine recognition of Veolia's oil and gas industry expertise.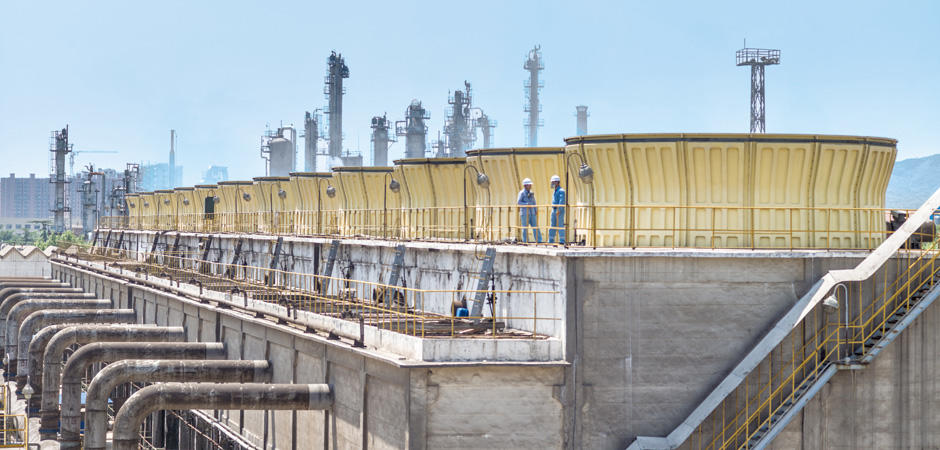 Make Yanshan a reference in China
Yanshan Petrochemical, a wholly owned subsidiary of Sinopec, is one of China's largest bases for the production of oil-derived products such as synthetic rubber and resin, phenol, acetone and high-quality refined oil products. Each year, it processes over 10 million metric tons of crude oil and produces 800,000 metric tons of ethylene. The complex can produce 94 varieties of petrochemical products, which requires considerable quantities of water. Veolia's main aim is to optimize water consumption at the site and increase the recycling rate.
The two companies have decided to extend their partnership to cover the entire water cycle at the site, including cooling water, demineralized water, industrial water, drinking water, chilled water, wastewater and firefighting water.
 
The joint company formed by Yanshan Petrochemical and Veolia, will employ more than 800 employees.
Applicable from January 1, 2016, China introduced draconian new industrial water discharge standards and Yanshan Petrochemical called on Veolia's expertise to achieve the level of pollution abatement required.
Veolia has therefore been tasked with upgrading the wastewater treatment plant to bring it into compliance with the most stringent standards in this field in the Beijing region. The contract also includes the implementation of a comprehensive energy optimization program covering all on-site water production facilities. This will reduce the energy consumed per cubic meter of water produced, thereby contributing to the efforts made by Beijing Yanshan Petrochemical to reduce its carbon footprint.This contract provides renewed impetus for Veolia's high ambitions in China, where it hopes to double its consolidated revenue by 2018 compared to 2015.    

The Yanshan complex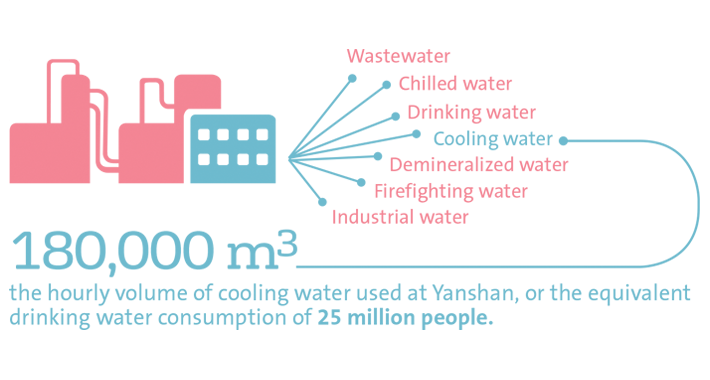 The partnership challenges
Lower fresh water consumption.
Reduce Beijing Yanshan Petrochemical's water footprint.
Upgrade wastewater treatment to comply with the most stringent standards
Implement a comprehensive energy optimization program for all on-site water facilities.
 
VEOLIA IN CHINA
Veolia has 14,200 employees in China (including joint venture companies employees), where it has been present since 2003.
The company supplies drinking water to 44 million Chinese and has been awarded the contract for nine hazardous waste treatment centers. Veolia has been working with Beijing Yanshan Petrochemical since 2006, when the first partnership contract was signed for the management of the wastewater treatment and reclaim facilities.